Description
The people of Korea have developed a unique food culture connected to its long agricultural history. Recently, interest in Korean food, especially regarding its health benefits, has greatly increased. Kimchi Club brings to Adelaide a traditional Korean Kimchi recipe high in vitamins, probiotics and low in Calories.
Join Hub Adelaide in welcoming one of Adelaide's new food businesses - Kimchi Club and explore the Art and Science of Kimchi.
About Minka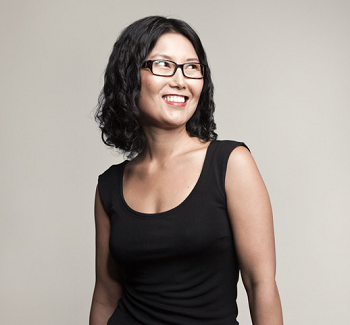 With a background in hospitality in her native South Korea, Minka moved to Adelaide in 2000 to study hospitality management at International College of Hotel Management (ICHM) and French cooking at Le Cordon Blue Ecole de Cuisine.
After graduating she moved away from hospitality and worked with her partner at digital agency Freerange Future for a decade, learning business, branding and marketing along the way. Even while she was working in digital marketing her passions were always yoga, healthy eating and clean food and wine. It was inevitable that she would have to leave Freerange Future eventually to pursue these loves and so she has started her new business: Kimchi Club.
Minka is also passionate about sharing Korean culture with her family, friends and neighbours. Kimchi Club is for people who enjoy clean eating and experiencing traditional food and cultures. There are flavours to suit the whole family and fusion food loving Australian palates.
About Hub Australia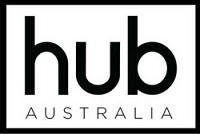 Hub Australia is Australia's largest network of coworking spaces for growing small businesses. With beautiful spaces, business learning and wellness events, and flexible memberships, Hub provides workspaces that love people.
Newsletter
When registering for any Hub events you will be added to our newsletter for updates and events. You can unsubscribe at any time.