The Art and Science of Female Arousal - A Seminar For Men (Byron)

Sunday, October 5, 2014 from 10:00 AM to 5:00 PM (AEDT)
Event Details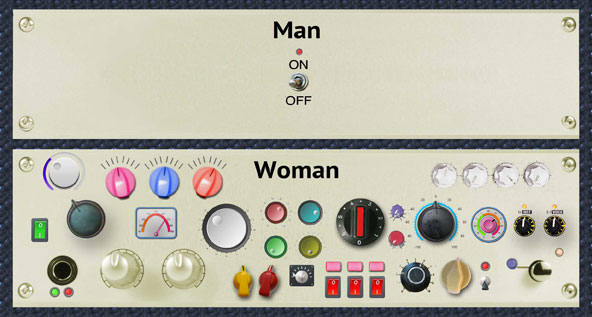 Guys, did you know that women are equipped with a glorious network of structures responsible for arousal and orgasm that their owners and even most medical professionals don't know about? More than just the clitoris (bigger than most people realise) and the g-spot, we are talking about an entire erectile network that, if suitably stimulated, can elevate her erotic experience from variable to ecstatic.
Men and women are not only different physically, they are very different in the way they get aroused. But we are offered precious little education about these differences and, until recently, even less practical, accurate information.
This seminar will both enlighten and inspire, presenting the very latest research into female anatomy and orgasm, and invaluable information about how to please your lover. Come and find out what the women in Australia and the UK have been raving about, and get an opportunity to ask all the questions you've always wanted answers to.

 Discover cutting edge research that shows us how women get aroused and what happens in our brain & body during orgasm.

 Debunk the myths about female ejaculation and find out how all women are cleverly crafted to become a gushing goddess.

 Understand the secrets of a woman's orgasmic, multi-orgasmic and multi-multi orgasmic potential.
Once we have understood the exact structures and pathways responsible for pleasure in a woman's body we will focus on exactly how to stimulate and engage them to the best possible effect. We will also discuss a number of psychological arousal cues unique to women and how to navigate her particular needs and desires.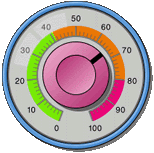 Explore specific techniques to awaken the pleasure zones discovered in the morning session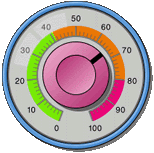 Discuss the art of keeping her 'in the zone'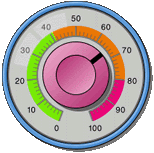 Learn and practice a complete yoni massage (using our specially designed 'Absolutely Vulvalicious' cushions to practice on)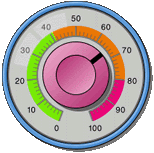 Get honest answers to all your burning questions about women's arousal experience.
Your facilitator, Laura-Doe is the founder of the yOniversity, a pleasure & embodiment coach and sexual empowerment educator. She has been teaching for over 25 years and has trained extensively in the field of conscious sexuality.  She is the vice-president of the SSEAA as well as a comedienne singer/songwriter and web mistress of yOni.com. Check out www.yoniversity.com.au for more information.
This workshop is for men or people who identify as male. Places are limited. The early bird price for bookings prior to 15th September is $119, after which the cost is $139 or $129 for concession. 
Connect with Your Pleasure - a workshop for women is the equivalent event for women on Saturday 4th October. Couples who attend their respective gender days have reported a fabulous effect on their intimate relating, and can also take advantage of our special couples price of $115 each if both book.
When & Where

The yOniversity
EXACT LOCATION PROVIDED ON BOOKING
NB This is a general map of Ocean Shores only. Please don't use it for directions but refer to your booking confirmation email for venue address
Ocean Shores, NSW 2483


Sunday, October 5, 2014 from 10:00 AM to 5:00 PM (AEDT)
Add to my calendar
Organizer
The yOniversity - Empowerment through Pleasure & Knowledge.
Offering events in Australia, Bali and the UK, The yOniversity provides practical education to support women and men to connect with their bodies, feel good in them and to use pleasure as a healing, empowering and creative tool.