About this Event
What do Improvisational Theatre and Organisation Development work have in common? For our final event of 2019, you will be inspired by lessons from Improv to expand your comfort zone and capabilities as an OD practitioner.
Andy Matthews will guide us to explore the basic principles of Improv and illustrate how they tie back to OD. He will use Improv games to challenge our preconceived notions of what we can and can't do. This session will be useful for anyone struggling to embrace ambiguity as Improv is all about creating the conditions to grow and learn through unscripted reality (rather than waiting for the perfect plan or playing not to lose). The fun and learning are in the application.
Please note: Arrival from 6pm for supper and networking, with the event commencing at 6:30pm.
Our Guest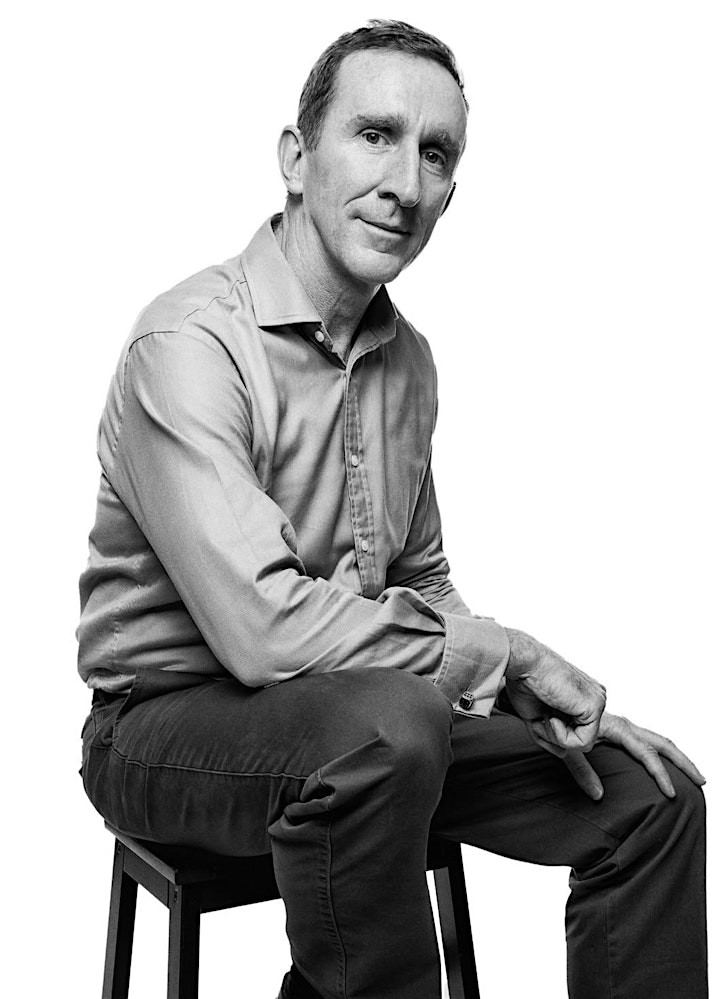 Andy Matthews is an OD professional 'in the cloak of finance executive'. He graduated with Master of Science in Organisational Development from Pepperdine University in 2012 and is currently Chief Actuary at Medibank Private. He is also an Associate Professor at the business school of Monash University and a Board member of the Stroke Foundation in Australia.
Andy is a stroke survivor after recently experiencing a stroke in 2016 and benefitting from the love and support of his wife Cathy, children (Patrick and Rhiannon) and his broader community. In rehabilitation, the clinical team mistook his explanation of being an actuary and thought he said 'actor'. This and a chance meeting with Professor Gareth Morgan (Images of Organisation) who advised 'Improv theatre is a way of understanding the simple rules behind complexity' led to a study of Improv as part of his recovery.