Celebrate Lesbian Visibility Day at Tweed Regional Museum with a special screening of "The Archivettes".
About this event
"Our history was disappearing as quickly as we were making it."
With that realization, Deborah Edel and Joan Nestle co-founded the Lesbian Herstory Archives, the world's largest collection of materials by and about lesbians. For more than 40 years, through many of the major milestones in LGBTQ+ history, the all-volunteer organization has literally rescued history from the trash. Now the co-founders are in their mid-70s, and the group faces a number of challenges: A transfer of leadership. The rise of digital technology. A renewed call to activism in a politically charged moment.
"The Archivettes" is a documentary film that explores how this group came together to combat lesbian invisibility and create "a place that says yes."
As part of Tweed Regional Museum's digital exhibition and collection project Small Town Queer, we invite you to come and celebrate Lesbian Visibility Day and enjoy this documentary film.
When: Monday 26 April 2021, 6:00pm - 8:00pm DST.
(Screening commences at 6:30pm)
Cost: $15
Where: Tweed Regional Museum - Murwillumbah
Bookings essential due to limited capacity.
Each ticket includes 2 drinks and refreshments.
About Small Town Queer
Small Town Queer explores the rich tapestry of Tweed's LGBTQIA+ history from the early 1900s to the present, uncovering local stories of sexual liberation, love, activism, discrimination, defiance, performance, spaces, places and local business.
The Tweed Regional Museum is collaborating with Lesbian, Gay, Bisexual, Transgender, Queer, Intersex, Asexual (LGBTQIA+) and Ally community members to collect, share, and preserve the histories of Tweed's many and varied queer voices.
Small Town Queer also presents the Tweed Regional Museum with an opportunity to re-examine its collection through a queer lens, and to open up its collecting and program to comment and critique.
Subscribe to Museum News to stay up to date on what's happening at Tweed Regional Museum.
The Tweed Regional Museum is a Tweed Shire Council community facility.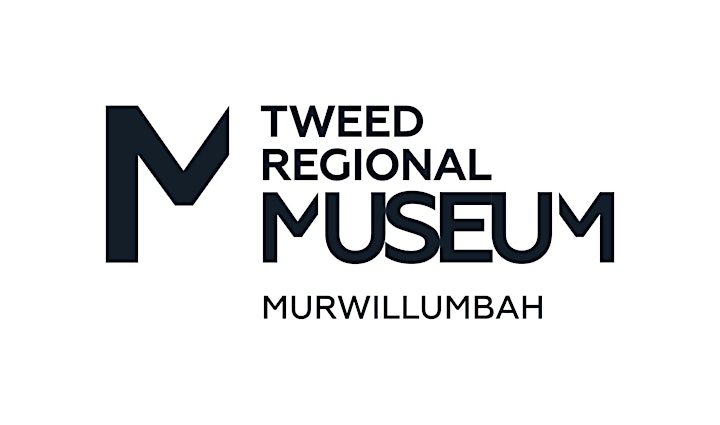 Organiser of The Archivettes