About this Event
Established in 2013 and led by Ilana Freadman and Michael White; Freadman White embeds a curiosity-driven and experientially charged tension in its architecture. Seeking to reveal beauty in seemingly simple and often overlooked settings, they strive to create visually intriguing and emotionally resonant spaces.
Believing architecture's mandate to be making positive contributions to individual lives and the wider urban plan, Freadman White designs contextually informed structures with disciplined whimsy. Rather than responding literally to physical surrounds, they pursue sensorial and textural moments that are informed by memories of place and the achievements of modern architecture.
Freadman White projects narrate a desire to condition experiences of spaces. Quiet impact is sought through contrasting formal elements with atmospheric intangibles. Modulations in light and shade, proportion, function and flexibility are expressed through enduring materials and a minimal, yet warm, aesthetic.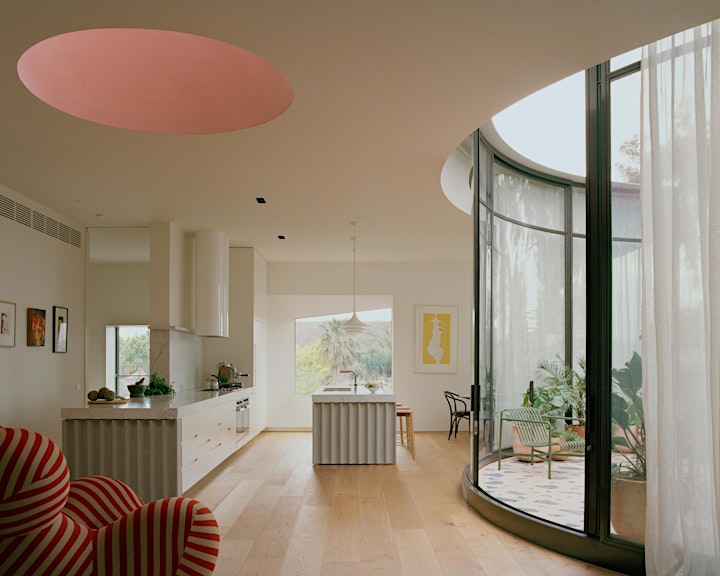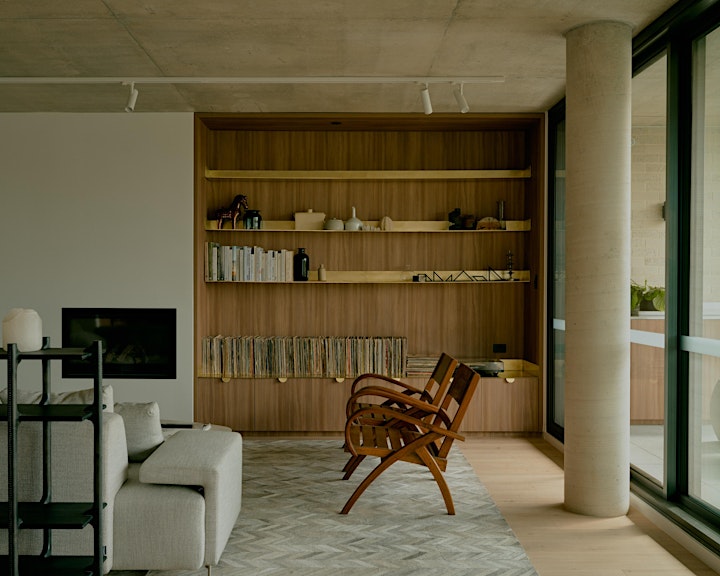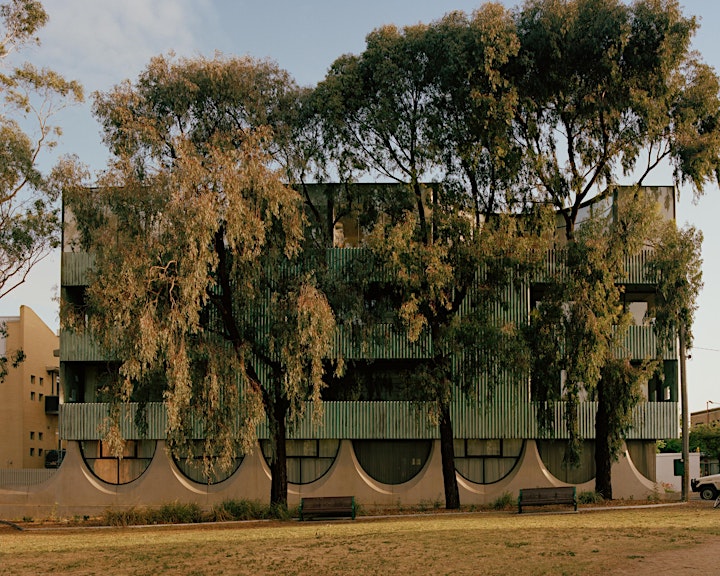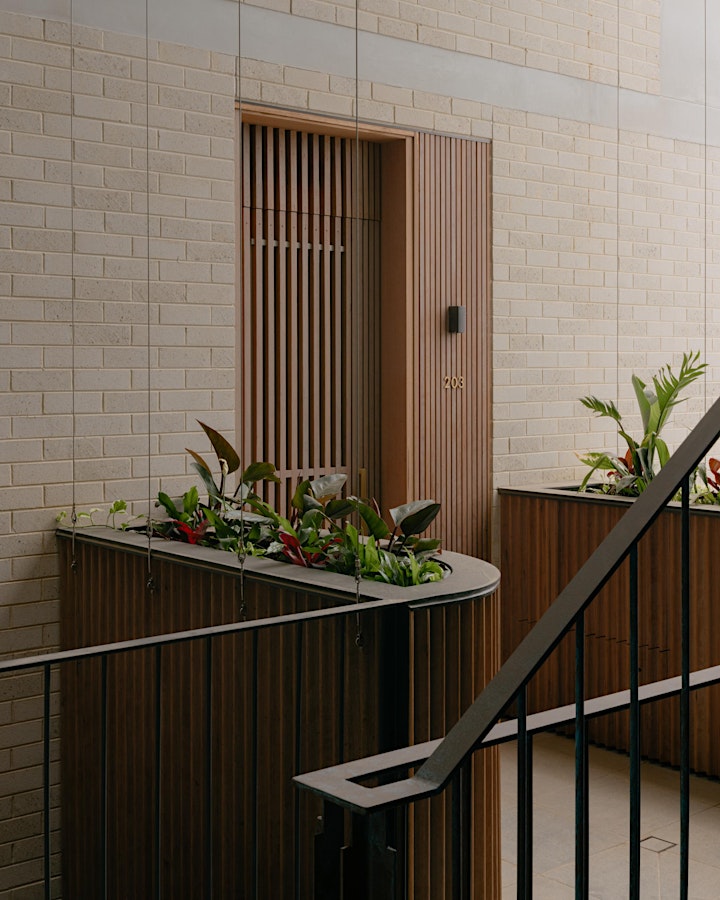 We will email you a link to a YouTube Live Stream on the day of the talk.