About this Event
Jo established his architectural practice in Johannesburg 1984.
He has been exhibited at the Venice Biennale on four occasions (2008, 2010,2012, 2016), at the Chicago Architecture Biennale 2017, the Maxxi Museum in Rome 2015 and 2019, the Museum of Modern Art in New York 2010, the Museum of Architecture in Munich and the Sao Paolo Biennale.
Jo's Drawings and Models are held in the permanent Collection of the Chicago Art institute and the Maxxi National Museum of Contemporary Art and Architecture in Rome. His work has been published in a number of books and was selected for the Phaidon History of 20th century Architecture as well as the Phaidon Atlas of Contemporary Architecture.
He was elected as an Honorary Fellow of AIA 2015, and International Fellow of RIBA in 2010, and a Fellow of the Academy of Science of South Africa 2002. Jo was awarded the Gold Medal for Architecture from South African Institute of Architects 2010.
Jo's numerous teaching positions include:
• Emeritus Professor of Architecture from 2015
• Director of School of Architecture and Planning at UCT from 2000 – 2005
• Tenured Senior Professor at UCT from 2000 to 2015
• Norman Moore Professor of Architecture, Director of Graduate Studies at Washington University in St Louis from 1995 - 2000
Jo holds a B.Arch. – University of Natal 1978, M.Phil. Arch. – University of Newcastle-upon-Tyne 1980, and an Honorary Doctor of Science – University of Brighton 1995 .
Notable awards include:
• Lubetkin Prize from RIBA 2007,
• Dedallo Minosse Award Italy 2007,
• Erskine Prize Sweden 1993,
• Icon Award (UK) for Building of the year 2014,
• Archmarathon Award Milan 2018 and
• Numerous national awards in South Africa.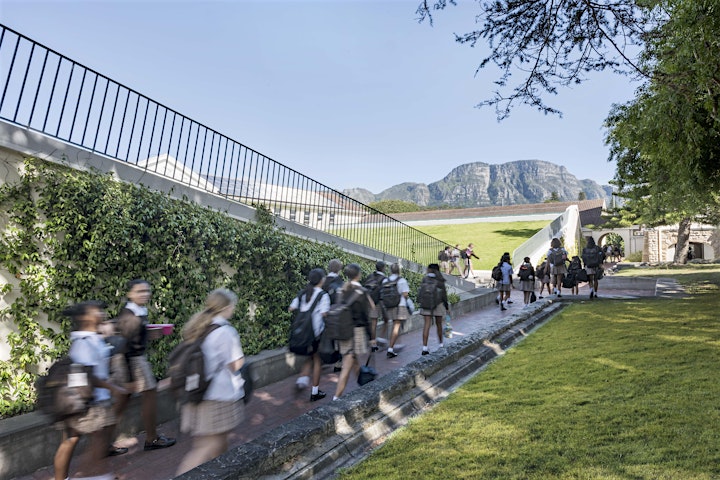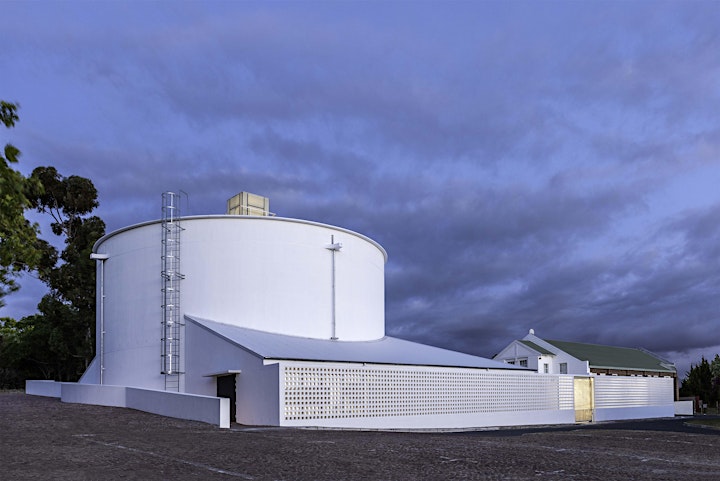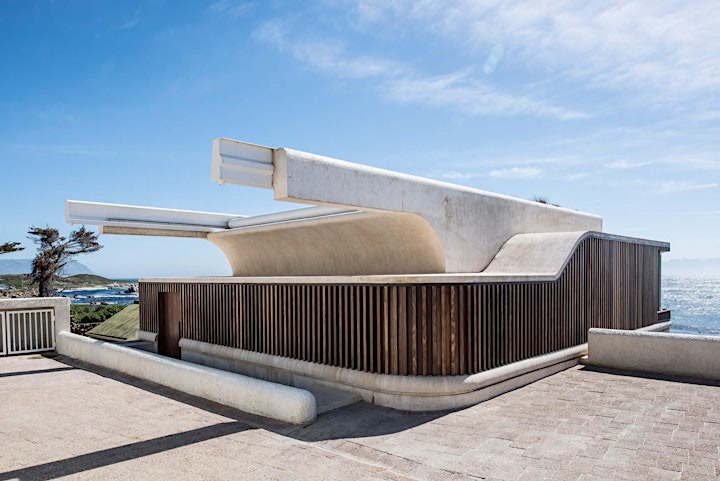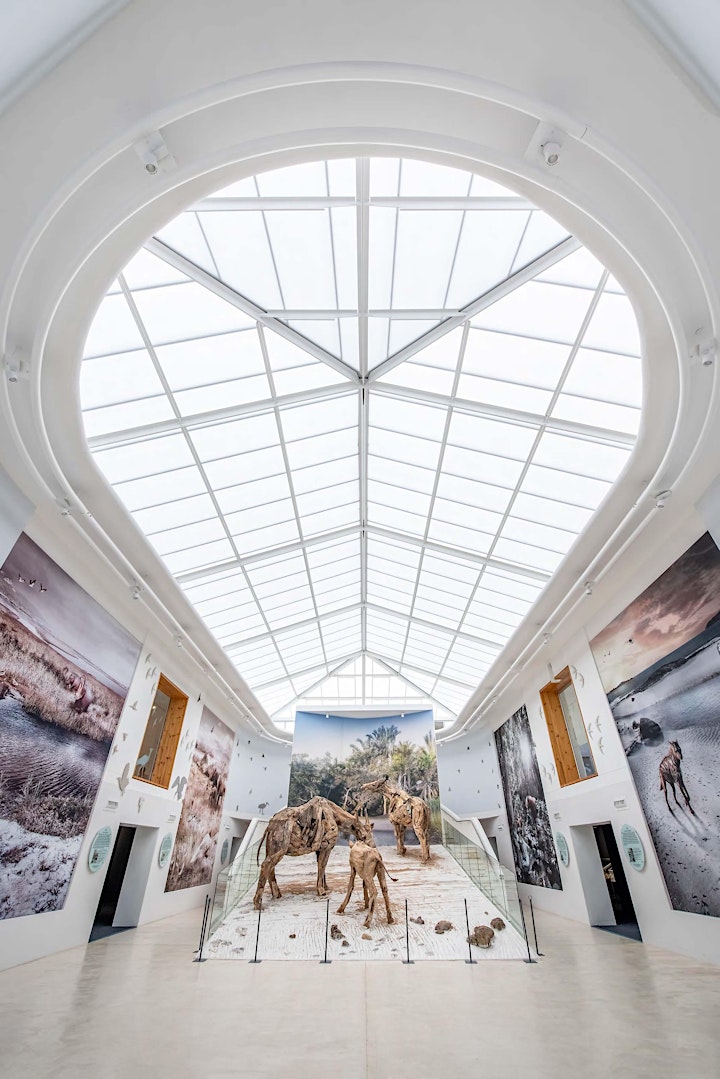 We will email you a link to a YouTube Live Stream on the day of the talk.