A two day experiential retreat to bring the ancient Yoga Sūtras of Patañjali to life in your practice.
About this event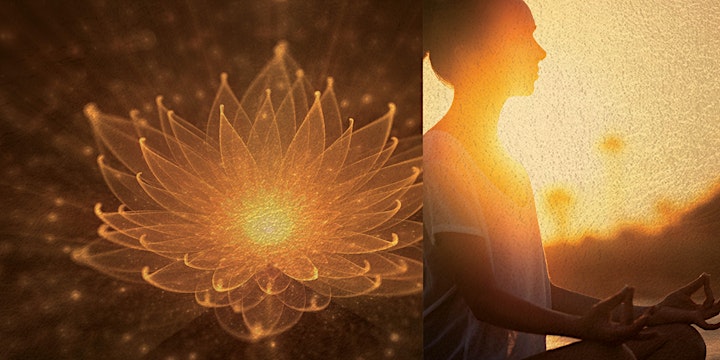 You are invited to a special gathering in the Springbrook mountains on the first weekend of Spring. Over two days and nights we will delve into the ancient wisdom of Patañjali and develop ways to bring these sūtras into practice and life.
About Patañjali's Yoga Sūtras
The Yoga Sūtras of Patañjali is regarded as one of the most authoritative texts on yoga and is said to date back more than 2000 years. The sacred text is a guide to a spiritual journey, giving us information and instruction for freeing ourselves from perceptions and thoughts that cause us to feel separate from that which we are not. Using it as a practical road map to our truest and freest self, we the practitioner can begin to experience a stronger connection with ourselves, each other and all of nature.
The retreat experience
Friday night
Dinner
Opening Ceremony
Night āsana
Meditation
Rest
Saturday
Silent time
Sunrise mantra, āsana, prāṇāyāma, meditation.
Silent time
Brunch
Sūtra discussion with Dan
Āsana, prāṇāyāma, śavāsana and meditation practice.
Quiet time
Dinner
Sounds of Sūtra practice
Night prāṇāyāma practice
Rest
Sunday
Sunrise āsana, prāṇāyāma, śavāsana, meditation
Brunch
Sūtra discussion with Dan
Closing practice and ceremony
About the weekend
Meals: Nourishing Vegetarian meals
Accomodation: Located in peaceful and green surroundings less than an hour's drive from the Gold Coast. Single and limited double rooms available.
Who is the retreat for: This retreat welcomes all levels and abilities of yoga student.
Cost: EARLY BIRD $390 per person (paid before July 24) $490 per person (after July 24).
Refund policy: If cancelled BEFORE August 6th - 75% refund; If cancelled BEFORE August 20 - 50% refund; if cancelled BEFORE August 27 - 25% refund; if cancelled after August 27 - no refund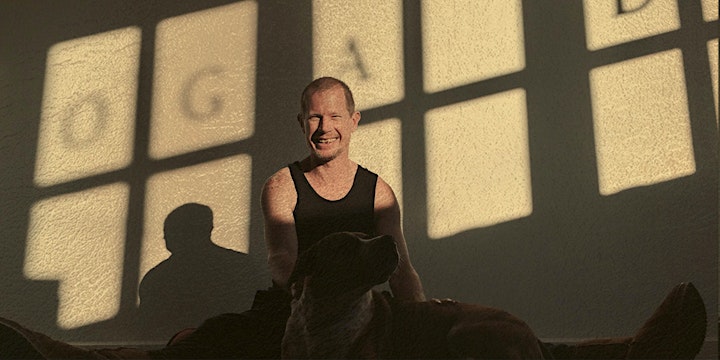 About the teachers:
Lead teacher
Dan Alder, in collaboration with Sreekanth Raghunath, studies the yoga sūtras of Patañjali. They have published their original translations and commentary for two of the four chapters. Dan, a senior yoga teacher, has many approaches as a teacher: mentoring individuals, teacher training courses, private classes, retreats, workshops, and regular yoga classes. Dan's principal interest is Patañjali's yoga sūtras and therefore meditation practice, but is equally passionate about the haṭha practices of the breath and body.
"Over and over I hear yoga students remark that they have tried to read the sūtras for themselves and found them confusing or irrelevant to their experience… I encourage all students of yoga to sit with this book as a clear guiding reference to Patañjali's yoga sūtras …" — Leanne Davis. President of Yoga Australia.
https://danalderyoga.com/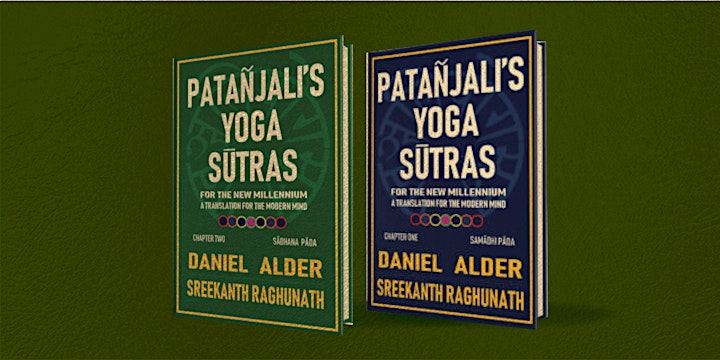 Support teacher
Kory McAvoy is a Heart of Yoga and meditation teacher and the cofounder of The Academy of Grounding in West End Brisbane. Her studies are in the lineage of T. K. V. Desikachar and his father, the great yogic scholar and master Sri Krishnamacharya. She is the long time mentoring and dedicated student and friend of Master Mark Whitwell and also Dan Alder who both continue to be guiding lights to her on her Yogic life journey.
The culmination of over a decade of of study and practice is shared in Kory's weekly classes. Her focus is on the traditional way: one to one, writing personal practice and mentoring students to actualise their own yoga in life.
Kory is an extraordinary Yogini and Yoga teacher, who seeks to deepen her understanding of the Traditional Yoga system holistically, including Hatha, Pranayama, meditation and philosophy. Kory's classes reflect her search for knowledge, depth and meaning. They are purposeful and use the vast Yoga tools to generate and move energy through intelligent asana sequences, breathwork and meditation. Practicing with Kory leaves us energised, balanced, steady and willing to go deeper in the practice. Importantly, we feel better and the quality of our lives improves. Personally, practicing with and learning from Kory keeps reminding me of the purpose in practicing Yoga. – Carlos Miraldo Ordens. Yoga teacher
"Kory is a brilliant teacher and mentor in yoga. Her practice is really grounded in the essence of what yoga really is, not the gymnastics of the body but the calming of the mind. Her breathwork practice has helped me tremendously not just in my yoga practice but in the way I look after my mind and body outside of yoga. I would highly recommend Kory as an instructor and I hope you get as much out of her teaching as I have!" – Inari. Student
To anyone who wants to experience more love, light, beauty, connection, abundance, peace… insert all good things here… I have complete faith in Kory's ability to guide you there. – Caitlyn. Student
https://www.heartofyogabrisbane.com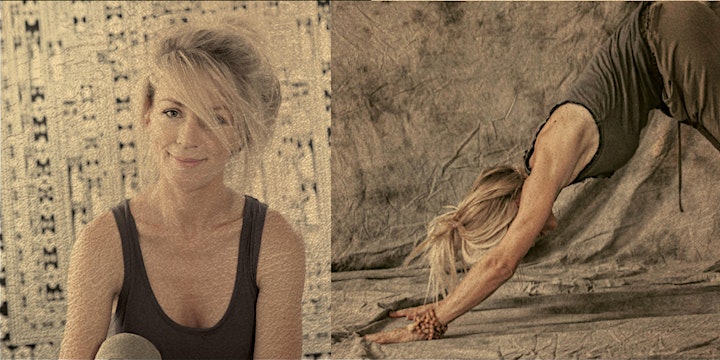 Organiser of The ancient Yoga Sūtras of Patañjali in practice
The Academy of Grounding West End is a blank canvas to focus the mind and soul. Here you'll find an inspired space to train, to learn and to grow. Light, open and inviting, the space is designed to allow for students of all ages and abilities to focus on developing themselves through Brazilian Jiu Jitsu, Yoga and wellbeing classes and workshops.