Artist talk with artist Eugenia Lim, Executive Director, Centre for Contemporary Asian Art, Bridie Moran and Gallery Curator, Chloe Waters
About this Event
The Coffs Harbour Regional Gallery is thrilled to host artist Eugenia Lim and Executive Director, 4A Centre for Contemporary Asian Art, Bridie Moran, in person for an artist talk at Culture Hub, Level 1, Coffs Central Shopping Centre.
After almost two full years on tour, Culture Hub, as part of the Coffs Harbour Regional Gallery program, will be the last stop on the Eugenia Lim: The Ambassador exhibition tour. To celebrate, we're lucky enough to have artist and director in conversation with gallery and museum curator Chloe Waters for an 'up late' closing weekend event.
We'll be covering everything from the early conception of Lim's 'Ambassador', getting the show together for tour, themes of national identity, impacts of commodification and suburbanisation, and see what is in store for The Ambassador in the near future.
Don't miss this incredible opportunity to join Eugenia and Bridie at the final stop of the tour and closing event for the exhibition.
This event is supported by 4A Centre for Contemporary Asian Art and Museums & Galleries of NSW.
A 4A Centre for Contemporary Asian Art and Museums & Galleries of NSW touring exhibition. This project has been assisted by the Australian Government's Visions of Australia program, and through the Australia Council for the Arts, its arts funding and advisory body.
Images credits
Installation view by And the Trees Photography
Eugenia Lim by Bryony Jackson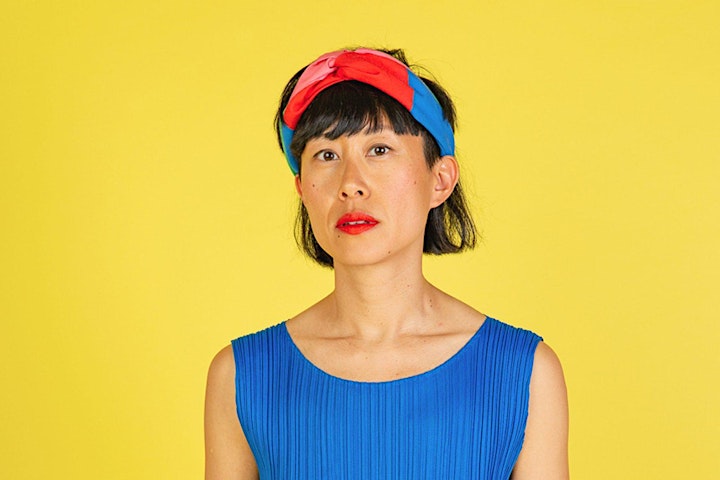 About Eugenia Lim
Eugenia Lim is an Australian artist of Chinese-Singaporean descent who works across video, performance and installation. In her work, Lim transforms herself into invented fictional personas who traverse through time and cultures to explore how national identities and stereotypes cut, divide and bond our globalised world.
Eugenia Lim's (b. 1981 Melbourne, Australia) work has been exhibited internationally at venues including the Tate Modern, GOMA, ACMI, HUN Gallery NY, and FACT Liverpool. She has received a number of Australia Council for the Arts grants and residencies, including a residency at the Experimental Television Centre NY and exchange at the Rhode Island School of Design (RISD). Recent residencies include Bundanon Trust, 4A Beijing Studio and the Robin Boyd Foundation. Collaboration, artistic community and the intersection between art and society informs her practice: in addition to her solo work, she co-directed the inaugural Channels: the Australian Video Art Festival, is a board member at Next Wave, the founding editor of Assemble Papers and co-founder of interdisciplinary collective Tape Projects.
Eugenia Lim is represented by STATION.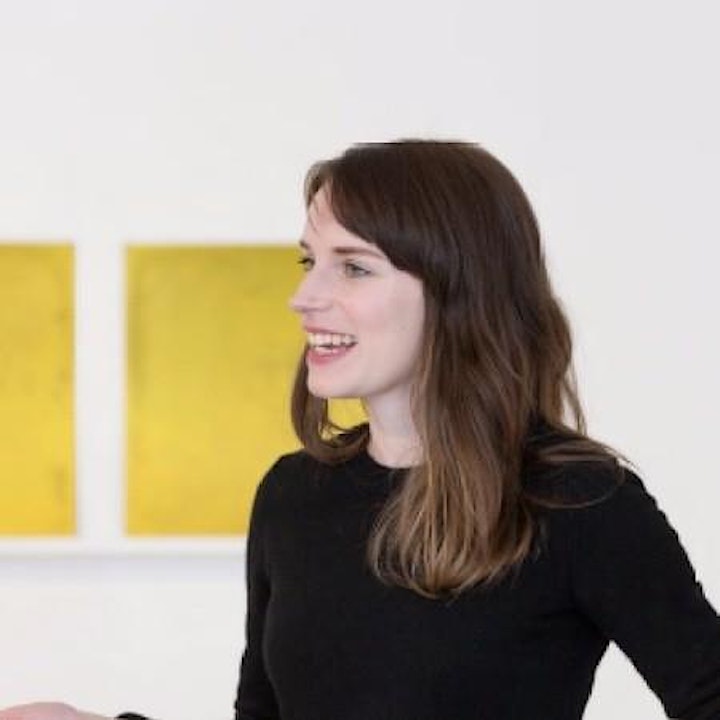 About Bridie Moran
Bridie Moran is an arts manager, editor and programmer, with extensive experience in art, craft and publishing, who has worked for over a decade with contemporary art and cultural organisations. From 2016-2017, Bridie was 4A's Manager, Development, Communications and Marketing, and from 2017-2019 was the 4A Engagement and Development Manager. Bridie has delivered a range of exhibitions, programs, public art project and publications across Australia and the Asia region, and was from 2017-2018 Board Director at Sydney artist-run initiative Firstdraft, and is Assistant Editor of The Journal of Australian Ceramics. She has worked Museum of Contemporary Art, Carriageworks, and the Australian National Maritime Museum, as inaugural Program Manager of the Australia Council for the Arts' National Craft Initiative, Executive Producer of Arts and Culture at FBi Radio, and as Partnerships and Marketing Manager at The Walkley Foundation. Bridie has a strong interest in arts governance, diversity, and craft practice, and in 2016 completed a Master of Museum and Heritage Studies at the University of Sydney with a dissertation on the history of craft policy in Australia.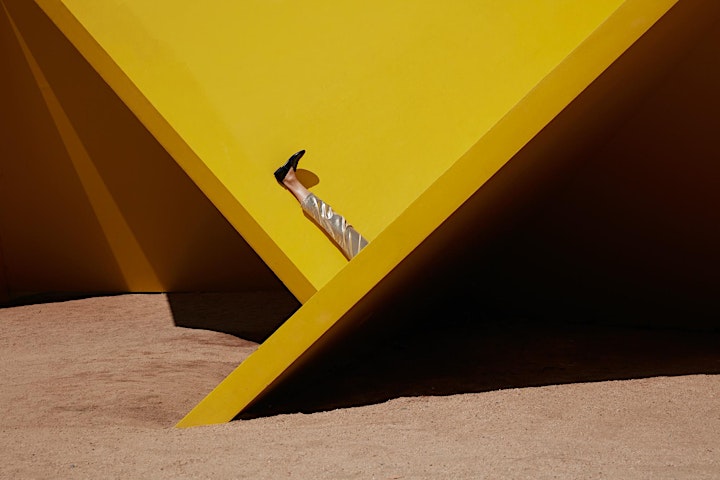 About Eugenia Lim: The Ambassador
The Ambassador brings together Australian artist Eugenia Lim's most recent body of work. In this three-part project, Eugenia takes on a Mao-like persona who sits halfway between truth and fantasy – dressed in a gold lame suit and matching bowl haircut. Throughout each of her works, 'The Ambassador' takes on new roles in uncovering the Australian-Asian narrative – drilling down into racial politics, the social costs of manufacturing and the role of architecture in shaping society.
Curated by Mikala Tai.