Description
Stone & Chalk invites you to an intimate fireside chat with Emma Weston: ALUMNI CHAPTERS

Featuring fintech superwoman Emma Weston, CEO & Co-Founder at AgriDigital in conversation with Alex Scandurra, CEO of Stone & Chalk.

Emma Weston believes, "There is more to be gained from sharing than keeping everything guarded. Collaboration and cooperation is something that we're big on."

In the spirit of collaboration, we bring you a very special event with the opportunity to learn from the best and gain some serious wisdom from a leading blockchain innovation in agtech.

Come along as we deep dive into what it takes to achieve success as a startup, hearing from Emma as she share's her journey, the ups and downs and things she wish she knew when she started out.

Stone & Chalk is pleased to invite back our alumni, AgriDigital, to celebrate their journey and success and hear what the future holds for blockchain technology and agtech.

At the 'Alumni Chapters', you will have the opportunity to:
Hear first-hand accounts of Emma's highs and lows on her startup journey.

Learn about 'what worked for them' and 'what they wish they had done differently'

Seek advice from industry leaders who understand the complex fintech ecosystem

Gain valuable industry insights

Connect with fintech alumni leaders

Uncover the keys that led to startup success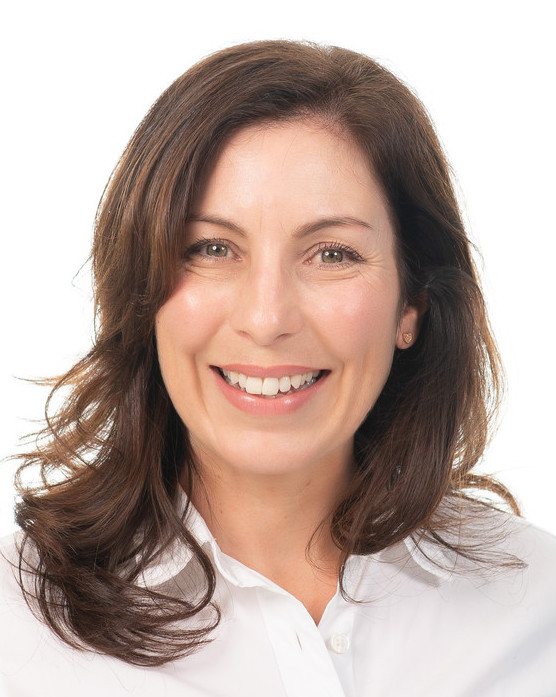 Emma Weston, CEO & Co-Founder of AgriDigital is one of Australia's leading agtech and fintech companies. In December 2016, AgriDigital achieved the world's first settlement of a physical agri-commodity on a blockchain between a farmer and a buyer in New South Wales, Australia. This has been recognised by Fintech Australia presenting AgriDigital the Excellence in Blockchain and Distributed Ledger Technology award for 2017. AgriDigital also recently launched its digital supply chain platform for the agricultural sector and continues to work with blockchain and other novel enabling technologies to bring efficiency and transparency to global supply chains.
Emma Weston's Bio:
Emma has had a diverse career as a lawyer, agribusiness executive and executive coach. She mentors several startups and founders and was recently named one of Australia's Top 25 Fintech Influencers, awarded Female Fintech Leader of the Year as well as Emerging Fintech Leader of the Year for 2017 by FinTech Australia.
A sought after speaker on agtech, fintech, women in tech and blockchain, Emma holds an MBA from the Australian Graduate School of Management, a LLB (Hons) from the University of Melbourne, and a BA from the University of Melbourne. Emma is an active tech community member and advisor to startups. She is a graduate of the Australian Institute of Company Directors and is a non-executive director of the Australian Digital Commerce Association and Fintech Australia.
The event will commence with light refreshments and nibbles on arrival, followed by a 60 minute discussion and immersive Q&A.
We look forward to the discussion and hope to see you there!
For more information about Agridigital, see article here.
Regards,
The Stone & Chalk Team