Description
In 2018, C3 Cyclists are riding 618km (9300m elevation) from Albury to Canberra to raise $100,000 for Humpty Dumpty Foundation. Through Humpty, we will be able to donate life saving medical equipment to Albury, Cooma and Canberra Hospitals to help save kids' lives!
This years tour will start in Albury, NSW (Cycle Station) and proceed to Tumbarumba, Jindabyne, across to Cooma and then north to finish in Canberra at Pushys, Fyshwick ACT.
'The Alps Tour' is our most ambitious to-date and will require a little more than just will power to complete! Why not join us this year? Challenge yourself, support a great cause and get amongst a great group of people that will become life long friends.
What is included in the rego fee? Once you register, you confirm your spot (1 of 30) for the ride of your life! All accomodation, all meals (except town based lunches), vehicle support, assorted riding nutrition and transport during the ride is included in the regsitration fee. All tour riders receive a limited edition C3 Cyclists Tour T-shirt and Cap.
All riders are expected to fundraise a minimum of $2000. All support crew are expected to fundraise a minimum of $600. All fundraising goes directly to Humpty Dumpty Foundation. All donations over $2 are tax deductable.
---
The Route: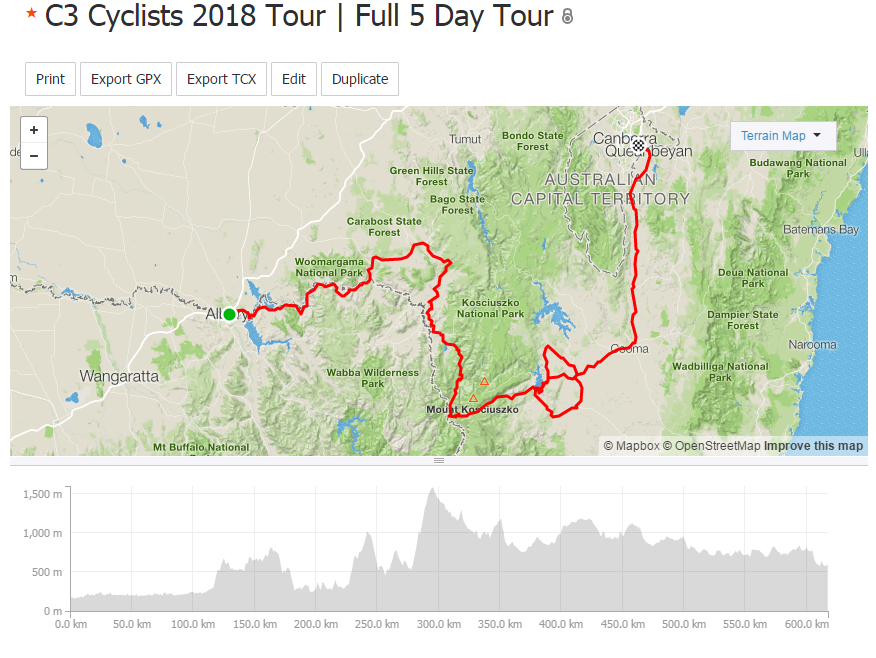 The Info: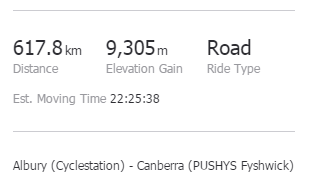 The Days:
C3 Cyclists 2018 Tour | Stage 1 - 148.9km - 1,920m Elevation
C3 Cyclists 2018 Tour | Stage 2 - 186km - 4,130m Elevation
C3 Cyclists 2018 Tour | Stage 3 - 107.1km - 1440m Elevation
C3 Cyclists 2018 Tour | Stage 4 - 62.8km - 687m Elevation
C3 Cyclists 2018 Tour | Stage 5 - 113.3km - 1,134m Elevation
The 2018 Tour Kit:
We are proud to announce we are partnering with PRISM this year to provide our tour cycling kits. These will be available from our very own club portal at https://prism.bike/. Once you have registered for this years tour, you will be sent an email with the link to order your 2018 tour kit. *Note: Only tour riders can purchase this kit.
We are also very excited to announce we have a brand new C3 Cyclists Supporter Kit available to purchase. $75 from each kit sold will go straight towards the fundraising goal of $100,000 for this years tour. The Supporters kit is available to everybody! Help support C3 Cyclists and Humpty Dumpty by buying a supporters kit.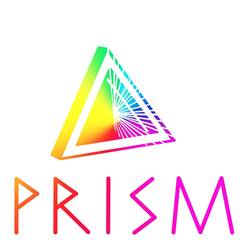 We would like to thank all of our sponsors for the on-going support over the years and for the new! We are excited to parter with you all and can't wait to make a difference together!