Opening night for 'The Allure of the Unaesthetic Discord'
About this event
'The Allure of the Unaesthetic Discord'
Opening night: 6PM-8PM Thursday 10th September 2020
Featuring live demonstrations from a selection of contributing artists
Event will be live-streamed online via YouTube & social media for all who cannot attend.
Exhibition runs from 11th September-28th September 2020 with additional live demonstrations to be announced
Please note: Visitors are not permitted to touch the artwork. We appreciate your co-operation.
------------------------------------------------------------
CORONAVIRUS RESTRICTIONS; COVID-SAFE EVENT
This is a venue operating under a COVID Safe Plan.
Very restricted audience capacity; COVID-Safe Event. Please register for attendance & covid tracing. No registration, no admittance. Follow all recommendations... socially distance, wash hands, wear a mask, stay home if sick or unwell. The right to refuse entry is reserved.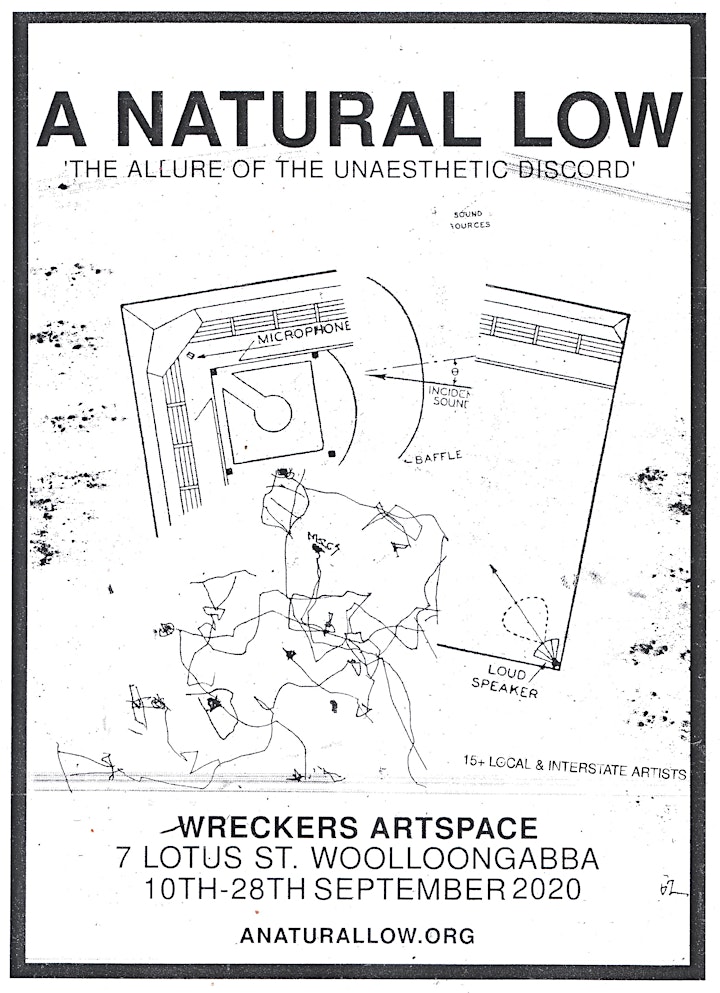 Organiser of The Allure of the Unaesthetic Discord - Opening Night