The Allure of the Unaesthetic Discord - Act 5, Thursday 24/Sept/2020
About this event
Act 5, Thursday 24th September 2020, 6PM-8PM
Featuring live demonstrations from a selection of contributing artists
Event will be live-streamed via Facebook Live for all who cannot attend & documented on YouTube.
Note:
1. Avoid touching the artwork and note the restrictions on the number of persons permitted inside at any one time (covid-safe).
2. Please be aware that this event is recorded. Avoid talking during performance.
3. No anti-social behavior, treat everyone with respect and adhere to any instructions by the curators or venue management. We appreciate your co-operation.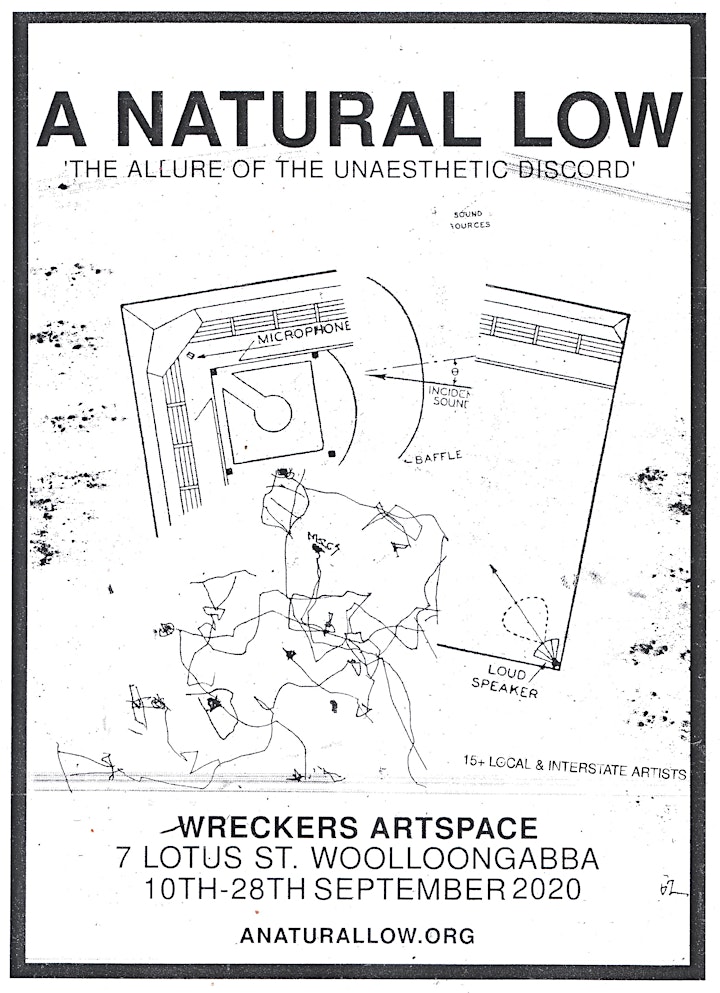 Organiser of The Allure of the Unaesthetic Discord - Act 5, Thursday 24/Sept/2020