Description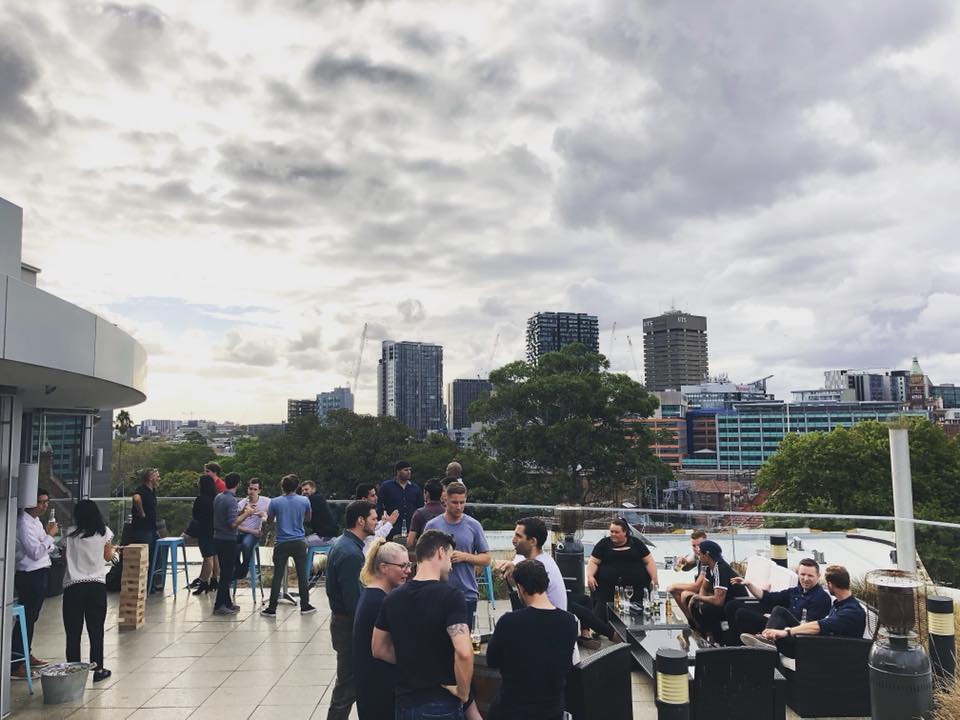 Come on down to Aeona coworking at the end of each month to meet and network with other members from Sydney's startup community.

We'll fire up the BBQ, break out some cold beers, salads and chill out on our sunny rooftop terrace in Surry Hills (30 seconds from central station).

Our goal is to help create stronger connections within the startup community, promotes startups and ensure we all kick back/unwind every once in a while.
We'll have a startup drinking Jenga game going, ping pong, chill music vibes & great people to meet.
Come on, aren't we overdue for a ketchup?

(Ok, we're sorry... we'll stop with the puns now)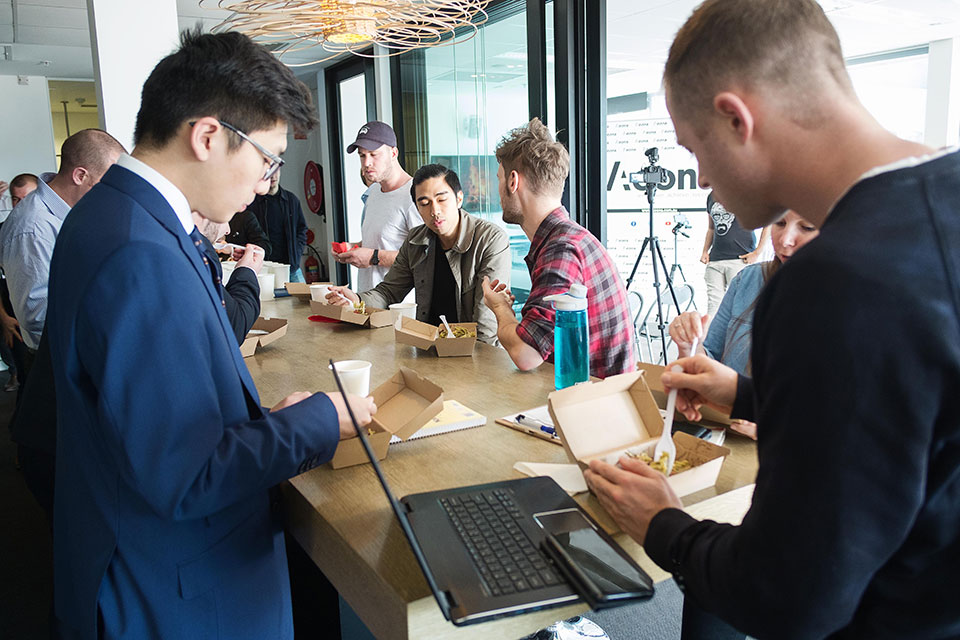 P.S.
Tickets are $10 - This will go towards paying for food & drinks.
We've kept this as low as we can because we want to make sure everyone can make it of course!