The Accomplished Communicator - for dignified leadership & great workplaces
THE ACCOMPLISHED COMMUNICATOR- for dignified leadership & respectful workplaces === RANZCOG, RACS and ANZCA accredited course PCM Seminar1
About this event
Do you want to dramatically shift your communication potential and inspire your team to work at their best?
Learn and apply how human-centred communication makes a real difference.
====================================================================
THE ACCOMPLISHED COMMUNICATOR
Sydney CBD, Work Club Barangaroo, 201 Kent Street
March 2021 (dates to be advised) 9:30am - 5:30pm
Small Group training - seats are limited, max. 12 participants 
====================================================================
Recognise and tap into your full leadership communication potential for SUCCESS, CONNECTION and MOTIVATION.
++ In current times people are consistently stressed, fearful of uncertainty, and exposed to rapid change.
You can help them and yourself by improving the #1 skill required from leaders in the 2020s - HUMAN-CENTRED & DIGNIFIED COMMUNICATION ++
====================================================================
MISCOMMUNICATION costs time, money & lots of nerves and energy!
You may be frustrated, because your important messages are not executed, your team is not productive and you feel you are not leading the conversations adequately around the changes required.
In this seminar with ILONA you will learn & experience
how to get your message across to inspire others to achieve common goals
how to motivate yourself and others to focus on outcomes, not on limitations
how to listen differently & effectively to fully understand what others have to say
how to keep your balance and sanity when others lose their cool
how to help your staff, patients and teams to stay informed and cooperative
====================================================================
WHO IS THIS EVENT FOR?
#1: Heads of Departments, Middle & People Management, Board Members, Senior Leaders
Leverage your time & effort by leading good communication culture in your company or practice... and feel confident to handle tough situations, where others lose their energy and nerves.
#2: Members of RANZCOG, RACS and ANZCA for their Professional Development (CPD points granted)
Perfect if you want to take a different course to the usual training courses. Dramatically enhance your ability to communicate & connect with your patients and practice team.
#3: People who want to take leadership to a more human level.
Leadership is especially now rapidly changing with new demands from the C-suite, employees, organisations and society. Impress with dignified communication to highlight your aptitude for agility, inclusion and health-and well being at your workplace.
====================================================================
WHAT ARE THE NEXT STEPS?
You will be contacted to confirm your registration.
A week before the event you will be invited to fill in a questionnaire, so Ilona can provide you with your personalised report on your leadership communication potential and a workbook at the seminar.
YOUR TRAINER & COACH
Ilona VASS is obsessed with remarkable communication and positive conflict management. She is on an inspired mission to improve the way humans speak with each other and handle challenging conversations, always having a positive outcome in mind.
Ilona loves to assist medical professionals, leaders and their teams to develop engaged, thriving and supportive workplaces and patient/client engagement. She believes a healthy and compassionate company/hospital/practice culture equals a people-focused and profitable business.
Working with Ilona is like the calm before the storm, where you learn & practice to unleash your full communicantion potential to support the conversation for positive impact.
Ilona is a certified and licensed provider of PCM Seminars.
====================================================================FREQUENTLY ASKED QUESTIONS
Life got in the way and I can't make it to the event, can I refund the fee?
You can refund the full amount up to 28 days before the event, 50% up to 14 days before the event and no refund thereafter.
You can transfer to another course date for FREE at any time before the event. This also is applicable in COVID related travel-bans and restrictions.
I can't go, but I would like a colleague/friend/family to go instead of me. Is this possible?
This is possible up to 7days before the event. If you want to send someone else within 7 days of the event a fee of AUD600 applies. We take special care to provide you with your personalised material, so there are extra costs involved if we are to provide this for another person.
I have more questions, who can I speak to?
Please send an email to info@dancingwiththedragons.com with your phone number and Ilona will contact you.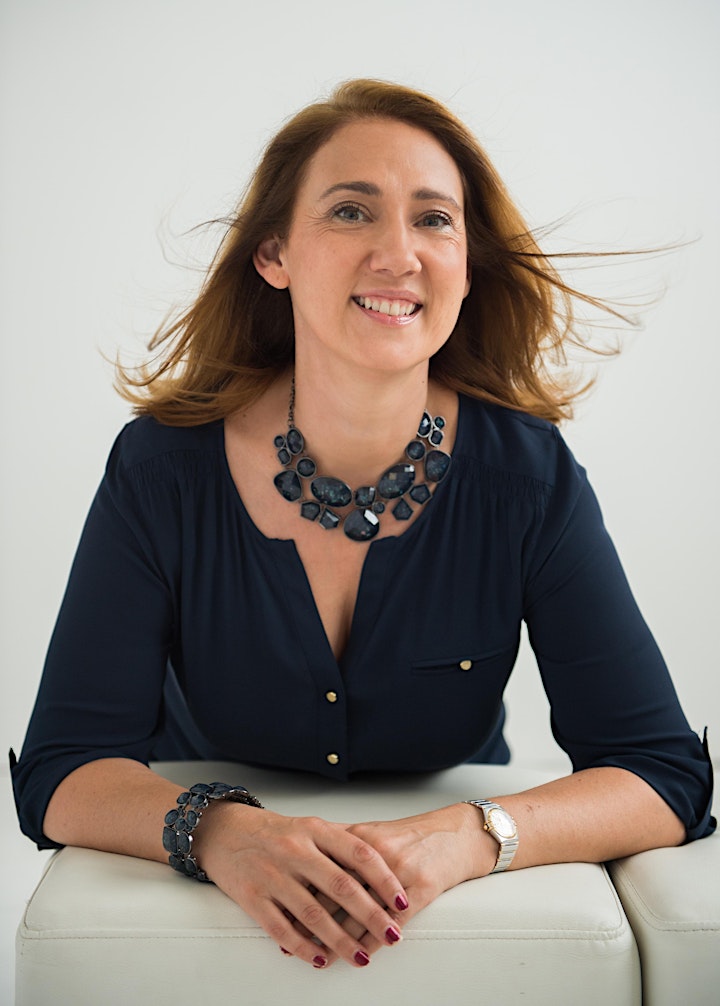 Organiser of The Accomplished Communicator - for dignified leadership & great workplaces