Description
The Academy
Kids DJ & Dance Workshops
Westfield Chermside Centre Court


Looking for a school holiday activity that your kids will love? The Academy will be bringing street culture to Westfield Chermside these school holidays, hosting a special series of Hip Hop Workshops for kids - facilitated by professional dancers from Elements Collective.
Hip Hop Workshops
[September 23 - 29]
Time to get on the floor and bust a move! Aspiring young b-boys and b-girls will learn the fundamentals of hip hop and breakdancing in a small group format with professional dancers from Elements Collective. Then, see the pros in action on Thursday night at a very special Hype Night Break Battle.


Elements Collective are regarded as one of Australia's leading hip-hop dance companies. They have become pioneers in the hip-hop entertainment and education industry in Australia and share a passion to create inspiring & innovative work within the community. Elements Collective continue to push for a unique, professional and new direction for hip-hop dance & culture within Australia.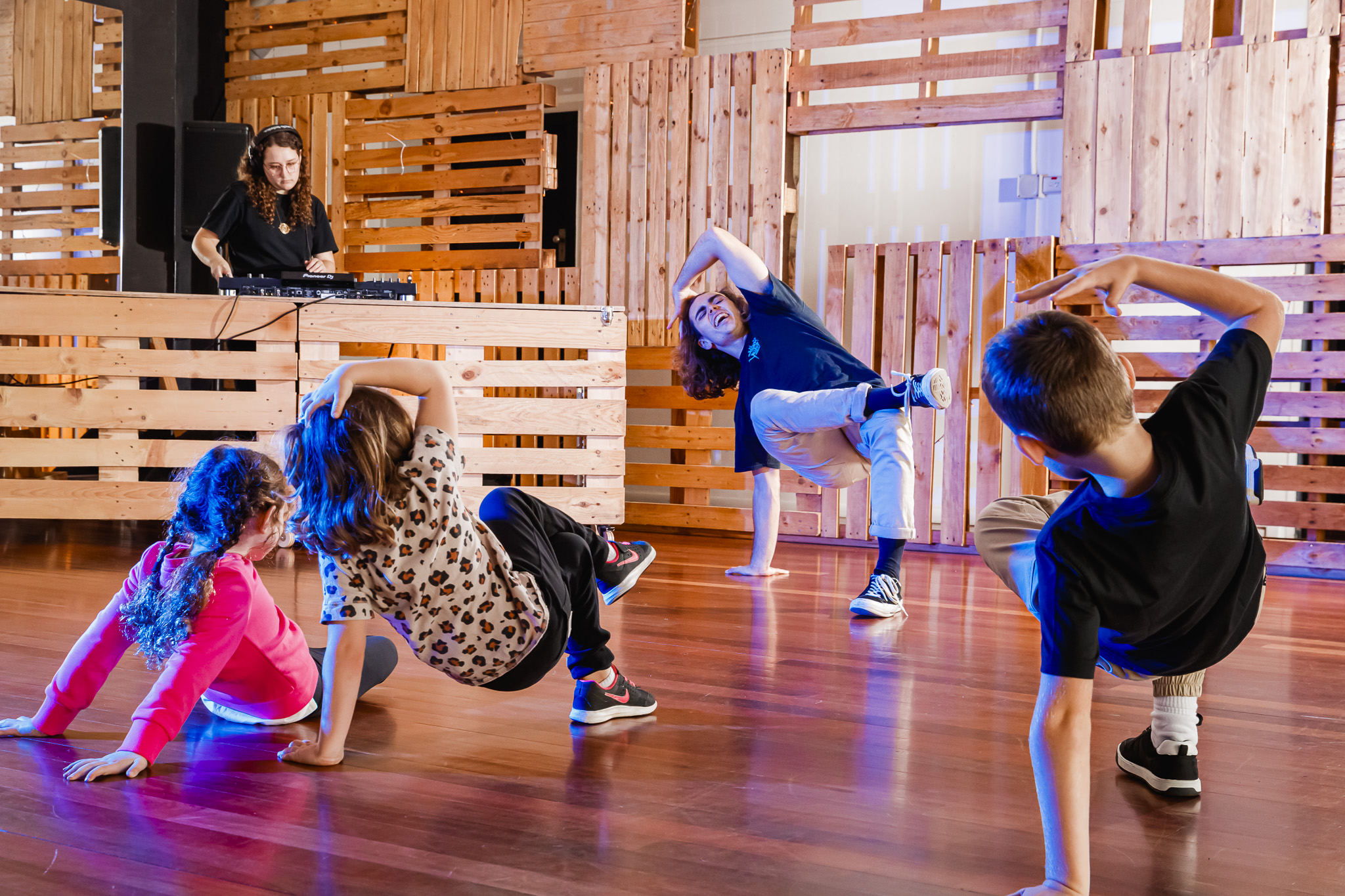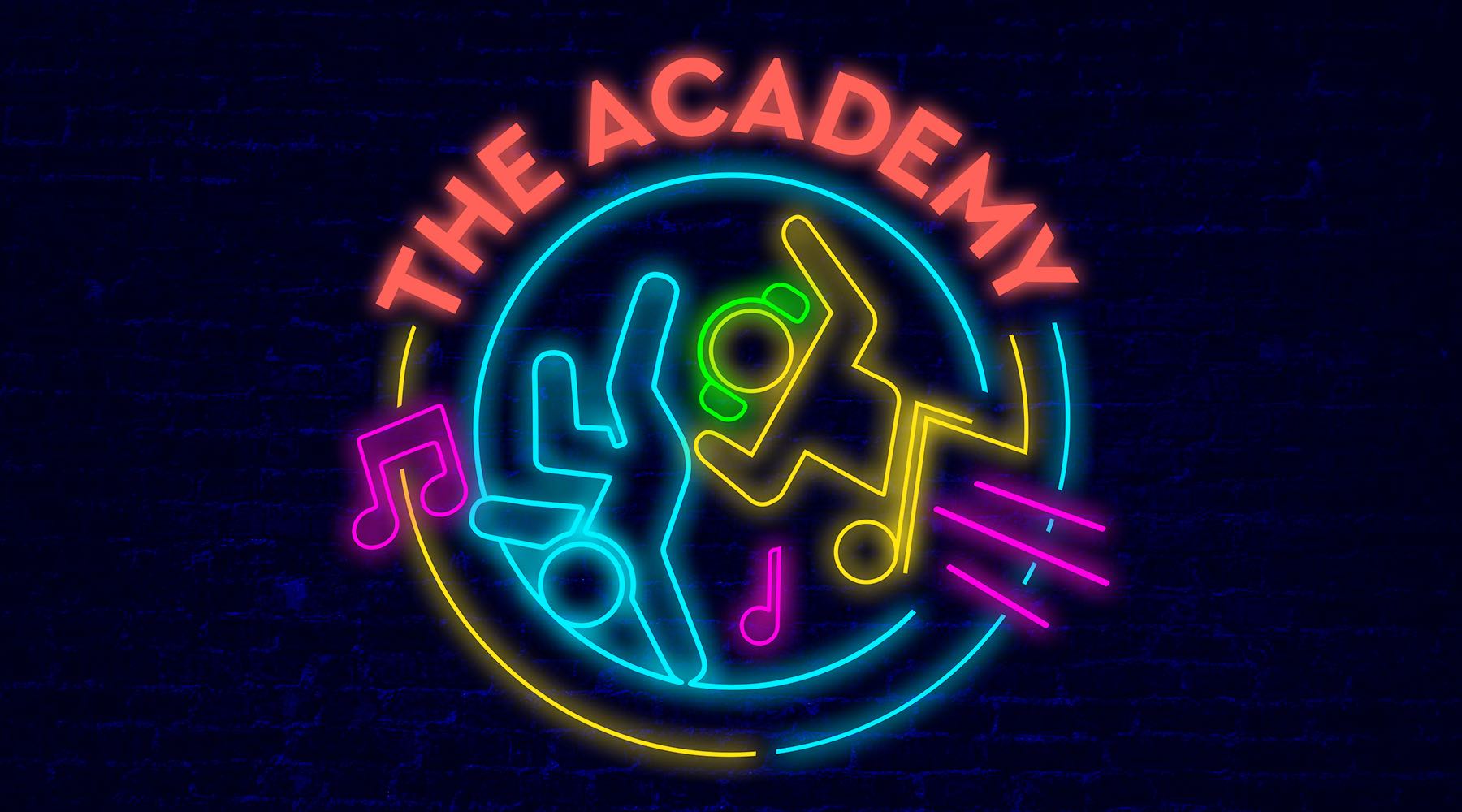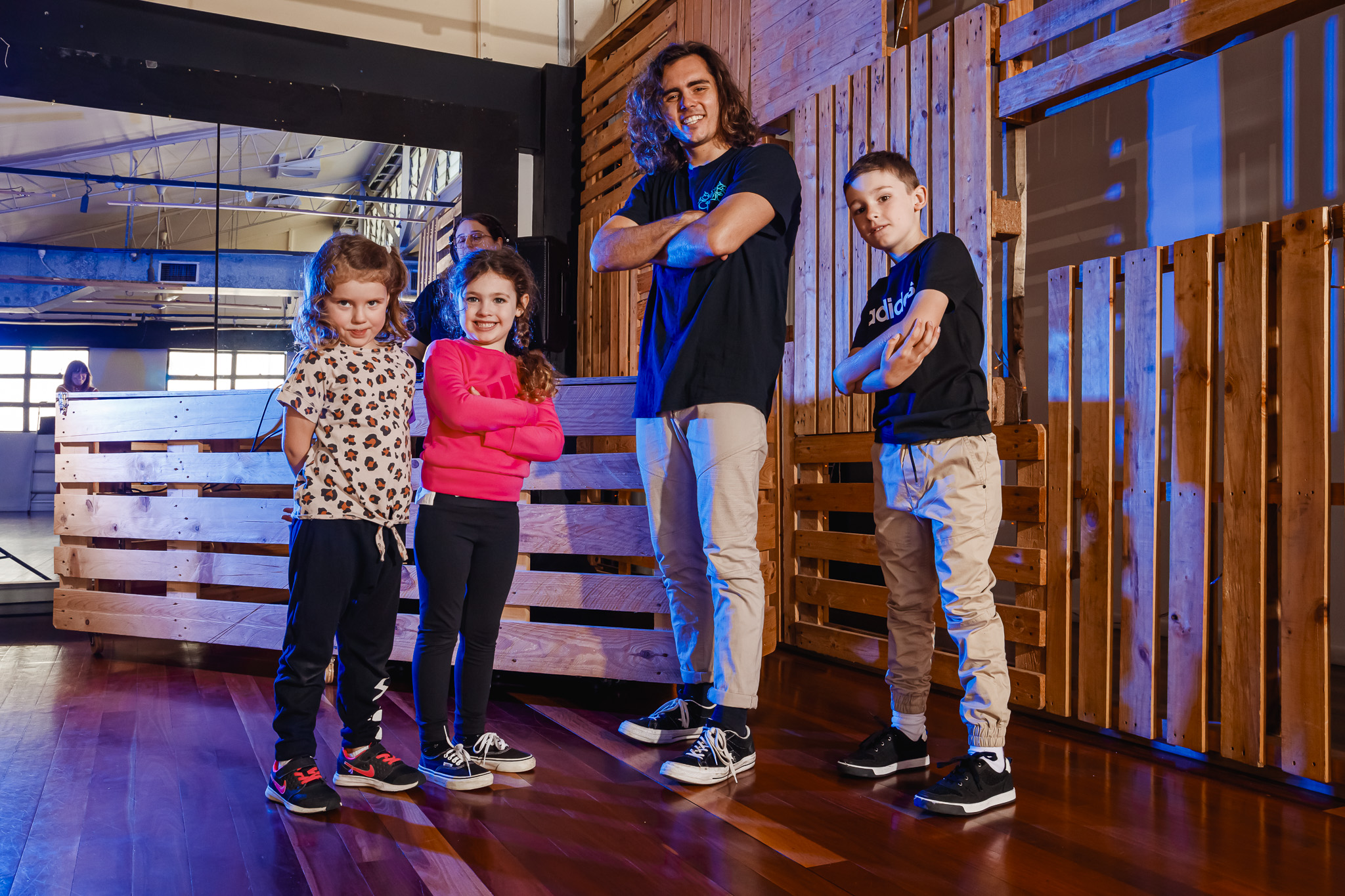 Terms & Conditions:
1. Tickets are only valid for the session and day you have booked for, there are a limited number of spaces per session and a strict ratio of students per facilitator.
2. If you are trying to book multiple children for the same session make sure you book them in at the same time where possible.
3. Sessions run for approximately 45 minutes, please arrive 10 minutes before your start time.
4. Please ensure you correctly specify the participating child's age in the order confirmation form, for the Dance Workshops they must be 5 or over.