Get started in beekeeping with this private 90minute video consultation. Everything from choosing a hive, where to put it & getting bees.
About this event
With much of the state in lockdown and Spring approaching it's a great opportunity to learn about beekeeping and plan for your first hive. In this 90 minute FaceTime or Zoom session Hamish will take you through everything you need to know to start your beekeeping journey.
We start with a tour of Hamish's hives, and then cover everything from siting your apiary, different hive styles and getting your first bees. Hamish is also a Flow Hive Ambassador so can help with decisions around different models and gear if the Flow Hive is of interest. The sessions are available daily until lockdown finishes.
Hamish also offers a mentoring service so you will be able to keep building your skills beyond this initial workshop.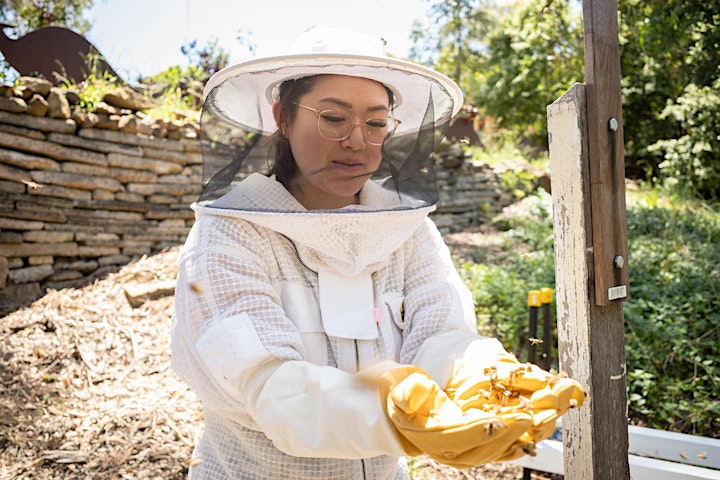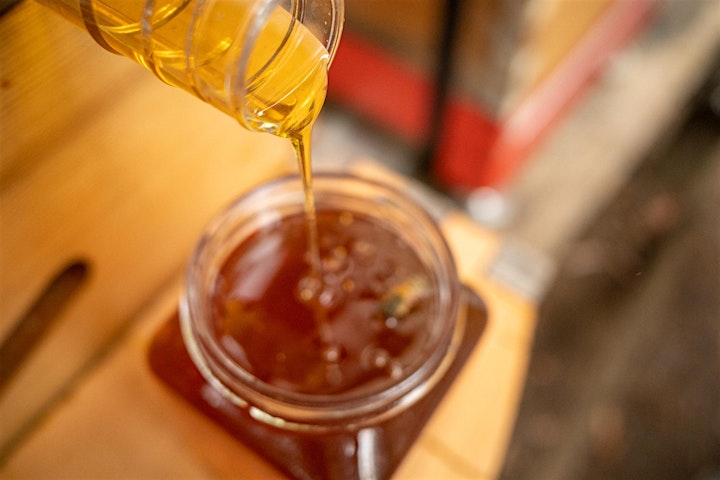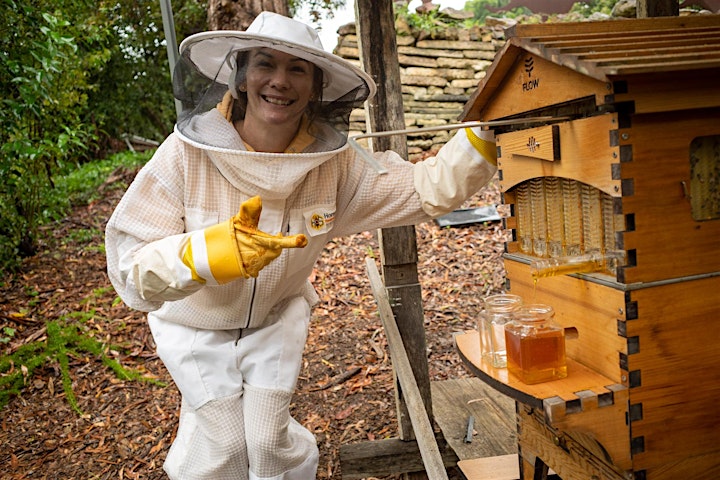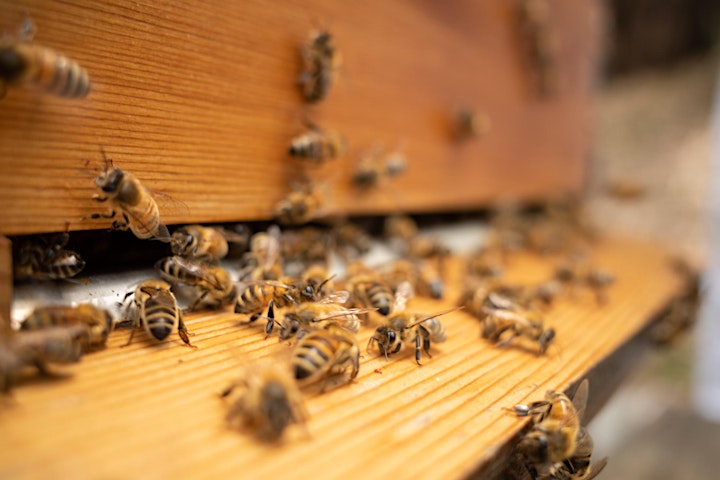 Organiser of the AB(ee)C of Beekeeping!