Description
Hey Awesome,
Trust you are well. You will be glad that you stopped to check out this event.
Last month we learnt 'How to build million$ coaching business in 1000 days and it was mind blowing, isn't it? We were 40+ passionate business owners.. wohoo.. I am committed to help business community to surround with highly successful business owners whom we can model and implement the successful strategies.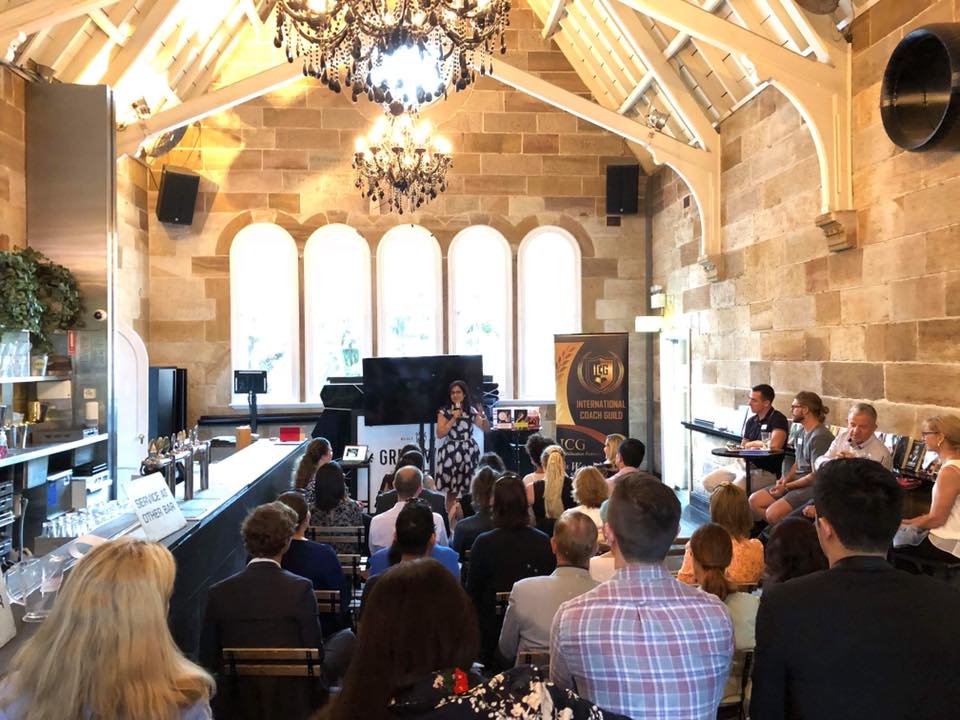 Before starting business, were you told or did you know you must SELL. Not that pushy sales ..nobody wants to do that..one would not if one knew better way..I am empathise who keep doing that.
Do you want to learn & master 'SELL WITHOUT SELLING' ?
Do you want to learn from successful 6 figure business owner and who is on her way to become 7 figure business owner in 2018?
Do you want to know the shortcuts and secrets of 'SELL WITHOUT SELLING and Just do that? no more reinventing the wheel.. it can be exhausting.
Yes, Yes, Yesssss
Guess who is the guest speaker coming this month?
Drum roll please .....
I am delighted to host 'Francesca Moi' Meetup queen at Sydney Coach n Connect monthly networking event. Yes than You don't want to miss hearing from her!
Let me introduce Francesca here in case you have not heard before.
Francesca is the CEO of Empowering Events, a company she founded in 2013 where she runs successful events and also teaches businesses and personalities how to become famous by leveraging their following and filling their events. The author of two books, Follow Me-Shutttupp and Build your Network and Bums on Seats with Natasa Denman.
Francesca is extremely passionate about using events and social media for raising her clients profiles and create one-to many businesses, rather than slaving away in a one-on-one and time-for-money business that they're unable to scale.
Francesca Moi is a successful business owner, speaker and adviser to business
and startups. Audiences from Brisbane, Sydney and Melbourne to Italy where she was born andraised, have described her as "energetic", "inspiring" and "humorous". Her personality is infectious and combined with
her love of events and social media, will captivate an audience quickly and easily.
I have witnessed her before and this introduction is a trailor to her success and abundant mindset.
Outcome and take aways are:
The crucial steps in selling before even thinking to SELL

The Mistakes to avoid that most of business owners do during SELLING.

Successful business model to stop selling your time for money

Mindset Secrets to build 6 figure business in 3+ years

The Secret to being in the 1% of coaches who ever earn a six figure income and beyond
Agenda
Networking: 6:30 to 7:15 pm
Introduction: 7:15 to 7:30 pm
Guest Speaker Presentation followed by Q & A: 7:30 to 8:30 pm
Lucky Draw: 8:45 pm
Close: 9 pm
Grab ticket online or at door $25.
Don't delay and grab your ticket NOW.
'Be Daring and Be an Inspiration'
Kshama (Kay)
+61 (0) 421386684 (M)