Description
Are you investing in your future?
We have 2 exciting segments in March to share with you.
Frances Cosway, from White Pebble Interior is an in-demand interior designer, published author and speaker will join us in the next event. She has a passion in creating beautiful homes people love. Frances will share the 3 Steps to Creating a Home You Love……Even if You're Renting!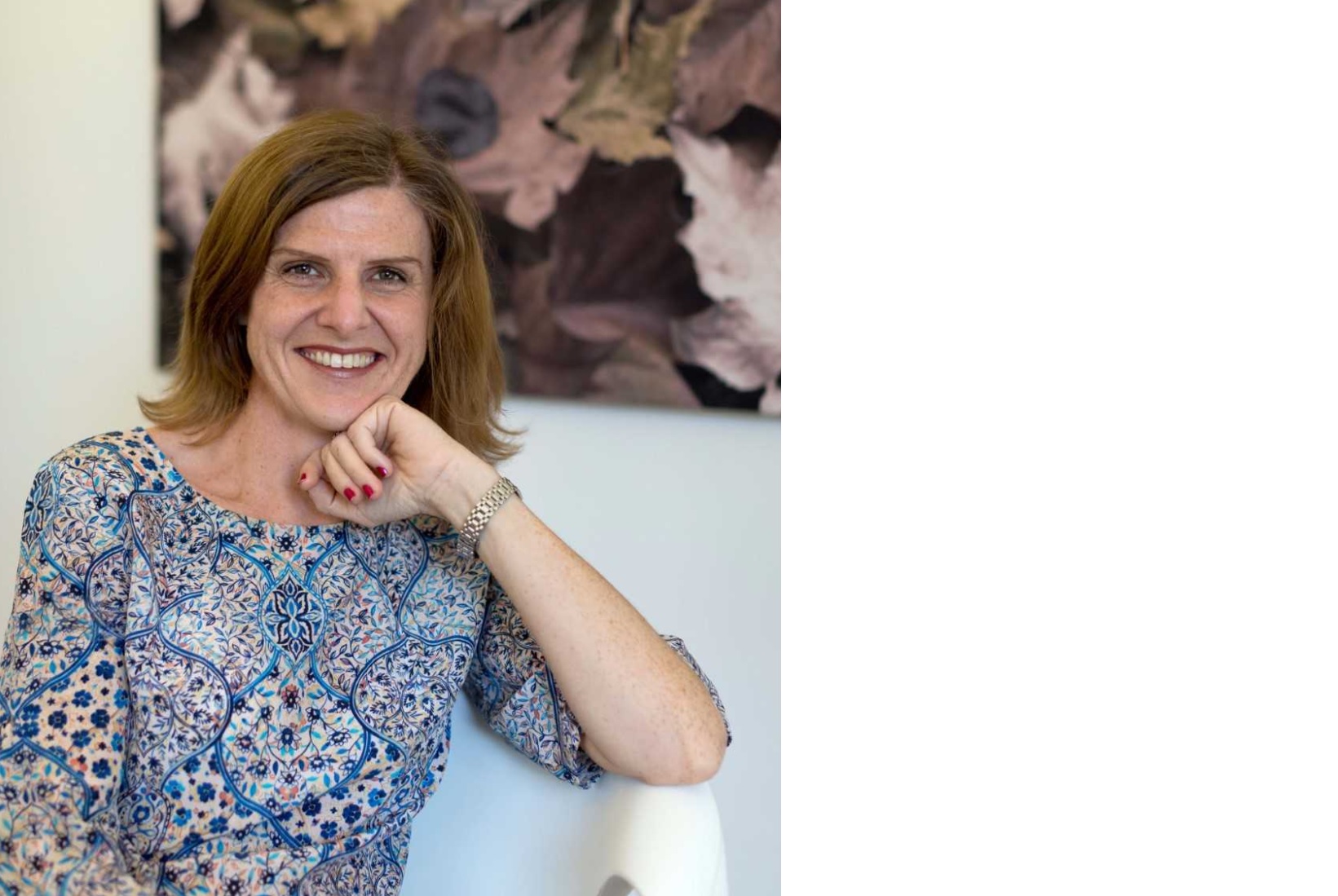 Learn key insights on how to make your house a home and how you can create warm and inviting spaces, without having to spend a fortune. She will show us the latest trends to keep your home fresh and up to date. How is this investing in your future..? Frances will give us tips on the key pieces to invest in, that can transfer easily to other homes.
Next, Kit Wong, our resident financial adviser will share with us the 3 keys to get financially sorted to secure our financial future. Find out how to leverage compounding interest and multiple sources of income to get ahead how to make the right choices in your life.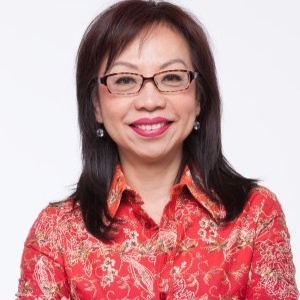 You need to be aware that the decisions you make now will have significant impact for the future. So, come and find out how!
---
---
Background:
The idea of The 530 Financial Woman was borne over coffee among a few of the women at Space&Co. 530 Collins St. So, a bunch of city professional women meet at 5.30pm at 530 Collins Street over a bite to eat and a glass of bubbles.
Each month, we will learn from subject matter experts on a broad range of financial topics - both serious and fun. The idea is that topics will evolve with that of our member base. Ideal for the independent woman who wants to learn about good money habits, investing and to be in charge of their own financial future. It is suitable for women of all ages, professions and background.
What to bring
Pen, paper and a positive mind

---
Next Month: