Event Information
Location
Jundah Town Hall
Jundah, QLD 4736
Australia
Description
If you feel like there's never enough hours in the day or are madly trying to balance property work with off farm, family and community roles ... then Pastoral Profit has an opportunity for you!
"5 Choices to extraordinary productivity" is coming to Jundah and Longreach. This one day course from FranklinCovey is of the highest quality and will have you getting more out of your day and your business in no time.
"The key is not to prioritize what's on your schedule, but to schedule your priorities".(Stephen Covey).
The course is based on the teachings of Stephen Covey who is widely regonised as a world leader in personal effectiveness. His "7 Habits" are the go to principles for some of the world's busiest people. The book 7 Habits of Highly Effective People has sold over 25 million copies and although published in 1989 remains one of the best selling business books worldwide.
This course is routinely offered in Brisbane, Sydney and Melbourne for in excess of $600 per person. Thanks to Pastoral Profit, the Agforce Community Drought program and DAF Building Drought Reslience program, residents of the Central West have a ONCE ONLY chance to attend this course locally and at $100 per person, a fraction of it's retail value.
Places are limited. Book early!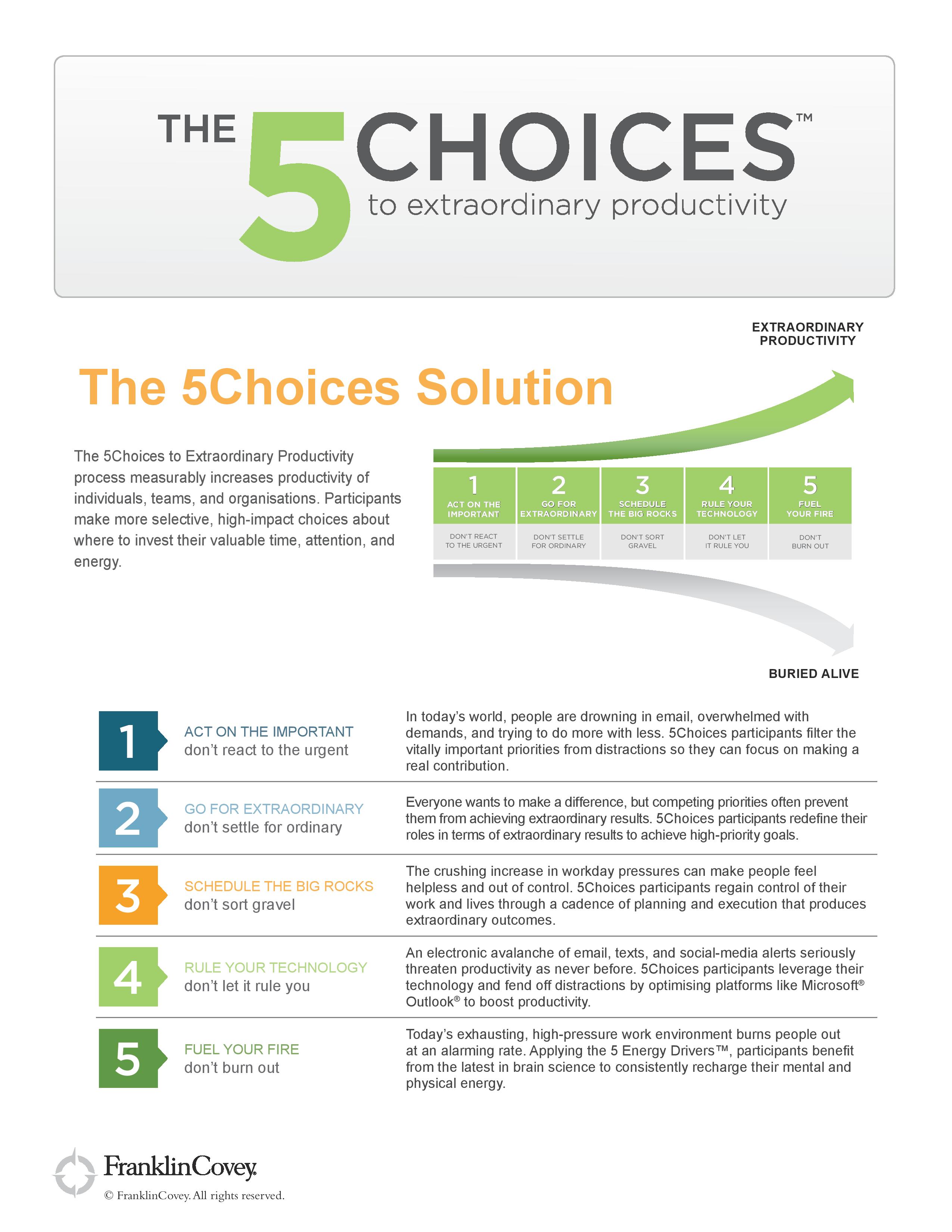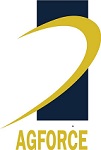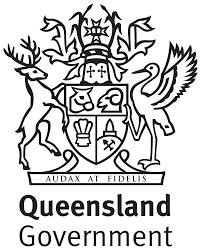 Date and Time
Location
Jundah Town Hall
Jundah, QLD 4736
Australia