Description
Breakthrough whats holding you back from being fully seen and heard, to experiencing the awesome POWER and benefits of being totally present in your life and career…
Being fully present creates your authentic flow of energy!
Perhaps you're passionate about being on purpose, but you're not really clear about how to articulate and identify your gifts? You're not alone… Statistics Reveal – that many people never really hit their full potential. Sad, yes! Confronting absolutely! So why is that? It's simply this… lack of knowledge, invalidation and the fear of the unknown. And most of the time we're just NOT fully PRESENT with each other!
The truth is... Being the REAL DEAL is HOT, and anything less is NOT!!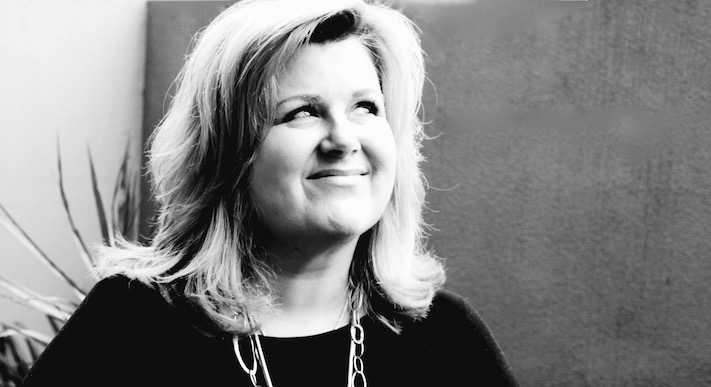 Elizabeth Ellames is the creator of the Living Attributes Typology, creative director at NOW Leadership Inc and founder of REAL DEAL Productions. She has an exceptional understanding of people and their behavior. With over 30 years experience, Elizabeth has helped hundreds of people to identify their strengths, talents and life purpose. www.realdealproductions.live
In this workshop, she will share her insights on how to live a larger story from the inside out.
Here's what you need to know and do before your brand can work well for you.
ONE – you need to know who you really are and live in alignment with the true story behind your brand.
TWO – in order to succeed, you need to be FULLY PRESENT in your life.
THREE – being real with people is fast becoming our most valuable asset.
FOUR – Our natural instincts tell us we thrive on the experience of being experienced.
These four factors contribute to the way we grow intellectually, emotionally, socially and spiritually…. and studies show we actually love being experienced while being in a community because apparently, that is what matters to human beings most of all… we are in fact hard-wired to maintain a connection with each other.
Here's what you'll experience
Identify what is holding you back and learn how to transform your life.
Real Deal tools on the – What, Why and How to communicate with clarity, transparency, and vitality.
Tools on how to communicate your personal story and authentically connect with people.
And experience the POWER of being fully present in your life.
Real Deal Productions can assist

you to connect with your brand and help you get fully present in your life.