The 3 R's in HR: Retention, Refuel & Reflection - May 2018 (NEW)
Description
How well are you managing your staff and supporting a culture of retention while also looking after your well-being and encouraging theirs?
During a time of ongoing funding reforms, restructures, bench-marking and upgrades to systems and processes within organisations, your staff often feel the effects of change. For managers and coordinators there is often extra pressure to be able to deliver effectively on your role as a leader of others. This dynamic half day workshop has been designed to support you to better:
Ensure Employee Engagement
Manage Staff/Volunteer Turnover
Avoid burnout
Supervise and manage staff capitalising on other methods e.g. processes of reflection, debriefing, reviewing needs and wants, mentoring/coaching
Who should attend:
This training is ideally suited to Commonwealth Home Support Programme (CHSP) & Disability funded managers, leaders and coordinators who do not have extensive HR skills, experience or backgrounds.
BOOKINGS CLOSE 5PM, TUESDAY 1ST MAY 2018


About the Facilitator: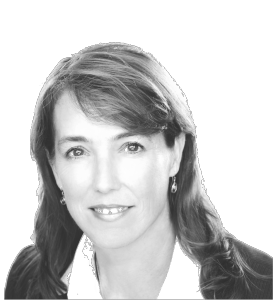 Carol Lewis is a senior human resources practitioner, facilitator and consultant with extensive experience across the private, public and non-for-profit sectors. Her strength lies in her solutions-oriented approach to supporting organisational development and her extensive track record of successfully assisting people, teams and organisations.