Description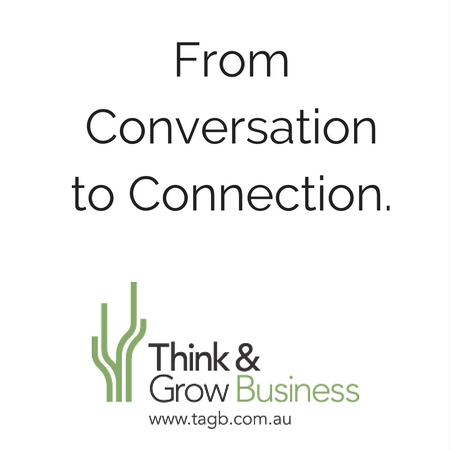 GUARANTEED WORKSHOP - Skill your team up for the Christmas Rush.
The number one primary need for every retailer once they have a customer in their store is to create a natural and genuine conversation. Not one from a script but one driven from a genuine care for the customer and alignment with the vision.
Taking the customer on a journey within our stores is a key component to building sales and trusted relationship. Mixing story-telling, processes and systems and theory of connection principles, your franchises will share this journey which will educate and entertain.
This workshop steps out a proven five step formula to deliver outstanding customer service and combines with key connection principles that enable your franchisees to build trust in the customer.
Key Points
Face to Face in the digital age.

Conversation to connection.

Conversion to building trusted value.

The need for trusted relationships.
The Outcome
Understand each step to closing has an impact

Creating conversation is the primary aim of any business owner.

Connecting with the customer builds trust and creates long-lasting relationships.
Resources
Every attendee will recieve a quality workbook outlining the key points from the day, combined with worksheets and action plans to help you develop the strategy specific for your business.
ABOUT TONY
Tony is an experienced leader of 30years with some of Australia biggest and best retailers, Kmart, Bunnings and Coles. Since starting his business he provides services to the Australian Retailers Association, has worked with retailers like Toys R US, Masters, The Optical Shop, The Produce, Loot and many young start-ups in the digital retail space. He teaches innovation to leaders and has a complete understanding of the need for business to integrate channels seamlessly for best impact for the business. He makes a difference everyday to the retailers he continues to work with. This is your opportunity to work with a brilliant minded retailer who can help your business succeed.