About this Event
Join us for an amazing discussion on the 25M Stakeholder Decision.
Learn about Decision Science, how this is changing how governments and citizens participate in future policies and a whole lot more. Your facilitator is SingularityU Co-CEO Lisa Andrews.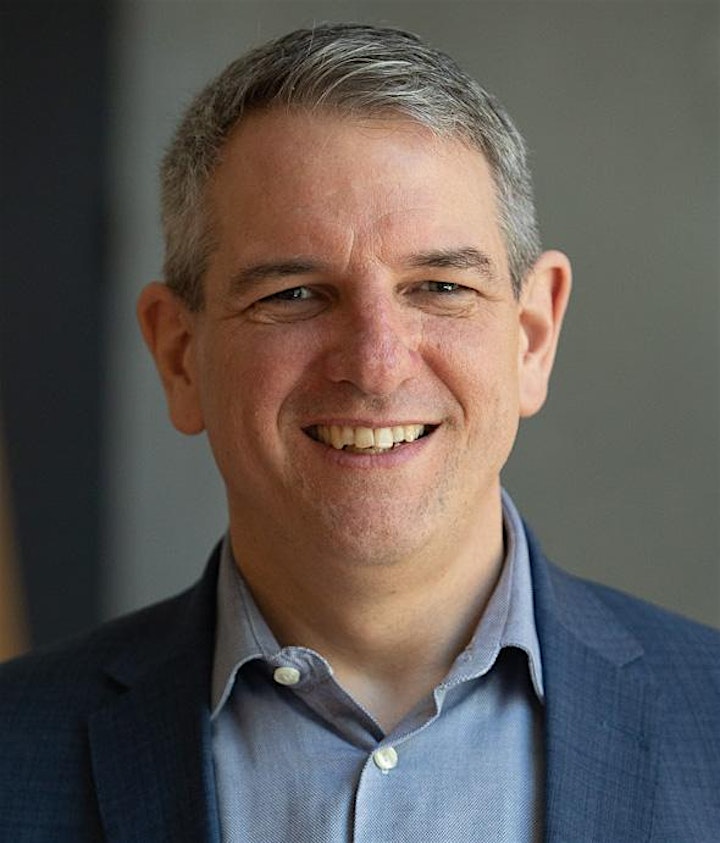 Paul Gordon is Technical Director and CEO of Catalyze APAC; his roles include facilitation, design and implementation of strategy, decision-making and decision-support processes, senior client and stakeholder engagement, programme management and business development.
He is a highly accomplished business leader with over twenty years' experience in consulting. He has worked in a wide range of sectors and particularly extensively with the Defence and Security sectors in Australia, NZ, the UK and elsewhere extensively over the past 15 years. Paul has been involved in facilitating many key decision points for major programmes and strategic planning initiatives.
Paul's earlier career experience includes successful facilitation and support for technology transfer, bringing together diverse consortia of research organisations and commercial companies to drive innovation and new thinking.
Paul is committed to transforming the way the world makes strategic decisions – to collaborative, value-focused decision-making with clear, open communication – and frequently works with top teams in the public- and private-sectors to facilitate major decisions.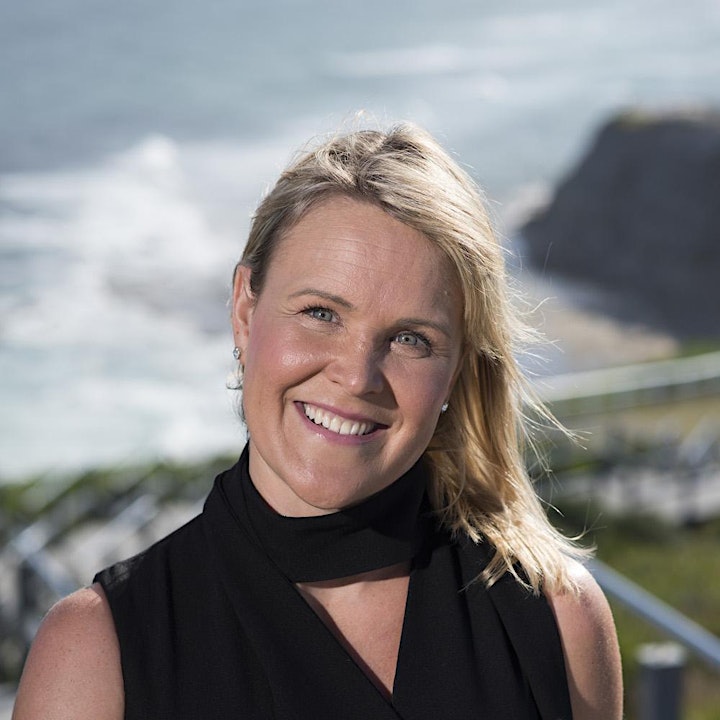 Lisa Andrews is Co CEO at SingularityU Australia. She is an Angel Investor, Advisor and CEO at Ignite Alliance and WAVIA. Lisa's businesses work with a range of Startups , SME's and large corporates providing aspirational business owners with capital, high level advice, actionable tools and resources so they can do what they do best.
She is driven by empowering people with technology to have a positive impact on humanity. Lisa resolutely believes that we live in a time where there is no problem so large that it cannot be solved with a deep collaboration between ourselves and technology.