The 2020 ATMS Education Symposium- an Online Forum for Online Learning
About this Event
The 2020 ATMS Education Symposium is open to providers of natural medicine education across Australia. This Online Forum will see ATMS, researchers and education providers work collaboratively to share vignettes of knowledge on how to effectively provide online learning.
-------------------------------------------------------------------------------
When: Friday 20th November 2020
Time: 11AM – 1:15PM (Sydney AEDT)
Where: Online free event
CPE: 2 points
-------------------------------------------------------------------------------
How to access the webinar : This webinar will take place via zoom.
An email will be sent before the webinar begins containing a zoom meeting link to access the webinar.
To download zoom, go to https://zoom.us/download
Recording: Registering for this live event will also give you access to the recording. The recording will be made available within a week of the live event.
ATMS Cancellation Policy: If ATMS deems a seminar nonviable, it may be postponed or cancelled.
-------------------------------------------------------------------------------
Program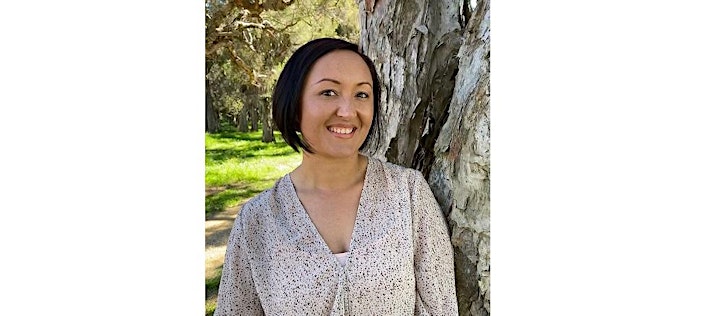 11:00am | Welcome from Natalie Hume, our online moderator and ATMS Relationship Coordinator
Natalie has been working as the Relationship Coordinator with ATMS for over a year. Her role is to engage and support both students enrolled in natural medicine courses and education providers. Natalie is a Naturopath and has worked in the natural medicine industry for over 15 years.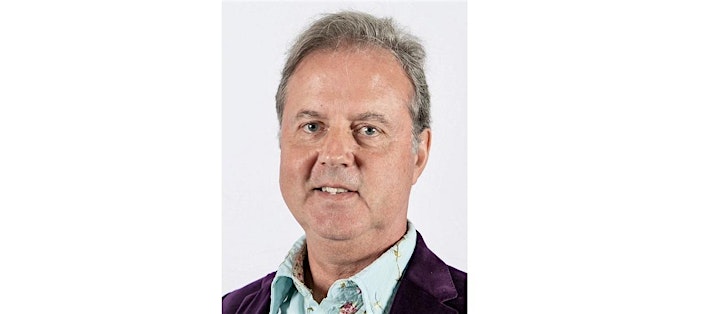 11:05am | Welcome from our MC and ATMS President, Peter Berryman
Peter is qualified as a Homeopath, Naturopath, Educator and Health Scientist. Peter has been in continuous private practice as a natural medicine practitioner since 1986 and has been involved in Natural Medicine education and clinical training since 1990. Peter has been ATMS President since 2017 and sits on numerous ATMS Committees, including Chair of the Academic Review Committee. Peter will officially welcome the natural medicine education providers and invited guests, and provide an overview of the intentions for this Online Forum.

11:10am | Alastair Gray, PhD Candidate, MSc, BA(Hons), PCH, PCHom, AdvDipHom, DSH
Keynote Presentation
Tensions, Challenges and Potential Solutions: Online Learning in Complementary and Integrative Medicine Education in Australia
Complementary Medicine continues to thrive across many countries. Closely related to the continuing popularity of CM has been fluctuating numbers of enrollments at CM education institutions across the public and private tertiary sectors. In Australia, the CM educational landscape has experienced a recalibration in recent years with unique and shared tensions with all tertiary providers, periods of growth, contraction and a number of significant challenges and changes. Despite these circumstances there has been very little peer-reviewed research examining CM education. In direct response to this important gap, this presentation addresses the dearth of research, and reports on CM faculty, student and educational leadership perceptions and experiences of health and learning technologies in CM practice and education. Alastair presents some of the findings from his PhD study at UTS and in doing so illuminates the contrasting and conflicted relationships with technologies that academics, students and leaders experience that is both at the heart of these tensions and ultimately the future of these professions.
Solutions to many of the challenges faced by CM educational institutions and professional associations lie in an entangled web. This web includes digital literacy, a re-examination of the traditional ways of delivering content, a pragmatic approach to the accreditation of institutions programs in this digital/COVID age, a realisation that the student body is unique, and creativity in the construction and delivery method of complementary health care.
11:55pm | Audience questions for Alastair Gray with Peter Berryman
12:10pm | Panel presentations from representatives of natural medicine education providers
Peter will ask each of the panellist to discuss and share how they are currently delivering online classes and online supervised student clinic. What has worked and been developed, and what has not, how have they adapted and how they are keeping the high standards in natural medicine education to make sure students are ready for practise. Also, what could be improved with online learning in Australia.

12:10pm | Sandra Grace, Professor, School of Health and Human Sciences, Southern Cross University
Assessment in online education – The challenges of academic integrity, virtual clinical assessment and efficient marking
Sandra Grace is a leader in natural medicine education, practice and research. She is the Deputy Chair of the Academic Board for Teaching and Learning, and the School Director of Teaching and Learning. Her leadership roles in ATMS include Chair of the Research Committee, Editor of JATMS, and a long-standing member of the Academic Review Committee. Sandra is renowned for her achievements in the quality of natural medicine education in Australia and beyond.

12:25pm | Martin Stone, Managing Director, Switch on Health
Busting e-learning myths - Maintaining quality and standards in the digital classroom
Martin has over 20 years' experience in the complementary medicine industry, including 15 years in both face-to-face and online education. He is passionate about ensuring students in regional areas continue to have access to high quality online learning opportunities. In 2019 he launched Switch on Health, an accredited College with ATMS.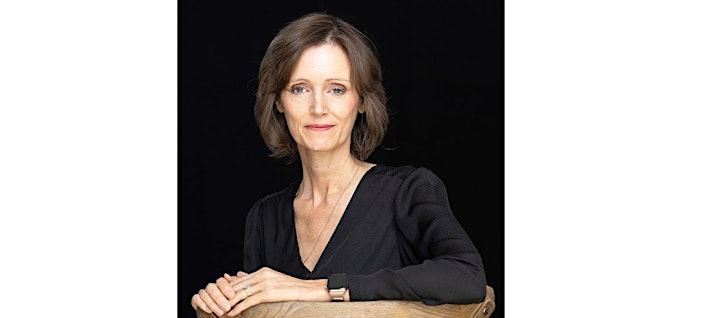 12:40pm | Serryn O'Regan, Executive Manager Governance and General Counsel at Evolve College
Quality in online learning & student engagement and experience
Serryn has over 25 years' experience in business and law. She personally, and Evolve College were named by ASQA's previous Chief Commissioner as an exemplar in education, at the Velg National VET Conference in 2019. Serryn sits on the Independent Tertiary Education Council Australia (ITECA) NSW State Committee and the ITECA National Professional Development Committee. She is also a member of the NSW Law Society Senior Solicitors Panel and has served twice on the NSW Law Society Ethics Committee.
12:55pm | Questions from the audience for all the presenters
Please submit your questions that you have for the presenters prior to the Online Forum, to natalie@atms.com.au
1:10pm | Wrap-up and thanks from the MC and ATMS President, Peter Berryman, and Natalie Hume, ATMS Relationship Coordinator.
1:15pm | Finish