The 1st symposium of ACJRC for Personal Health Technology
About this Event
Australia-China Joint Research Centre for Personal Health Technology (ACJRC-PHT) is an international collaborative centre co-funded by both the Australian and Chinese government. The primary goal for ACJRC-PHT is to develop a consumer device capable of measuring a wide range of biomarkers from bodily fluids (e.g. sweat, saliva, blood or urine) which can be incorporated into a smartphone platform and link to e-health services for further analysis by medical professionals. Through this symposium, we expect to strengthen communication and cooperation between senior and junior researchers from Australia and China in the areas of Detection Chemistry & Biotechnology, Clinical Applications, Detection Hardware, and User Interfaces.
To know more about ACJRC-PHT, welcome to visit our website: https://www.flinders.edu.au/medical-device-research-institute/australia-china-joint-research-centre-personal-health-technologies.html
Plenary Speaker 1:
Prof. Ben Zhong Tang is Stephen K. C. Cheong Professor of Science, Chair Professor of Chemistry, and Chair Professor of Chemical and Biological Engineering at The Hong Kong University of Science and Technology (HKUST). His research interests include macromolecular chemistry, materials science, and biomedical theranostics. He is spearheading the research on aggregation-induced emission (AIE), a topic ranked no. 2 in the areas of Chemistry and Materials Science by Thomson Reuters in its report on Research Fronts 2015.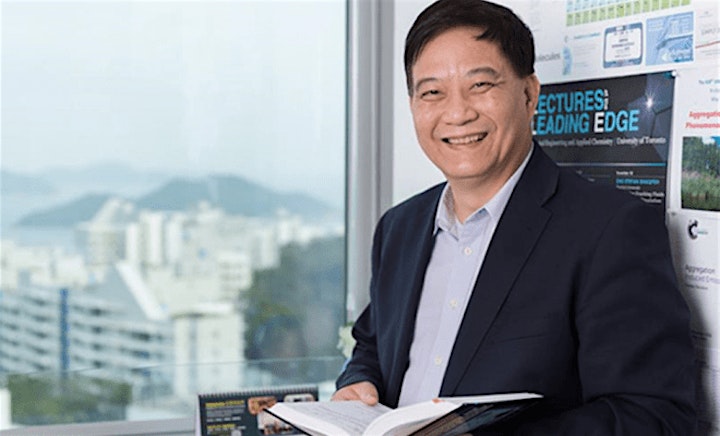 Plenary Speaker 2:
Prof. Lei Zheng is Deputy Dean of School of Laboratory and Biotechnology, Southern Medical University (SMU), and Director of the Department of Laboratory Medicine, Nanfang Hospital, SMU. He is also on the Executive Board of International Society for Extracellular Vesicles. His research interests mainly focused on development and individualized application of circulating biomarkers of major disease, and biosensor technology for detection of markers of important disease.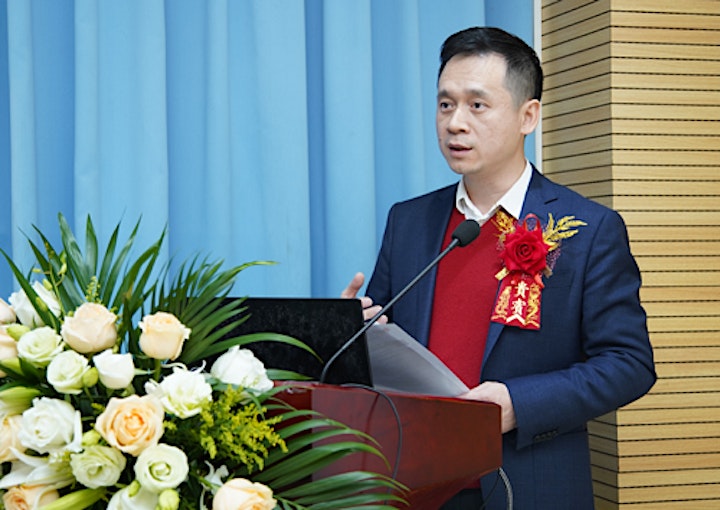 Plenary Speaker 3:
Prof. Mingguang He is currently the Professor of Ophthalmic Epidemiology at the University of Melbourne and Centre for Eye Research Australia and Director of WHO Collaborating Centre for Prevention of Blindness (Australia). He is a Fellow of the Royal Australian and New Zealand College of Ophthalmologists with a particular interest in Collaborative Myopia Control, Glaucoma and general ophthalmology.  His research interests include clinical and epidemiological research, randomized clinical trial, twin study, and imaging technology. His current research is big data and precision medicine.