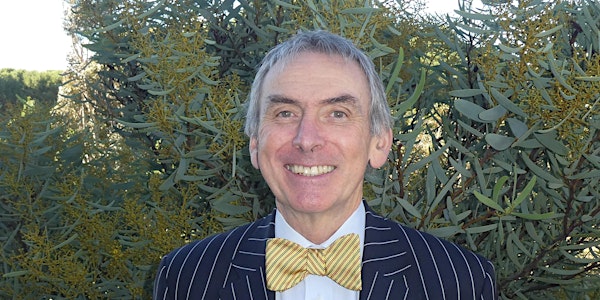 The 11th Oration for the Southgate Institute for Health, Society and Equity
Location
Flinders University
Health Sciences Lecture Theatre Complex, Room 1.01
BEDFORD PARK, SA 5042
Australia
Description
Are humans smart enough to avoid making themselves extinct?
The 11th Southgate Oration will be presented by Adjunct Professor Peter Sainsbury.
Peter has had a career-long interest in social policy, particularly related to health equity and the social determinants of health, broadening in the last two decades to include healthy built environments and environmental sustainability.