Description
Being positioned as a thought leader is hugely advantageous. It helps you build a strong reputation, gain credibility and visibility in your industry and most importantly, opens doors previously closed to you. While for some, thought leadership happens organically, for most it needs to be part of an overall strategy, with time and consideration going into developing a plan and making it happen.
Parker Public Relations and West Island Digital have combined their public relations and digital strategy skills to provide you with a comprehensive road-map on how to get started. In this one-hour session you will:
Gain an insight into where you rank on our Thought Leadership Index

Learn about the tools and processes required to get started or improve on what you are already doing.
Who should attend?
Entrepreneurs
Business Owners
Key leaders in an organisation
Individuals looking to create change/develop a following
About the Speakers
Wendy Parker – Parker Public Relations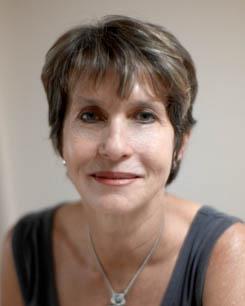 Public relations veteran and director of Parker Public Relations, Wendy Parker, has over 20 years' experience in the industry, having worked in senior public affairs positions for major organisations such as Drake International, Medibank Private and National Australia Bank. Prior to becoming a public relations practitioner, Wendy worked as a journalist – initially as a newspaper journalist in South Africa and on immigrating to Australia, as an editor of several nationally based specialist business publications. Since launching Parker Public Relations in Melbourne eleven years ago, Wendy has worked with clients from across industry, drawing on her extensive experience as a strategic planner, writer and publicist.
Trudy Rankin - West Island Digital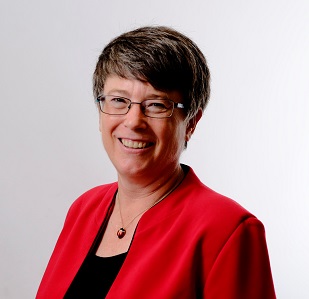 A digital strategist, online business coach and consultant, Trudy specialises in helping people and businesses take the struggle out of adopting digital technology. She has over 15 years' experience in the corporate space and has held CIO (Chief Information Officer) and other senior management positions. Trudy has a Master of Commerce degree in Management and Employment Relations and is a Fellow of the Australian Institute of Management. She is also a certified project manager and a strong collaborator, achieving outcomes that benefit all stakeholders.
About Hub Australia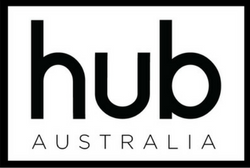 Hub Australia is Australia's largest network of coworking spaces for growing small businesses. With beautiful spaces, business learning and wellness events, and flexible memberships, Hub provides workspaces that love people.
Newsletter
When registering for any Hub events you will be added to our newsletter for updates and events. You can unsubscribe at any time.