THE 10 MILLION DOLLAR PLAYBOOK
About this event
After 1.2Bn in Sales and 17Bn in Mergers/Acquisitions - We'll Just Give You All Our Lead Gen Strategies, Sales Management Systems, and Valuation Multiplier Frameworks That Have Helped Us 10X Over 100 Companies.
Or Do You Want To Spend Over $10M & Ten Years To Figure It Out Alone?

VIP TRAINING WITH THE BOARDROOM REVEALS:
Little-known valuation hacks to help you 10X your company
Exact management strategies that allowed us to acquire and integrate multi-million dollar companies
Expand your sales pipeline with the blueprint that allowed us to increase by $1.2Bn in sales
Step-By-Step tutorial on how to assemble your 'Leadership Power Team' that will ensure you can double your business in as little as 90 days
"I wish I had The Boardroom 10 Years Ago Because I'd Probably Be Millions Of Dollars Richer" - Darren Coleman - CEO - Coleman Technologies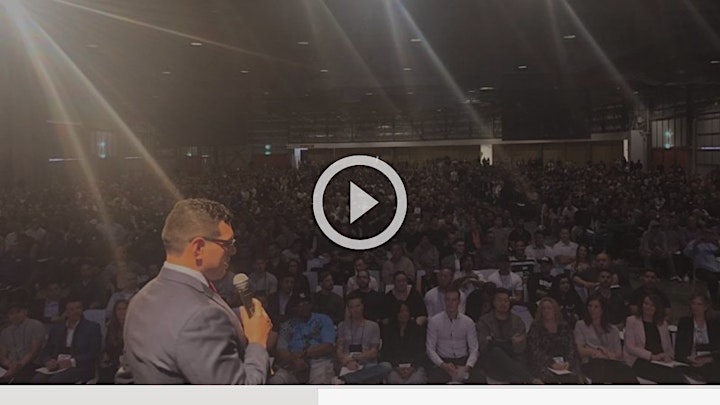 "Confronting & challenging with so much experience" - Jonathan Shack - MD - Hunt Capital Pty LTD
"With your Sales advice I closed Australia's largest bookkeeping franchise with 175 customers" - Helena Austin - CEO - RelyHQ
Register Now
An additional $9M after our session - Shane Muller - CEO - OBT
"Accelerated Our Journey and saved us 12 Months" - David Smulders - CEO - BiTQ
Organiser of The 10 Million Dollar Playbook - How to Scale Any Company Past $10 Million
What has The Boardroom Done?
$17.5 Billion in mergers and acquisitions
$1.2 Billion increase in sales
50 rapid turnarounds
plus much, much more...
Who is the Boardroom?
Oscar Chavez - Billion Dollar Sales and Marketing Engineer
John Rankins - Multi-Millionaire Serial Entrepreneur
Marco Robert - Silicone Valley Business Investor
Cissy Ma - Billion Dollar Mergers and Acquisitions Engineer
Jacob Galea - Australia's #1 Success Coach