About this Event
During these challenging times of COVID-19, business owners need to be prepared for anything – including having your business "sale, investor and lender ready" whether you are thinking of selling or not!
There are several things you can do to prepare your business for planned and unplanned events, make it more resilient, more profitable, less risky and ultimately a more valuable asset.
Craig will go through the 21-step process to identify, protect, maximise, extract and manage the value of your business to provide maximum value to you, your family, your employees, your customers and suppliers. Over the last 10 years, he has worked with over 600 businesses to help them maximise the value of their business and "be prepared" for a successful exit.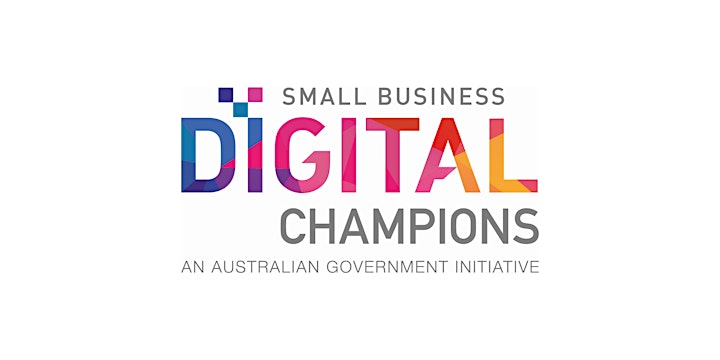 This event has been made possible through funding under the Small Business Digital Champions Project, which has been designed to assist companies with less than 20 employees with additional resources and advice on using digital technologies to support your business.
About our Presenter:
Craig West is a strategic accountant who has over 20 years' experience advising business owners. His background as a CPA in public practice has provided invaluable experience in the key issues of concern to business owners.
Craig West now acts as a strategic business and financial mentor for mid-market business owners. Craig has written four critically acclaimed books educating business owners on employee incentives, succession planning, asset protection and exit strategies. Craig has conducted numerous seminars and keynote presentations throughout Australia & internationally.
To read more about Craig click here.