It's about time I launched the third book in my It's About Time series, The 1 Day Refund.
About this event
How perfect for me to be doing a book tour for my latest book over high tea! I'm delighted to be hosting this event at the gorgeous Hotel Windsor.
Your ticket includes:
A glass of bubbles
Tea & Coffee of choice
A delightful selection of high tea treats* including the obligatory scones
A signed and numbered copy of the book
*Dietary needs can be met and you will need to let me know at least 48 hours before hand to guarantee we can take care of you.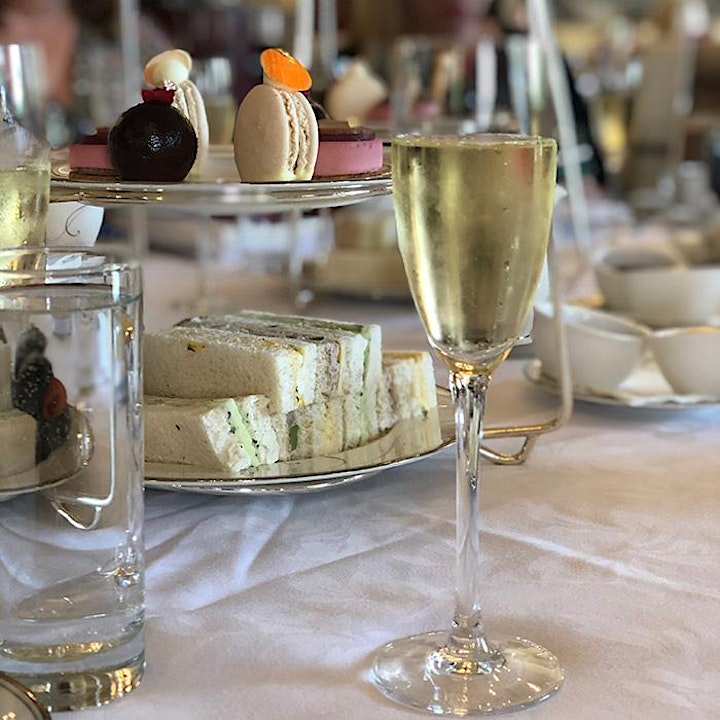 Organiser of The 1 Day Refund Book Tour, Melbourne - High Tea
Donna is passionate about enhancing the large amount of time we spend in our workplace (too much, for many) to ensure it is effective and productive, as well as enjoyable.
Donna believes that workplaces are complex, but not hard. More often than not it's getting the simple things right, consistently, that has the greatest impact.
She also knows that when we decide to be intentional, we can surprise ourselves with what we can achieve.
Known as THE productivity coach, she has a range of books, products and services to help you improve your productivity. Go to https://www.theproductivitycoach.com.au/ to see how she can help you today.