Event Information
Location
Noosa Waterfront
142 Gympie Terrace
Noosaville, QLD 4566
Australia
THANKS FOR THE MEMORIES…AL ROSSI
About this event
In Conversation
THANKS FOR THE MEMORIES…AL ROSSI
Talking all things Hollywood with Mr Hollywood in OZ!
In an exclusive NOOSA alive! 2022 offering, media personality and two-time NOOSA alive! Ambassador, Damien Anthony Rossi, will take to the stage at beautiful Noosa Waterfront restaurant for an intimate chat with his father, Los Angeles-based American actor/director Al Rossi, who will share celebrity stories, hilarious anecdotes and golden memories from his colourful Hollywood and Theatre career that spans over 50 years.
Having worked with many of Tinseltown's biggest stars including Charlton Heston, Dean Martin, Jessica Tandy, James Garner, Danny Glover, Alan Alda, Mark Hamill and Timothy Robbins and appearing in some of television's most iconic series' including M*A*S*H, The Rockford Files, Hotel and The Streets of San Francisco.
Al is also a published author including his work, Astonish Us in the Morning, a tribute to renowned theatre director Sir Tyrone Guthrie with whom Al worked. For this book Al conducted intimate, in-depth interviews with legendary actors including Lord Laurence Olivier, Sir Alec Guiness and Sir John Gielgud.
Sure to be a laugh-filled lunch and one of the festival's most entertaining offerings, join the larger-than-life Mr Hollywood in Oz for a memorable lunch and tete-a-tete with Al Rossi, the original Mr Hollywood, in whose footsteps Damien followed into the business of show.
Join us for a wonderful 2 course luncheon at Noosa Waterfront Restaurant and Bar, and a great 'In Conversation' with Al Rossi and Damien Anthony Rossi.
MENU
Main Course
Pan fried fish of the season, hollandaise sauce, roast potatoes, seasonal vegetables
Roast beef eye fillet (medium) baked potato cake, red wine reduction, seasonal vegetables.
Dessert
Waterfront tiramisu, coffee bean puree
Earl grey pannacotta, chocolate soil, orange gel
You should know:
2 course lunch (Alternate drop) and Welcome beverage included.
Request any special dietary requirements when booking tickets.
Shared seating at tables.
At time of booking seats, please advise if you wish to be seated with other guests (names to be provided).
Entry to venue/event is subject to Covid19 directives as outlined by Qld Health.
For current updates visit : QLD Government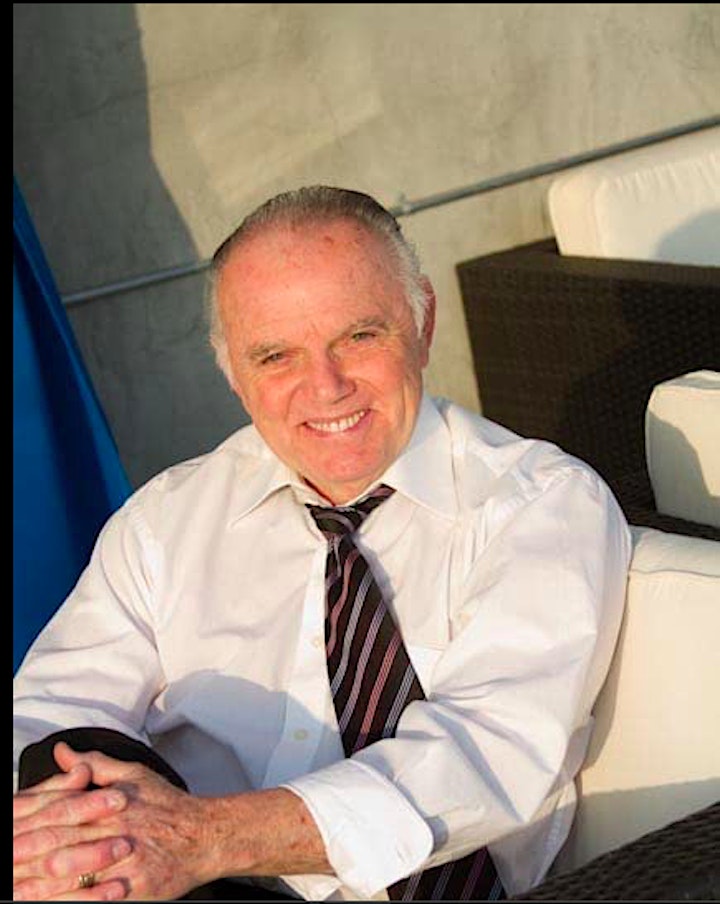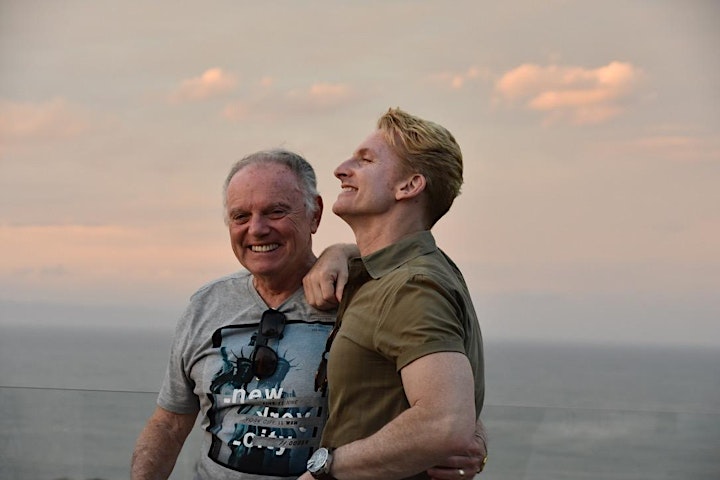 Date and time
Location
Noosa Waterfront
142 Gympie Terrace
Noosaville, QLD 4566
Australia
Refund policy