Description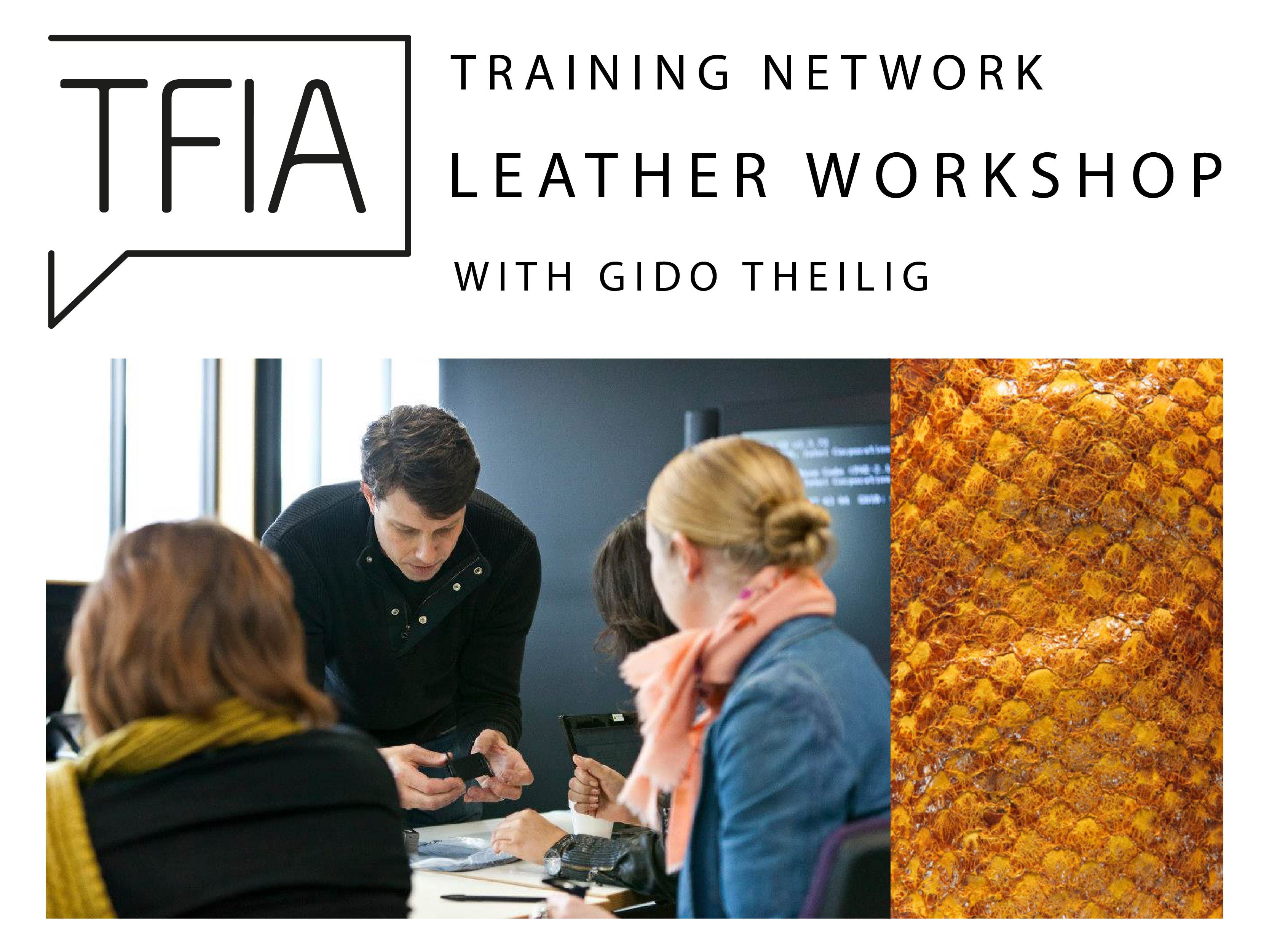 TFIA is excited to announce our upcoming Training Network Leather Workshop with Gido Theilig, running over two 4 hr sessions on Friday's 6th & 13th of May. Don't miss out on this rare opportunity to up-skill and refresh your knowledge of Leather from terminology and material qualities through to processes, treatments and finishes.
WHEN | Fri 6th May, 12.30pm - 4.30pm & Fri 13th May, 12.30pm - 4.30pm
HOURS | 8 Hours (Two 4hr sessions)
WHERE | Building F, The Textile & Fashion Hub, 85 Cremorne St, Richmond VIC (MAP)
ENROLLMENT | $440 * 10% Discount available for group bookings of 3 or more
Please note that capacity for this workshop is strictly limited so get in quick to make sure you don't miss out!
WHAT TO EXPECT:
With 26 years experience in the leather industry, Gido will take you through all you need to know on leather types, production and manufacturing processes and finishes. The workshops will cover the leather making process from the rawhide through to the finished product.


The workshop sessions are a highlight for anyone working with hides or planning to. The complexities of working with leather are endless and by attending this workshop you will learn how to avoid mistakes and recognise quality and production standards that all result in a better product. Suitable for any sized business wanting to learn more about working with leather.


Covered in Session 1:
Why tan hides and skins?

Global kill rates

Norming bodies and societies in the leather industry

Hide and skin preservation

Histology of hide and skins

Terminology involved in hides and skins

Terminology from the rawhide to wet blue

Different types of tannages and resultant products

Beam-house, wet end processes
Covered in session 2:
Beam-house and wet end terminology

Identifying types of hides and skins

Finishing of leather

Official leather definitions

Various types of leather

Pro's and con's of leather types

General leather care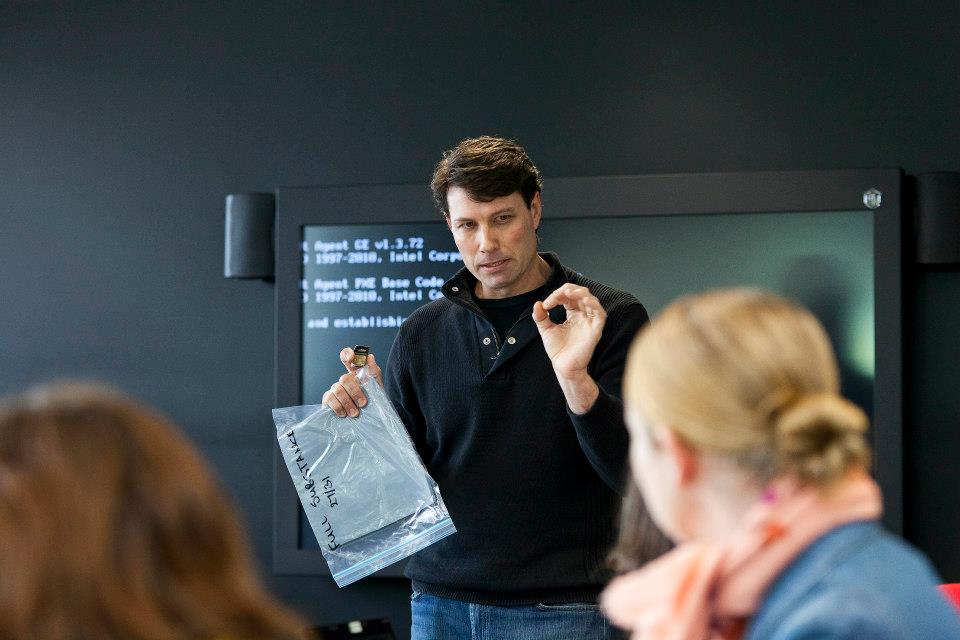 MEET GIDO THEILIG
With 26 years in the leather industry including work in the USA, South Africa, Germany and Italy, Gido Theilig brings a global perspective to the Australian leather industry. Qualified in Leather Technology, Gido has overseen the processing of various leather types from the rawhide through to the final finish and cut components. During this time, his experience has extended to buying/procurement design and development, technical troubleshooting and co-ordination, quality assurance, claim settlement, production, process, evidence assurance and leather waste improvement management. Gido now acts as a technical consultant to the Australian design and manufacturing sector... read more>>
---
ABOUT TFIA

The Council of Textile & Fashion Industries of Australia (TFIA) has been successfully representing Textile, Clothing and Footwear (TCF) industries since the 1940s
From big business to small and medium enterprises, from senior executive to junior employee, from teacher to student... all are welcome as members of the TFIA.
TFIA is a national body governed by a Board and Executive elected from the TFIA membership and administered from a head office based in Melbourne. The TFIA Executive meets a minimum four times a year to discuss issues facing the industry.