Event Information
Location
QUT Art Museum
2 George Street
Brisbane, QLD 4000
Australia
Texta is no ordinary book club; it's for people who love art.
About this event
"Full of music, Yuwaalaraay language and exquisite description, Song of the Crocodile is a lament to choice and change, and the unyielding land that sustains us all, if only we could listen to it." from Hatchette Australia
To coincide with the exhibition Fiona Foley: Veiled Paradise at QUT Art Museum, we will be discussing Song of the Crocodile, by Nardi Simpson, a Yuwaalaraay writer, musician, composer and educator from North West NSW freshwater plains. This debut novel was the 2018 winner of the black&write! Nardi is currently undertaking a PhD in composition at the Australian National University, researching the traditions of song and story in her beloved Yuwaalaraay homelands.
In Song of the Crocodile three generations of the Billymil family have lived in Darnmoor, a town with a sign stating 'Darnmoor, The Gateway to Happiness'. Race relations between Indigenous and settler families are fraught, though the rigid status quo is upheld through threats and soft power rather than the overt violence of yesteryear. As progress marches forwards, the Billymil family are watched (and sometimes visited) by ancestral spirits and spirits of the recently deceased, attempting to help them on the right path. When the town's secrets start to be uncovered, the town will be rocked by a violent act that forever shatters a century of silence.
The evening commences with a tour of Fiona Foley: Veiled Paradise followed by a beverage of your choice and conversations about Song of the Crocodile. Discussions will include audio descriptions of the artworks, which make art accessible for people who are blind or with low vision.
About Texta
Texta is no ordinary book club; it's for people who love art. We use fiction (mostly) to unpack the subjects, themes and emotions of art. Conversation is never colourless, and is facilitated by our brains trust from QUT Creative Industries, Education and Social Justice Faculty.
Texta is held throughout the year on Tuesday evenings in-person and Wednesday evenings online. Purchase this title as an audiobook from audible, or from the Bookshop at the QUT Depot or QUT Art Museum.
For any queries, contact QUT Art Museum on 07 3138 5370 or artmuseum@qut.edu.au.
Register to let us know you're coming and please read our COVID Safe guidelines before attending. If you are unwell please cancel your booking.
The Queensland University of Technology (QUT) acknowledges the Turrbal and Yugara, as the First Nations owners of the lands where QUT now stands. We pay respect to their Elders, lores, customs and creation spirits. We recognise that these lands have always been places of teaching, research and learning.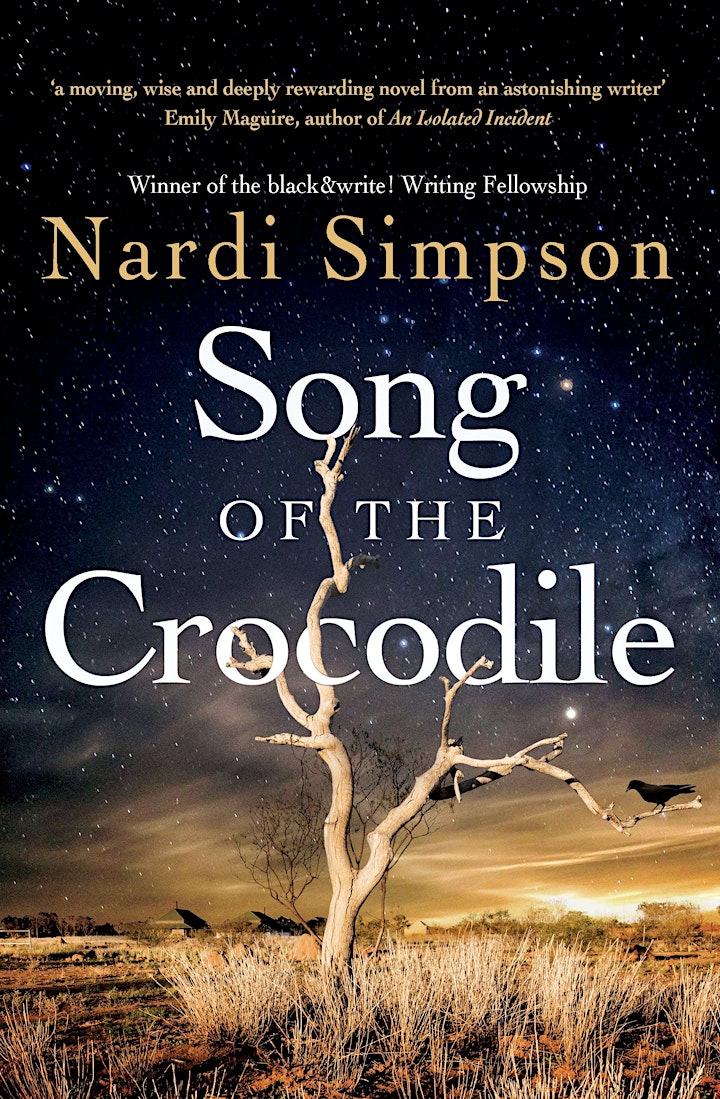 Date and time
Location
QUT Art Museum
2 George Street
Brisbane, QLD 4000
Australia