Description
Term 4 - Learn Coding Concepts & Create Games with Scratch, 15 Oct - 3 Dec, 4pm - 5pm at Epping North Public School
At Epping North Public School, we will be running a 8 Week Scratch coding program, great for Beginners to Advanced Scratch coders.
If you are new to Scratch, the workshop will be great for you to get to know Scratch, and start creating your own stories or designing simple interactive games.
If you are familiar with Scratch, then use this time to extend your knowledge and have fun creating games with extended Scratch script blocks and concepts.
There will be an array of different Scratch projects to create, from the basics to more advanced Scratch coding.
MORE INFORMATION:
Limited to maximum of 12

Each attendee will be provided with their own laptop to use during the camp with WIFI connection

Attendees should come to the camp with an enthusiasm to learn and explore Scratch.

If you are new to Scratch, then an online Scratch account will be set up which is Free and available to use at anytime
SCRATCH GAMES CREATED BY WORKSHOP ATTENDEES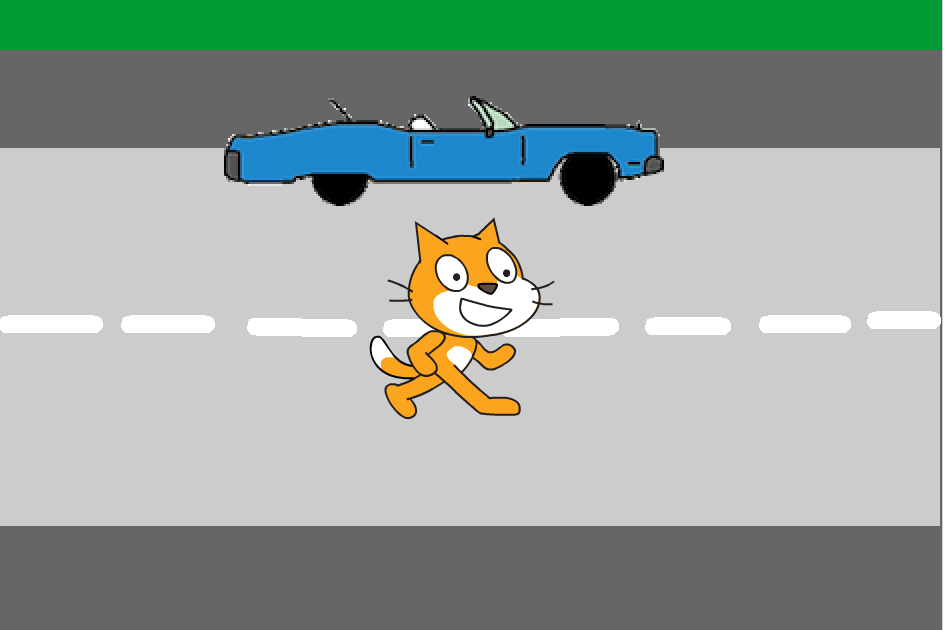 FAQs
1. What is the ideal age to enrol into this program?
The ideal age is 9 years+ although we have had kids as young as 7 enrol, and they have loads of fun!
2. What should I bring?
We provide laptops, WIFI connection and if you are new to Scratch, a FREE online Scratch account will be set up so you do not have to bring anything except your enthusiasm to learn and a bottle of water!
3. As a parent, can we view the web pages the kids create?
Yes, all attendees will be signed-up to Seesaw, a digital journal portfolio to which parents can download a FREE Seesaw app and view your child's portfolio.