Acrylics & Mixed Media Tuesdays 12-2pm
About this event
Learn to use Acrylics and other Mixed Media competently via a weekly exposure to different styles, techniques and artists which will challenge and inspire.
Materials include vintage and recyclables, stuff from the kitchen cupboard, hardware, fabrics and paper ephemera. This class is an opportunity to explore deeply and creatively, the vast possibilities of mixed media art making
Support and feedback ensure that everyone has the opportunity to grow and gain confidence as artists.
Suitable for all levels.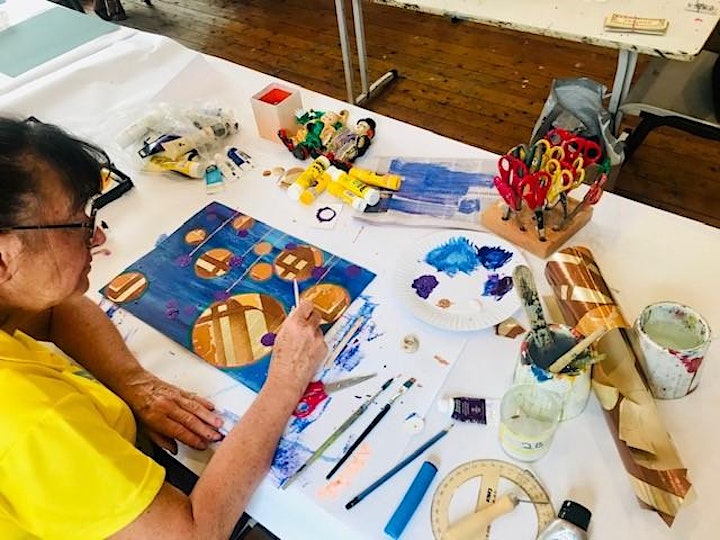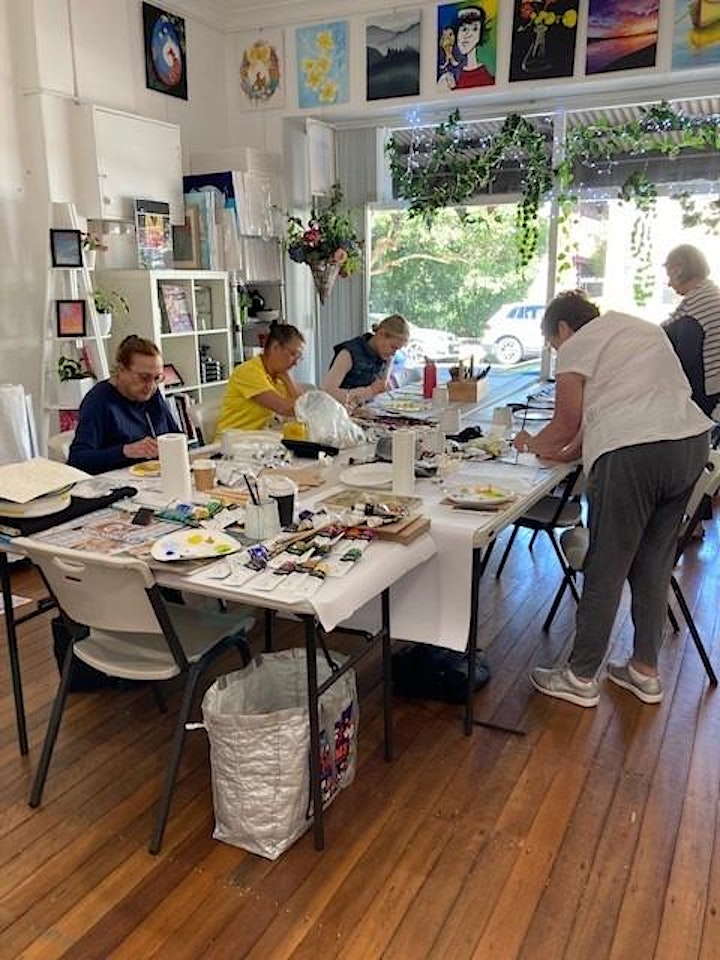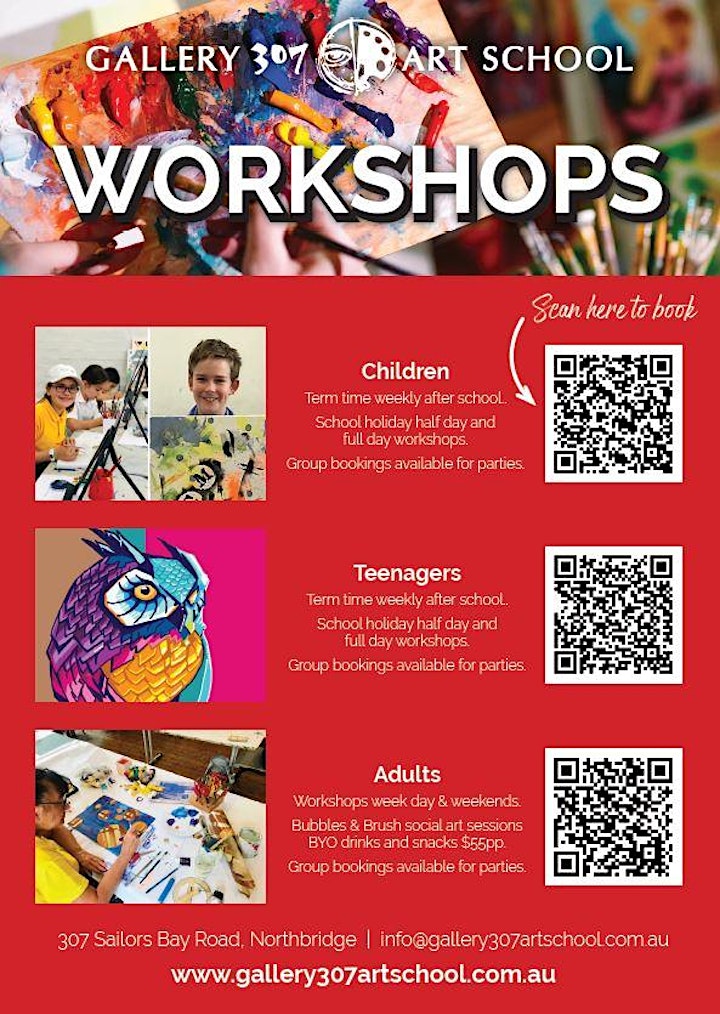 Organiser of Term 3 ~ Acrylics & Mixed Media - With Karen Atkins Tuesday mornings
We are exploring the world of social art through our Bubbles and Brush art experiences. Come and enjoy time with friends and family . No experience required.
BYO drinks and nibbles. ( may soon be offereing food options)
Email us if you would like to book out a session for an event. You may specify which artwork you would like to create.
info@gallery307artschool.com.au