Event Information
Location
QUT International College, Kelvin Grove
Room P309,P Block P
Queensland University of Technology
Brisbane, QLD 4059
Australia
Description
This event has been organised in conjunction with Pearson.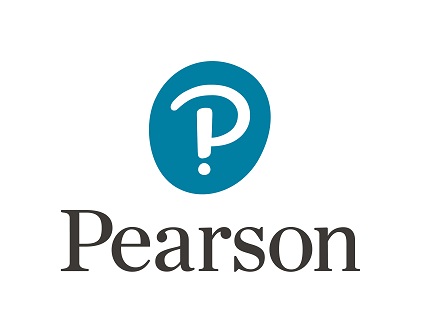 Some students are naturally good language learners. They take risks; they are organized and motivated. Many others hope the teacher will magically open up a hole in their head and pour the English language into their brain. This presentation will examine ways in which students can reduce their reliance on the teacher and help themselves to learn English. We will take several areas of language learning, such as recording new words, remembering vocabulary, and dealing with errors. We will then look through the students' eyes at a number of corresponding tasks and strategies that help learners to work independently and effectively.
Thank you to QUT International College for generously hosting this event.
Date and Time
Location
QUT International College, Kelvin Grove
Room P309,P Block P
Queensland University of Technology
Brisbane, QLD 4059
Australia