Description
In this workshop, 'Telling your story like a pro: the power of PR', Melia will take you through:
How your own story fits in (the 'why' and who you are)
Create/refining your brand's story (brand messaging vs. brand story)
Pitching your story (how does it come together, and why should people care?)
Getting it out there (how to approach journos, adapting and refining your message etc)

Tips, tricks and tools for DIY PR
---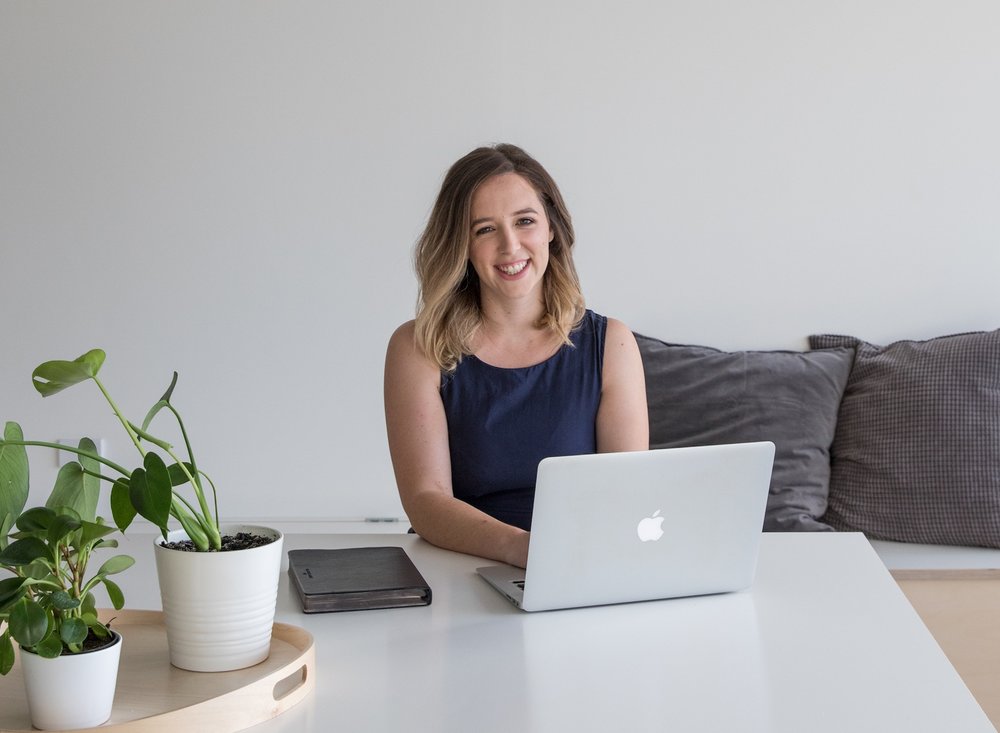 About Melia Rayner, Senior Communications Strategist at Character + Distinction
"Storytelling with strategy: Melia knows how to create content that strikes the rare balance of delivering creatively and commercially. Good at demystifying digital channels and metrics, with journalism experience that makes her your go-to for spinning any sort of yarn." — Character + Distinction
Melia was the Managing Editor of leading Australian architecture and design publication est living from 2016-2018, and has written for a range of publications including the Australian Financial Review, Matters Journal and Marketing Mag.
Melia's broad experience as a storyteller alongside her work for leading brands such as the Art Series Hotel Group, Kit and Ace, Mercedes-Benz Vans and Powershop make her a trusted voice in her field. Her speaking experience includes content marketing, writing for online and print media, digital strategy, consumer trends and storytelling innovation.
Character + Distinction specialises in communications and media strategy, issues management, brand development and government relations. The firm's current and past clients organisations include Mercedes-Benz Vans Australia & New Zealand, MYOB, Powershop Australia, Culture Amp and City of Melbourne, and technology businesses Onestack, Catapult Sports, Plattar, Mypropserity, HealthKit and TALI.