Location
Plenary 1, Melbourne Convention and Exhibition Centre
1 Convention Centre Place
South Wharf
Melbourne, Australia, VIC 3006
Australia
Sales Have Ended
Ticket sales have ended
Oh no, we're really sorry, but we're all sold out of tickets. Make sure you sign-up to our e-mail list to get early notification of event registration next time: http://tedxmelbourne.com/ Keep an eye our website and social media for future TEDxMelbourne events past event videos. And thanks for your support!
Description
What if you thought you had it all in check? What if you were wrong? You might be Off the Grid?
Radicals, dreamers and explorers are Off the Grid. Are you one of them?
Sustainability, its not the only grid? What other grids exist?
These are the types of topics we are exploring for our upcoming event "Off the Grid". Our biggest event ever will have 14 speakers/performers and has already sold over 700 tickets!

We encourage you to challenge your notion of the grid and explore how we break free of it-mentally and physically.
Come join us on this journey.. Off The Grid.
Want to know more abut TEDxMelbourne events? Check out our past events!
Connect with us through our social media platforms and subscribe to our mailing list for the latest updates! Share the TEDxMelbourne experience. #offthegrid
___________________________________________________________________________
Featuring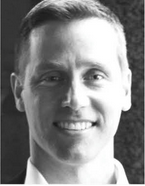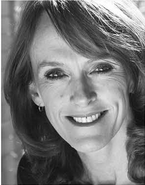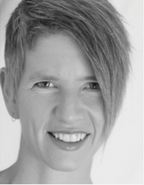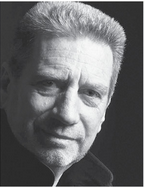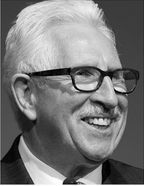 ANT WILLIAMS - Associate Director of Maximus and one of the deepest freedivers in the world.
CATHY FOLEY - She has world-class reputation in her field and advocates for women in science.
DIANNE MCGRATH - one of 28 Australians shortlisted in the international Mars One program.
KEN CATO - his influence and designs are well-known, including the Macquarie Bank circles.
MAX WALKER - much-loved Max Walker firmly stands tall in a very small group that can claim to have both played VFL/AFL football and be part of the Australian test cricket team.
TORB PEDERSEN - a.k.a "the voice guy". He is the most comprehensively sought-after vocal expert. His portfolio of client includes world leaders, CEO, The White House Press Corps and major Record Labels.
SANDY MCDONALD - Found a surprising truth about her own grid
VICTOR ROSENBERG - possesses over 35 years of innovation business experience. He has worked with a team of physicists to develop the concept of turning clear glass into energy into working prototype.
MARSHALL THURBER - proven his methods as a successful attorney, real estate developer, inventor, author and visionary.
MICHELLE GALLAHER - soundly learned ambassador for Victorian biotech innovation industries.
ANDREW GASON - a divergent youth gives him the tools to fruitfully engage with young people on all levels.
and many more...
Find out more about our speakers here!
_________________________________________________________________________
Event details
Date: Friday 10th October 2014
Time: 11 am, concluding at 6.00pm (with after party)
(Registration starts from 10am, lunch & afternoon tea provided)
Venue: Plenary 1, Melbourne Convention & Exhibition Centre,
1 Convention Center Place, South Wharf, VIC 3006.
Melbourne Convention & Exhibition Centre (MCEC) recognised as Australasia's Leading Meetings and Conference Centre in 2013 and 2012 by the prestigious World Travel Awards. MCEC connects with organisers to create successful events. This includes amazing spaces, leading technology, creative food and wine and staff with the skills and experience to bring it all together.
___________________________________________________________________________________________________________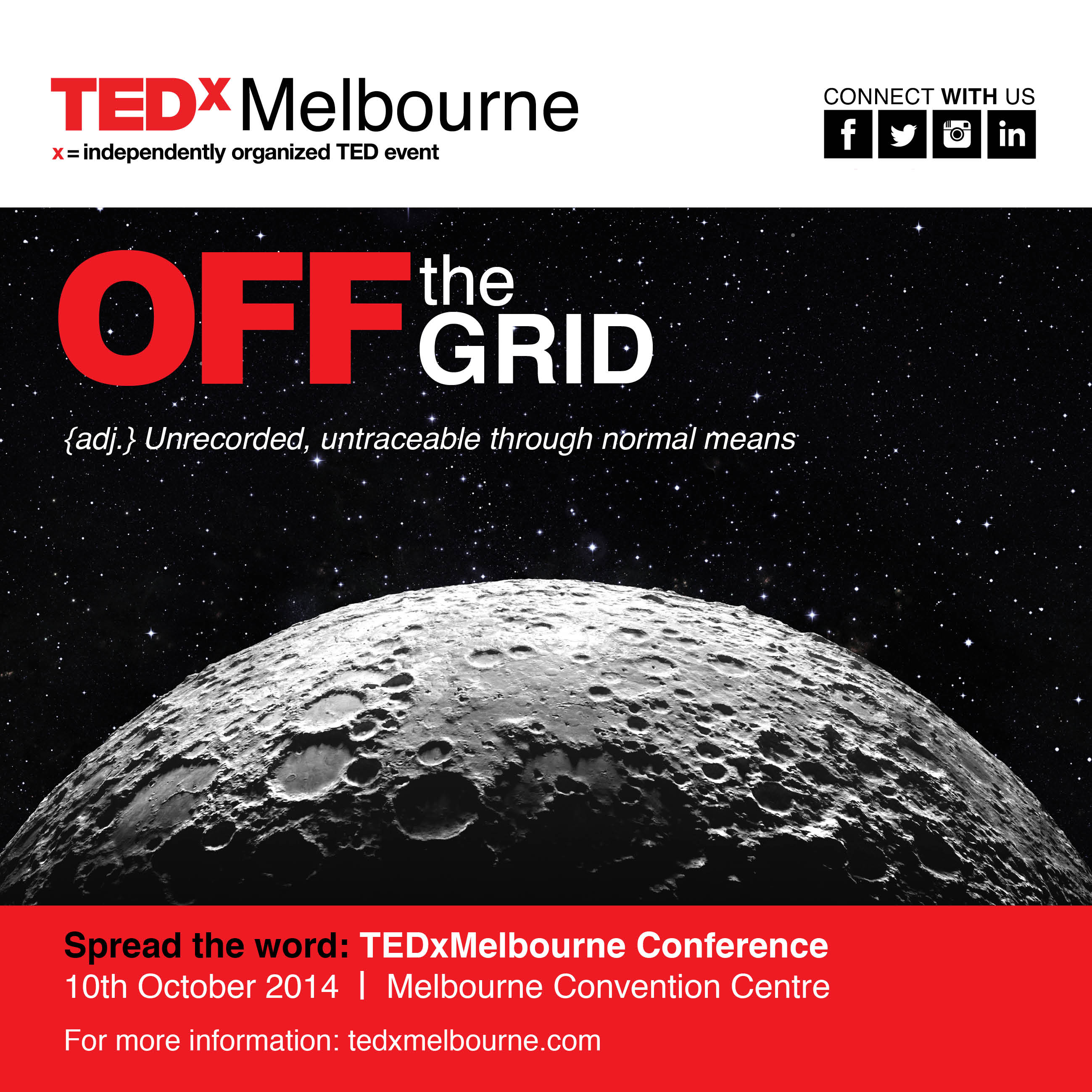 Got a question?
Why Off the Grid?
TEDxMelbourne will introduce you to unlimited boundaries and thinking. It is only within the shadows you are able to find new paths of thoughts. It is only beyond your usual precincts that you will find what you are looking for.
This year we have graphically depicted our theme with an illuminated full moon. A full moon is a symbolic portal for new beginnigns. Traditionally, it's believed to be the ideal theme to embrace change and cultivate new intentions. Approaching the moon are freshly disseminated dandelion seeds - symbolic of a community sowing its knowledge and ideas.
At TEDxMelbourne 2014, you will see how the grid is the invisible, yet ubiquitous, boudary which limits our thoughts. We encourage you to challenge the invention of the grid and grasp how you can break free of it-mentaly and physically.
Why do I have to provide so many details to register?
We're not just about spreading ideas worth spreading, TEDxMelbourne is about helping to make those ideas happen. And one of the ways we do that is ensuring our audience are the kind of people who are passionate about ideas. Also, the more we know about you, the more we can tailor future events to be as relevant and engaging as possible.
Why can I only buy one ticket at a time?
Only one registration is permitted at a time to make sure we collect the information we need and the right information for your nametag. We realise this might be a bit painful if you're trying to register a group of freinds or colleagues, but it's the only way we've found that makes sure we get all the information we need. If you don't provide the full information needed for mandatory questions this may result in a rejected registration - and we don't want to do that to you!
Given your events sell out so quickly, why don't you hold them at a bigger venue so more people can attend?
We would love to hold bigger events so more people can come along but this would not only push our costs up significantly, but the size of our volunteer team simply can't handle the logistics of a larger event. Perhaps you'd like to volunteer? Find out how.
Why do the tickets cost so much?
TEDxMelbourne is a non-profit organisation run entirely by a team of volunteers. We operate on a cost recovery basis. We need to cover the costs of the venue and catering for this event in particular. Some of the money will also go towards a range of expenses to pull other events together throughout the year including video equipment and production, venues, catering, insurance and a million other things that go into creating a TED experience for our audience.
I bought a ticket, but can't attend. Can I get a refund?
The bad news? We cannot and do not, under any circumstances, provide refunds. The good news? Tickets are fully transferable. So if for some reason you can't make it, you can give your spot to someone else - just make sure you let us know so we can greet them with a smile and nametag when they arrive.
Do you offer press tickets or discounts for the media?
While we'd love for you to come along and promote our event, we don't give away press tickets or offer discounts for members of the press to attend. Because we're a not-for-profit event, we simply can't cover the cost. We rely on our passionate community to spread the word instead.
What do we get to eat? I have special dietary requirements.
We will do our best to cater for a range of dietary requirements during the afternoon tea break - just let us know when you register.
Is it numbered/allocated seating for the event?
The seats are not numbered. Seating is on a first-come-first served basis.
Any other questions?
Contact us at: contact@tedxmelbourne.com

This independent TEDx event is operated under license from TED. In the spirit of ideas worth spreading, TED has created a program called TEDx. TEDx is a program of local, self-organized events that bring people together to share a TED-like experience. Our event is call TEDx (name), where x=independently organized TED event. At our TEDx (name) event, TEDTalks video and live speakers will combine to spark deep discussion and connection in a small group.The TED Conference provides general guidance for the TEDx program, but individual TEDx events, including ours, are self-organized.