Description
TEDx SP JAIN SYDNEY 2018
27 OCTOBER 2018
https://www.tedxspjainsydney.com/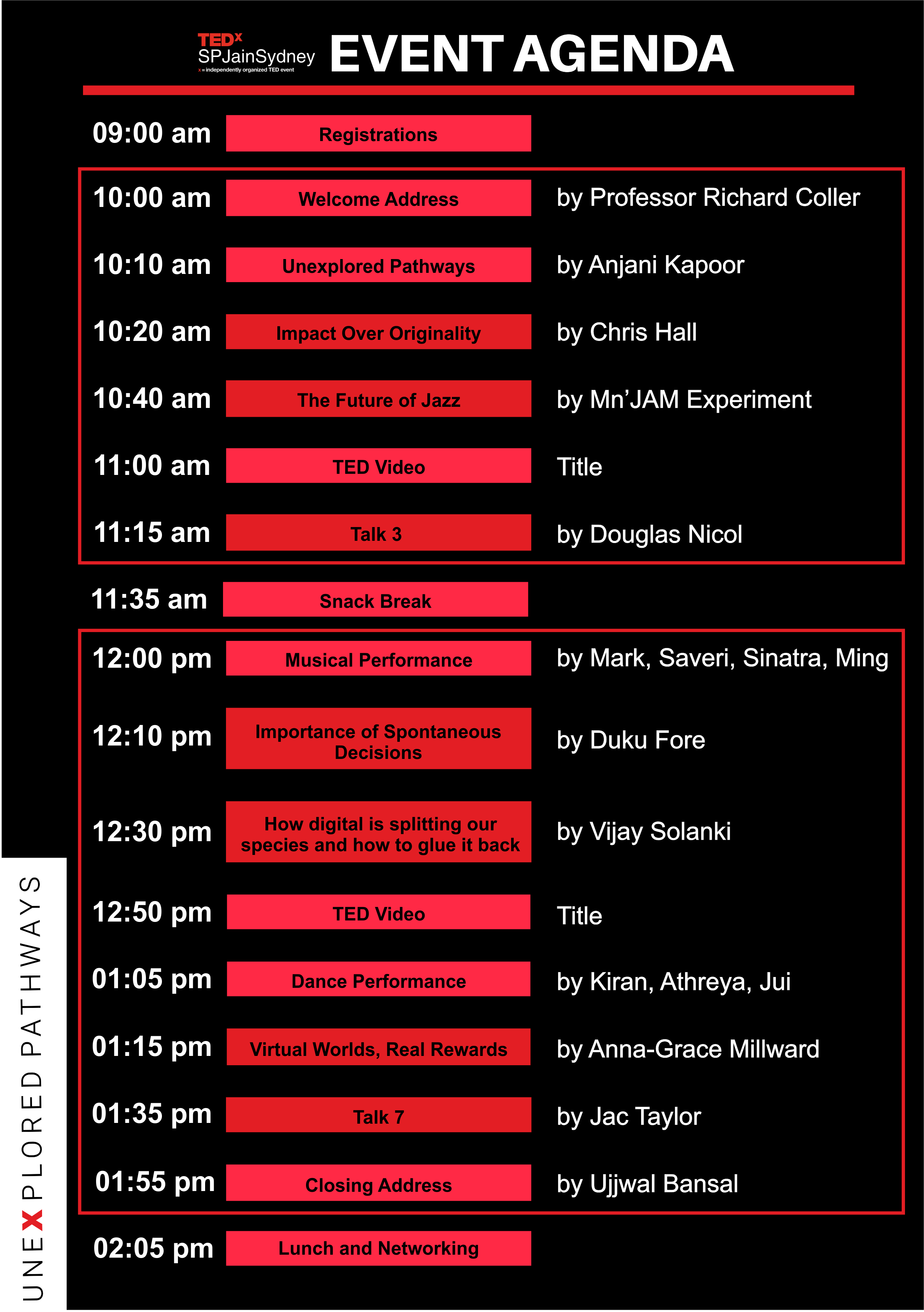 CONFIRMED SPEAKERS
Mn'JAM Experiment – Band



Chris Hall – Managing Director, Be What You Want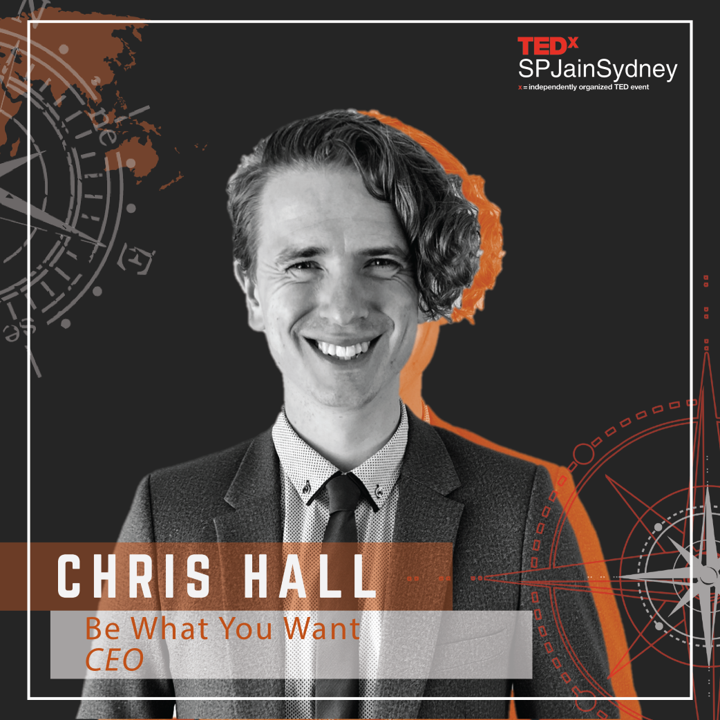 Anna-Grace Millward – Founder/Director, Orbispace and Grace Studios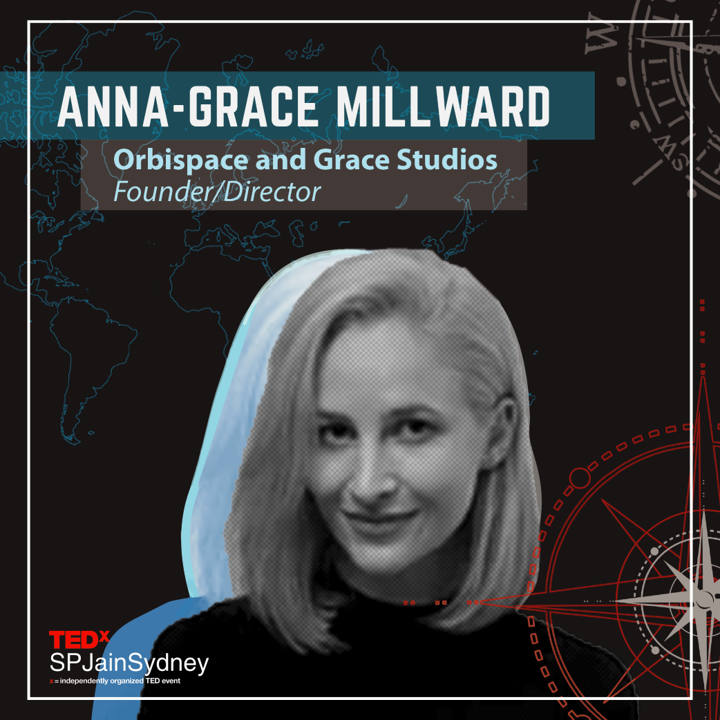 Douglas Nicol – Partner, The Works Sydney



Duku Fore – dukuinspires , Awe-Inspiring Speaker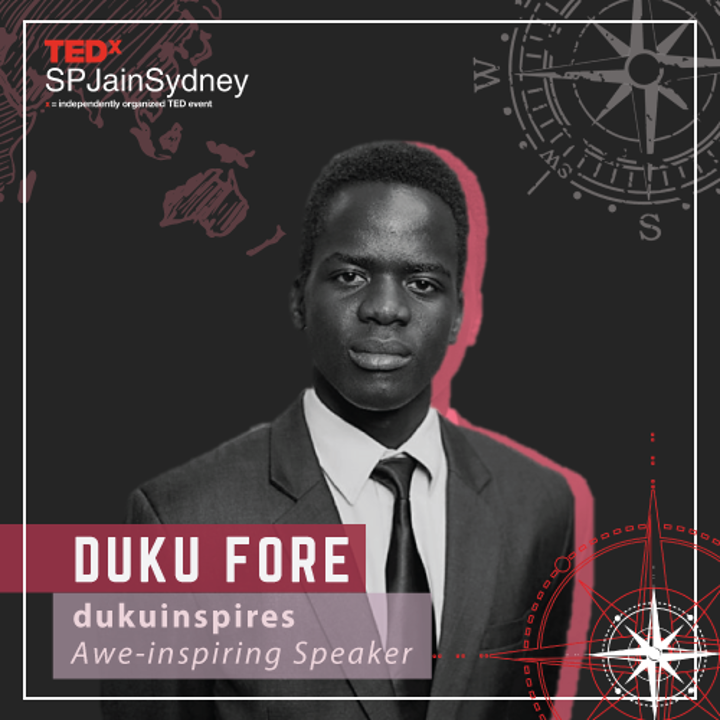 Jac Taylor – Jac Production, Travel Writer / Content Creator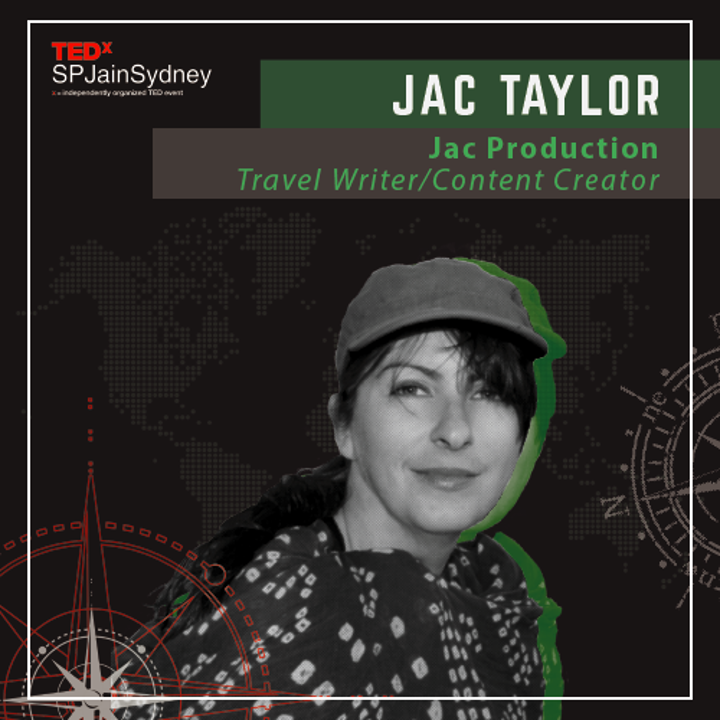 Vijay Solanki – The B-old Intern, Founder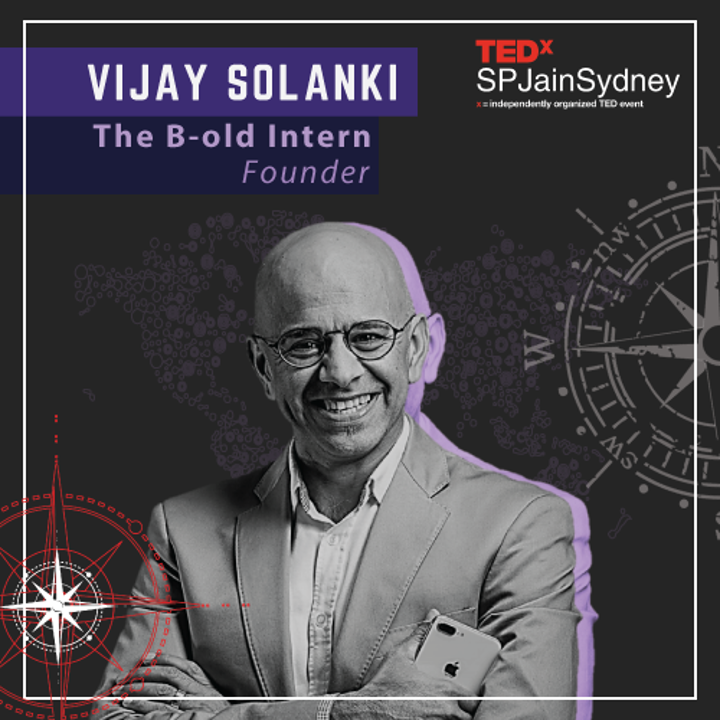 Human beings are an inquisitive bunch. We see birds in the sky, we want to fly – so we invent airplanes. We look at the stars and wonder what they're made of - and we design telescopes. We build submarines to explore the depths of the ocean and rockets to explore space. We study things we don't understand until we do. All our pursuits begin with our passion for discovery and end with one recurring question: what's next?
TEDxSPJainSydney's mission is to create an atmosphere where human beings from diverse communities, cultures, backgrounds, beliefs, interests and talents can come together to discuss ideas built upon the fundamental thread that ties humanity together: curiosity.
Even the most curious steps falter, however, if they are taken alone. This is why, at TEDxSPJainSydney 2018, we will draw on the magic of numbers to take a resolute, collective stride forward with the most curious thinkers, artists and leaders of our time. This is a rare chance to set aside our inhibitions, chase our passions across an unpaved pathway and leave behind a trail to show for them. This is history in the making. Join us.