Teddy Cream Brooklyn Jesabel - Hobart
About this Event
Teddy Cream [ MELB ]are one of Australia's most exciting acts in the Electronic Music Space. Having played in nearly 20 different countries including major festivals shows at Ultra Europe and the iconic Creamfields UK 4 years running to crowds of 20,000+ they've supported international superstars of all genres from The Chainsmokers to Lil Uzi Vert, Diplo & more... At only 24 years of age and self proclaimed rockstar be sure to keep an eye on this duo.
Brooklyn [ BRIS ]From a quiet charming country-girl to a vibrant alluring international artist, is a performer who occupies her own unique space in the music industry and dances to the beat of her own drum. Her effortless tomboy-chic style, seamless music sets and theatrical performance fuse together to create stunning visuals that entirely immerses the crowd who just absorb her energy. This is one rising performer who HASN'T been plucked from a model casting call, or emerged from the depths of Instagram or reality TV. She did it the hard way with a fire in her belly and a strong mindset until she solidified her place in the Australian Dance Music scene.
JESABEL [ SYD ]has accomplished more in her six year career as a DJ, television presenter and radio host than most anticipate throughout their entire career; but the twenty-five year old entrepreneur and social influencer is only just getting started. Signing a management and agency deal with iconic dance music label Ministry of Sound Australia in 2015, JESABEL has gone from strength to strength since pioneering herself as one of Australia's go-to DJs for the hottest nightclubs and social events nationwide. Securing the spot as Australia's first female DJ to mix a Ministry of Sound compilation CD, JESABEL's technical skill as a DJ is evident and respected by her peers and the electronic music industry alike.
This event is strictly 18+
This event is part of Hobart Colour Festival 2021| HOLI | Day 2 | Session 2
Splash in d color of fun,enjoy d yummy food! And Live Mixing DJ's!!
Get ready to get MESSY with the BIGGEST colour party in Hobart! 🤭😆
Arrive in white | Leave in colour
Carnival Rides:
Gee Wizzer
Hurricane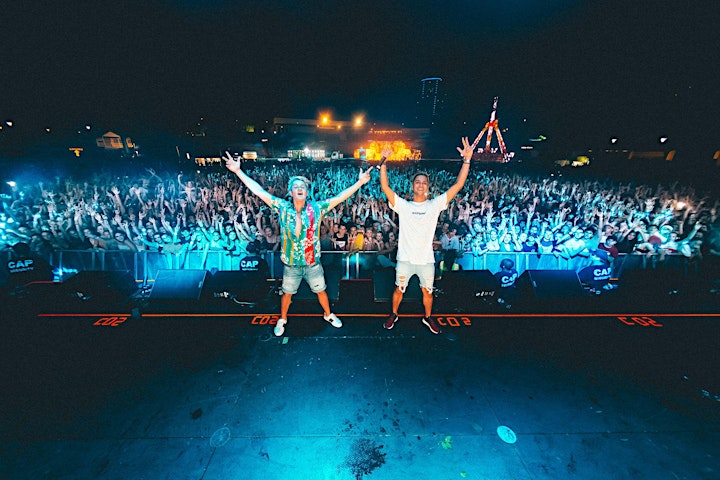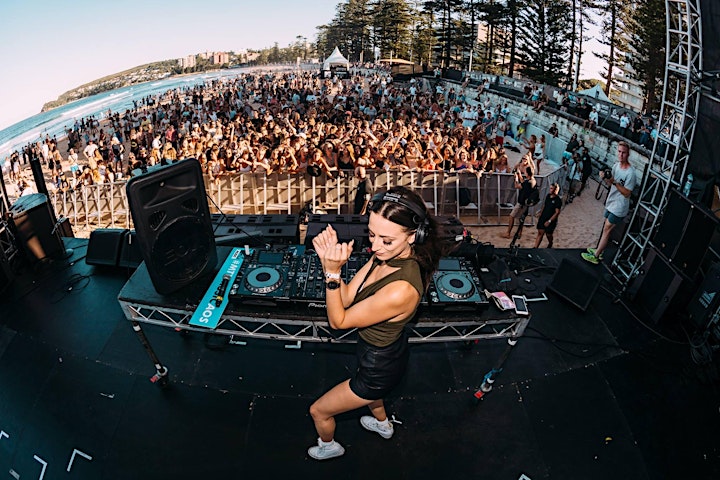 This event will comply with all Covid-19 restrictions in Tasmania. Dancing limitation applies. Due to the changing nature of restrictions at the moment further details will be released at a later date. Be prepared to abide any precautions necessary.