Description
TechSydney hosts Sydney Startups for Winter Chill(i), a chance to meet up IRL with the 8K-members-and-growing Sydney Startups, *the* place to go on Facebook to dish, discuss, and learn about all things startup in Sydney.
Since it's winter, we thought we'd warm things up with some whiskey, hot toddies, and beef chilli courtesy of Sydney Startups co-organizer Liz Kaelin's Caitre'd.
Rock up to the TechSydney compound in Darlinghurst for booze, food, and conversation. Cheers!
Thank you to our fantastic food and beverage sponsors: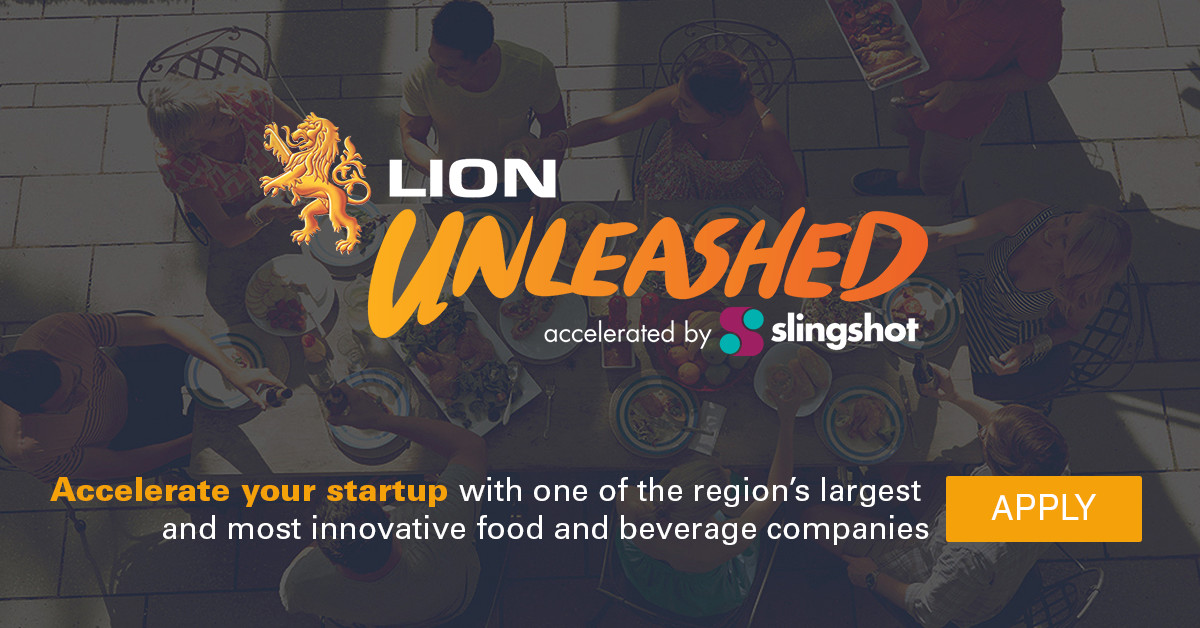 Lion Unleashed is a 12-week accelerator program that invites the world's best startups and scaleups to help disrupt the food and beverage industry. Lion — whose brands include XXXX, Hahn SuperDry, Kirin, Dairy Farmers, Dare Iced Coffee and Steinlager — is looking for ideas in all facets of the production, distribution, and consumption of food and drink. Loyalty, sociability, health & wellbeing, foodtech, agtech, on-demand, data analytics, and distribution & logistics startups are all eligible. Applications are open through 13 July - apply at http://unleashed.lionco.com.
SendGrid — the market leader in email deliverability.
Rekorderlig Cider
Please note that by RSVP'ing, you're consenting to be added to the TechSydney and Sydney Startups mailing lists. You may unsubscribe at any time.