Technology & Revolutionising Education Delivery: Learn From Tencent and UQ
About this Event
As social distancing measures kept students at home, education providers across Australia and China were suddenly faced with the challenge of getting their online delivery platforms up and running in a matter of weeks. Throughout this dramatic transition, Tencent, China's technology giant and multinational conglomerate has been at the forefront in providing digital solutions that support more than 72,000 organisations in China in delivering high quality education across a wide range of demographics. Our guest speaker from Tencent will explore the role that cutting-edge technology plays in digital learning, hybrid delivery models, the future of online study and will also provide case studies of online delivery in action.
As one of Australia's leading universities, our guest speakers from the University of Queensland (UQ) will discuss valuable lessons learnt from the transition to online delivery, including using student feedback to make continual improvements, projections for the recovery journey ahead for the international education sector and what Australia and China can learn from each other from their own experiences of transitioning to online delivery. 
The ACBC QLD Education Industry Working Group cordially invites members and friends to join our guest speakers as they share key insights into the rise of online delivery in education both in Australia and China, discussing future trends and opportunities, technology and platforms available, the recovery journey for the international education sector, as well as providing a case study of online delivery in action.
Key discussion points include:
- The landscape of online education in China
- Technology and platforms used in online education both in China and Australia
- Future trends and opportunities in online education
- Maintaining high quality education through online delivery
- Hybrid models in education; what works well and what doesn't?
- Recovery strategies for universities
- Case studies of Tencent's partnerships with schools and universities
If you would like to pose a question to one of the speakers ahead of the event, please email them to eventsqld@acbc.com.au
SPEAKERS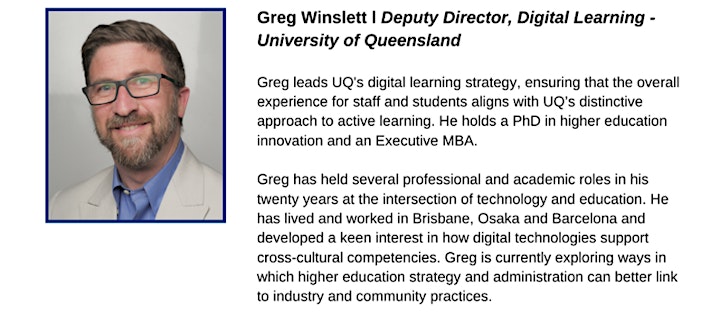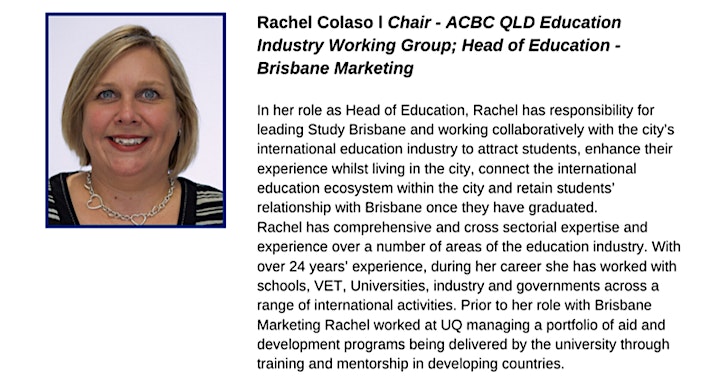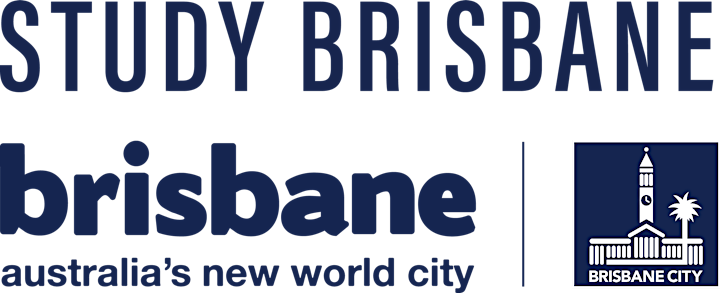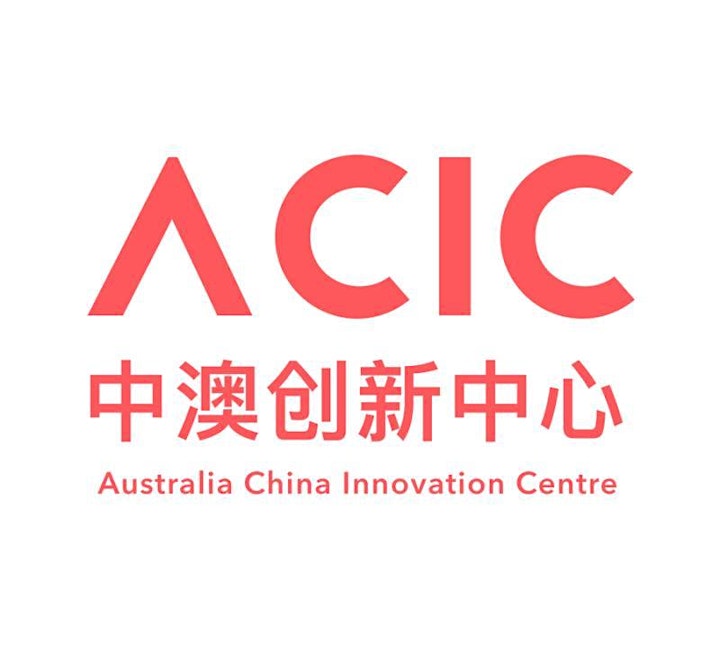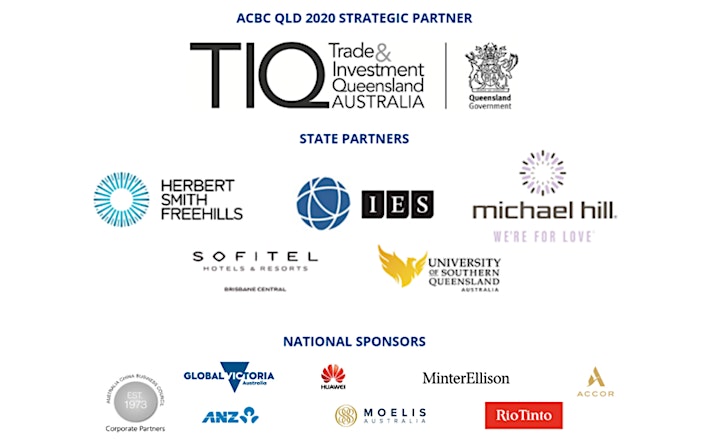 Date and Time
Location
Refund Policy