Description
Technology, Innovation and Leadership
---
Is about providing people with ideas in technology and business to promote knowledge on the domain of information technology and systems for enabling business processes.
Our first event is about I.T in business and the Importance of vision in business.
Whether you are a large organisation or small business. The challenges are similar.
From a growth prospective we require a strong vision, long term strategies and getting the right people on board to execute the vision.
Information technology is no different and is also critical to operations for most companies and has the power to catapult growth when utilized effectively. Conversely, if things aren't going well with IT, powerful business tools can quickly become frustrating and expensive roadblocks to achieving business objectives.
Since interacting with Technology is part of every employees day our speaker will discuss some of these challenges and provide you with some ideas for you to take away.
Topics for this event
The Importance of Vision In your Organisation.

Common Technology Challenges for Small Business
This is a FREE event - Registrations from 7:15am for a 7:40 am Start.
Coffee and light breakfast provided
Who should attend:
Managing Directors, I.T Managers, Aspiring CIO's and I.T Managers, Small Business Owners, Entrepreneurs, Present and Future I.T Leaders,
Our Speakers
Speaker One: (TBC) - Common Technology Challenges for Small Business
---
Malcolm Calder - Natonal Sales and Marketing Manager (Transplant Systems)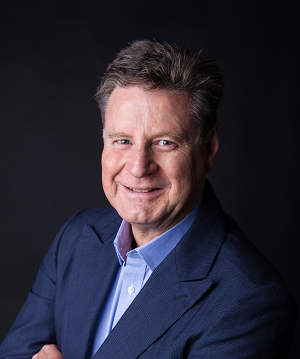 Topic - The Importance of Vision In your Organisation.
Vision, Strategic Thinking and Future Orientation
Malcolm Calder has been in Professional Sales and Marketing for over 30 years and is currently the National Sales & Marketing Manager at Transplant Systems Pty Ltd.
Malcolm spent 10 years leading a Not-for-Profit organisation in New Zealand and Australia impacting third world communities with humanitarian aid and relief.
Malcolm is passionate about empowering people to discover and achieve their Life Purpose
---
We look forward to seeing you at this exciting event!

Frank Ziovas