Description
Tonight's event is sold out, livestreaming
here from 6:15pm -->
muru-D: facebook.com/murudau/
Remarkable: facebook.com/RemarkableTech/
Technology for Social Good with Stephanie Hannon, CPO of Strava
Stephanie Hannon has developed tech solutions for Google, Facebook and Hillary Clinton. As part of Vivid Sydney 2018, our discussion delves into technology's potential to tackle global social problems and shape an inclusive future. It will also uncover the people and powers pushing this innovation in an in-depth interview led by Holly Ransom, CEO of Emergent.
From changing preparation and response to natural disasters to harnessing data to help cities make evidenced-based decisions, Stephanie is driven by building innovative products to support and engage communities. Now CPO of Strava, she's inspiring athletes all over the world to unlock their potential by creating a social network united by the spirit of sport.
This event is part of the Visiting Entrepreneur Program, produced by the City of Sydney with support from NSW Government, and part of Vivid Sydney 2018. Thank you to Event Partners Remarkable and muru-D.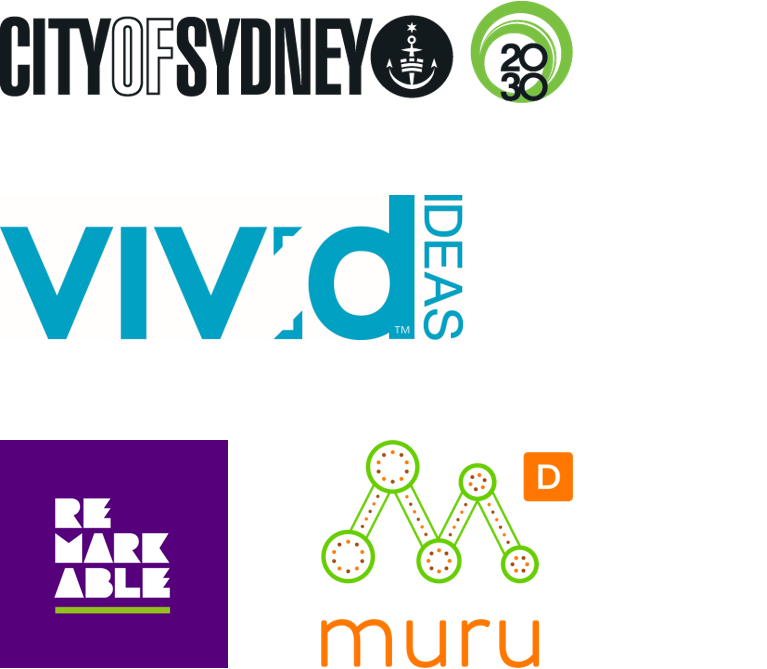 About Stephanie:
Stephanie Hannon is a product development and community building expert that has worked for the likes of Google, Facebook and Eventbrite. She was the first female CTO on a major presidential campaign - Hillary for America 2016. Stephanie is currently the Chief Product Officer of Strava, a health and fitness startup inspiring a global community of millions of athletes.
About Holly Ransom:
Holly Ransom is the CEO of Emergent, a company specialising in disruptive strategy and building the capacity of leaders to execute change. In 2016, Holly was listed by Sir Richard Branson as one of his dream dinner guests, and in 2017 was Sir Richard's nominee for Wired Magazine's 'Smart List' of future game changers to watch. She has presented across 6 continents, including delivering a Peace Charter to the Dalai Lama and an interview with Barack Obama.