Description
We have a slightly different format this time, with three speakers doing Ted X style presentations, followed by a panel discussion.
There will be the usual drinks and nibbles and plenty of opportunity to meet like minded people, all made possible by our sponsor; www.idegroup.com and their continued support.
Again, all proceeds from ticket sales will be donated to a worthy cause, so just by buying a ticket you're effecting social change.
The chosen charity this time with be the 'Healing Foundation' who provide ongoing support to communities effected by the trauma caused by the stolen generation.
This Social Innovators Sydney event will include speakers talking about applying human centred design to efffect social change, inclusive design within Aged Care and Smart Cities, We'll also be discussing how to balance technology enablement with well being and the ethics around this adoption.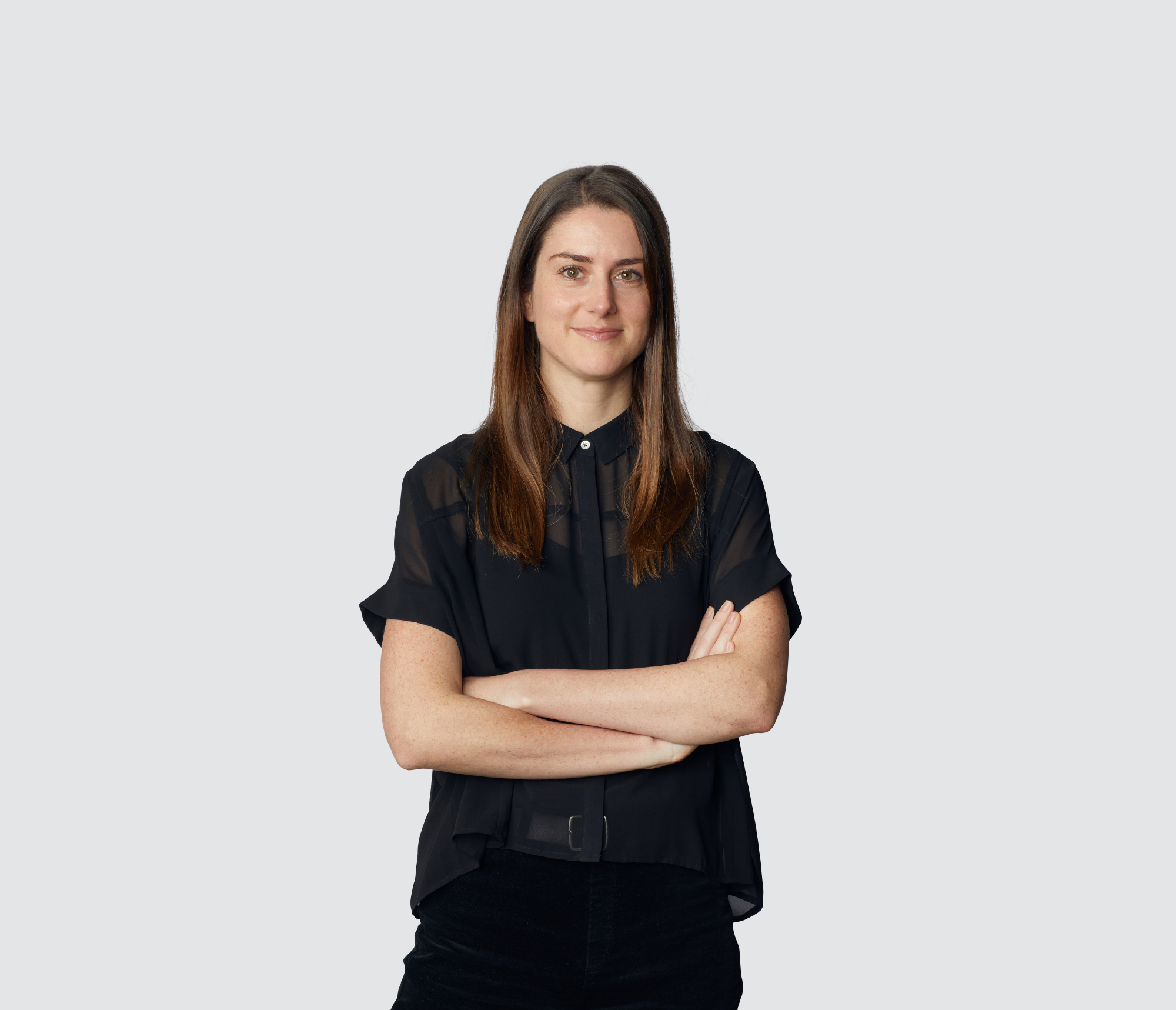 Sally Hill
General Manager, Sydney
Sally Hill is a pioneer, leader and thinker in the field of purpose-driven business. A long-time sustainability advocate and agitator, Sally has vast experience in sustainable and responsible business practice as well as communicating with and engaging a variety of audiences around the principles of social enterprise and purpose-driven business.
Prior to working at Today, Sally established Wildwon, an experience design agency dedicated to positive social and environmental impact. Wildwon was one of the founding B Corps (Benefit Corporations) in Australia and a recognised leader in the design of events. Over 5 years, Wildwon worked with clients and partners to develop a range of real world and digital experiences to advance positive social and environmental impact. In 2015 Sally established a conference and community called Purpose (www.purpose.do) dedicated to developing the ecosystem of responsible business and social enterprise in Australia.
In 2018, Sally's next move is to Today strategic design where she has taken on the role of General Manager for the Sydney business. Sally will continue her career driving positive social and environmental impact through design, with Today as the new vehicle for her work.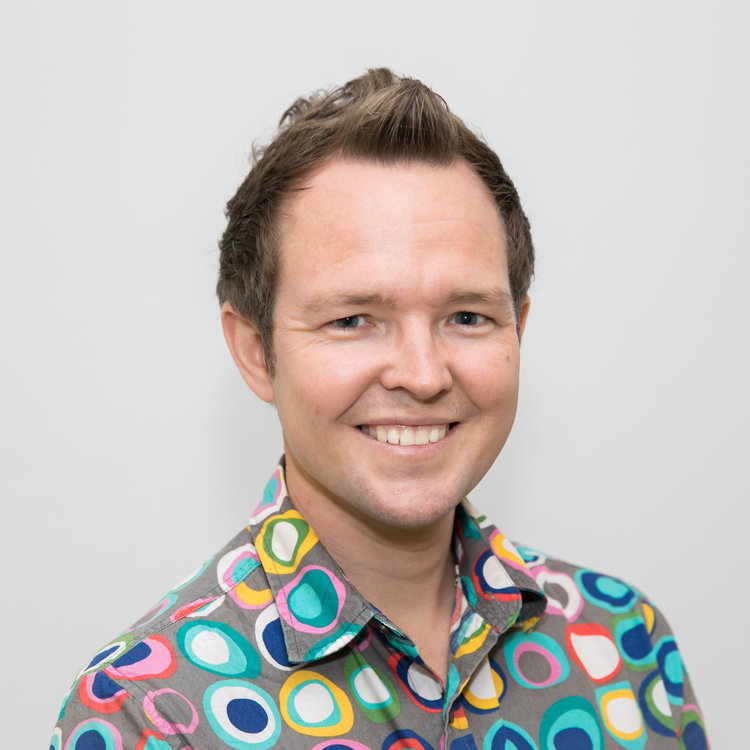 Krister Gustafsson
Head of Experience
Krister is Head of Experience at PAM, and formerly from the Powerhouse Museum. He is a UX Designer with 17 years industrial design experience. His passion and work is to create whole educational worlds around customer journeys, complete with all touchpoints: physical, spatial, digital and services. Work includes: - Responsive smart cities at PAM - Star Wars, The Wiggles, Frock Stars,.. exhibitions - Pioneering educational interactive playgrounds at the Museum - Envisioning the future preschool in the Magic Garden R&D incubator. His other skill is creating design philosophies and ethnographic research tools that are geared for social change and proven in startups.
Highlights include producing over 240 unique interactive educational experiences, many international travelling exhibitions & awards, and design judging. www.kristergustafsson.me www.magicgarden.life/demonstration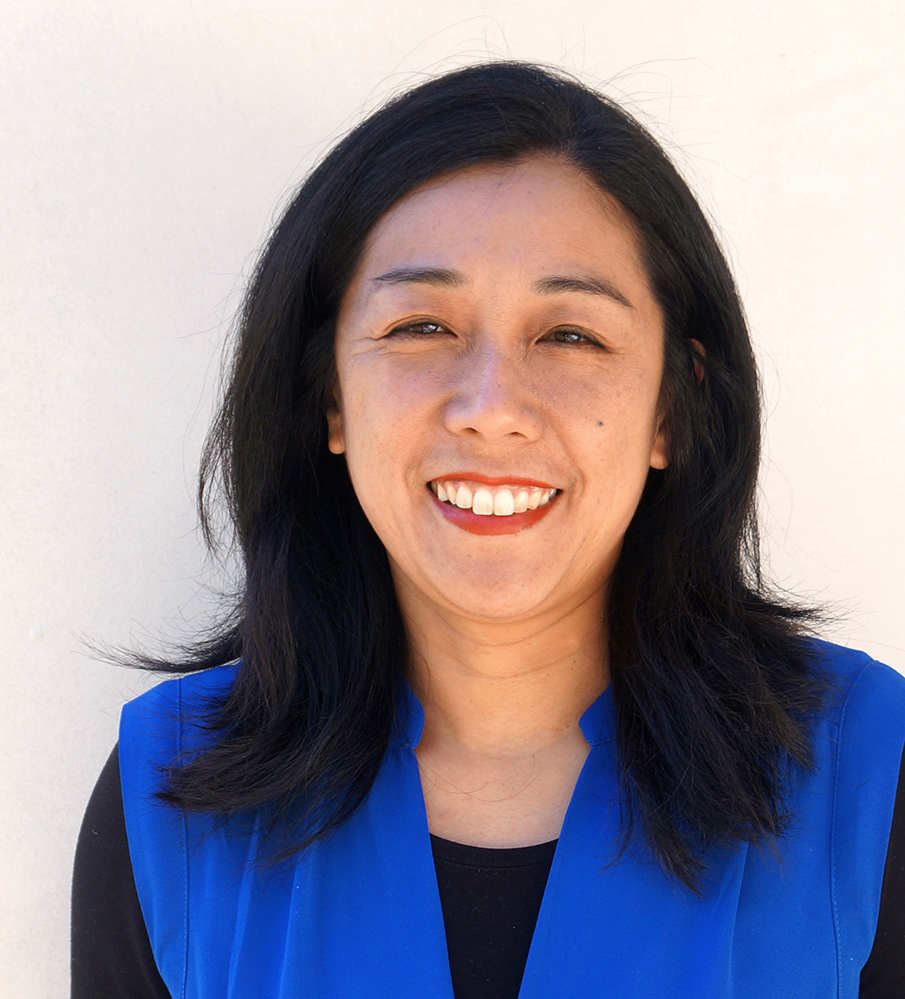 Vivien Sung



Lab Leader - FutureAgeing Lab Program
Vivien Sung is a hybrid design practitioner working at the intersection of design, culture and leadership facilitating design capability building to address complex societal problems in the areas of health, ageing and inclusion.
As a design strategist, academic and facilitator with a degree in visual communication design, she draws upon human-centred design research, experience design, cross-cultural leadership, interdisciplinary collaboration and inclusive design to create education change.
Her work has received numerous awards in the U.S. and Australia. Previously, she co-founded CAMP, an Asia-Australia innovation incubator developing young entrepreneurs. In 2016, Vivien established the FutureAging Lab, an interdisciplinary and intercultural design program, between the University of Technology, Sydney and the Tsinghua University, Beijing focused on developing interventions to issues of health and wellbeing of growing aging populations.
She has lived in New York, San Francisco, Beijing, London, Frankfurt and Sydney.