Techniques of the Specialty Barista

Multiple Dates
Event Details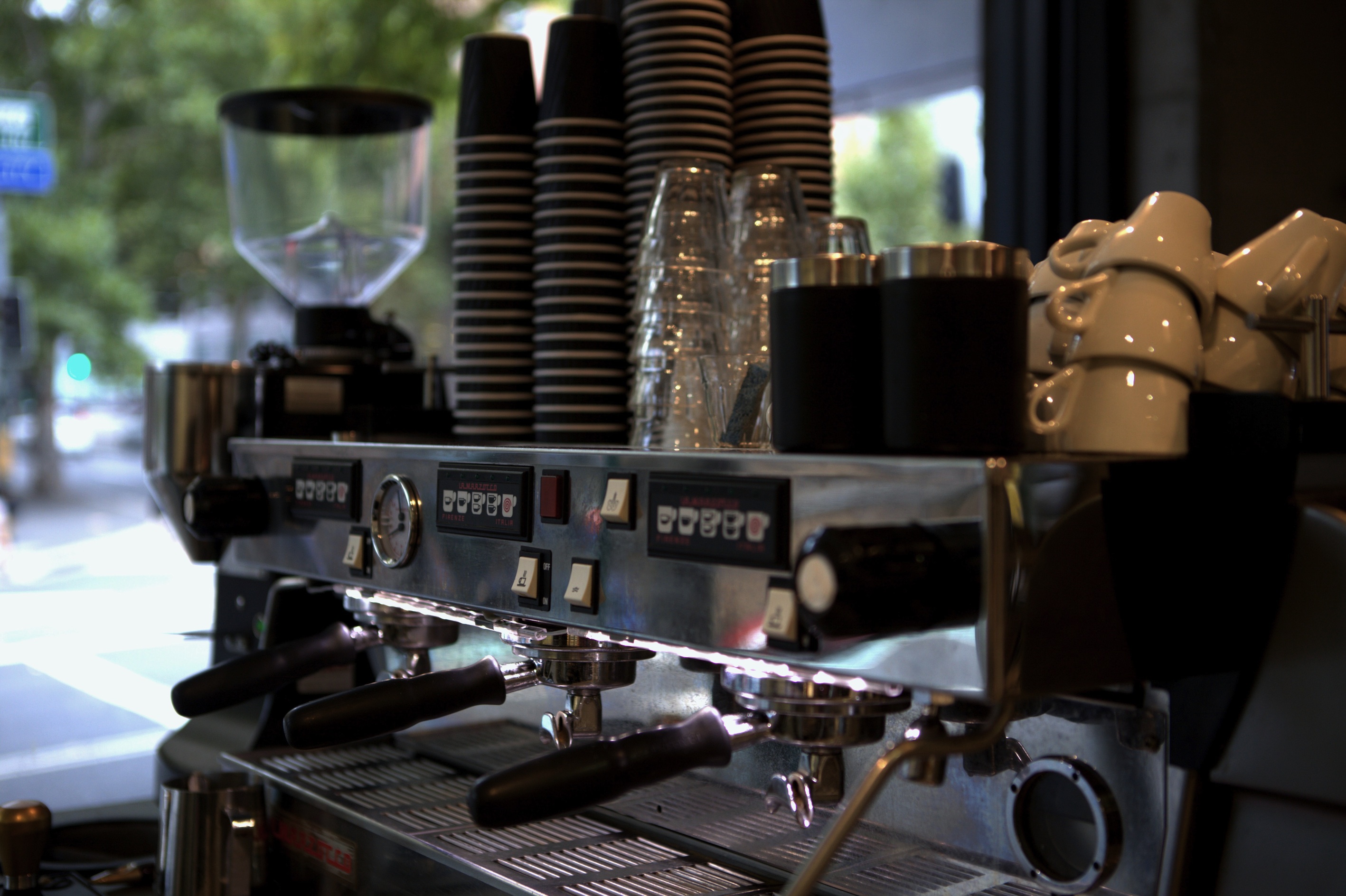 Techniques of the Specialty Barista
 was designed to provide a comprehensive and practical-based overview of the most up-to-date coffee-making skills required for today's specialty baristas. 

Participants are taught the skills they will need to hit the ground running as they enter the specialty coffee world.
The course is suitable for experienced baristas as well as novices keen to learn professional techniques  used 
at the forefront of the specialty coffee industry. With a maximum class size of 4 people, you will be given a personal, thorough and practical-driven learning experience. 
The course is based on skills developed through rigorous research, testing and practical application in the Mecca Espresso bars. 
The course will run over two consecutive mondays, in two 2.5 hour blocks, and 
covers the following subjects:
The origin and production of coffee

Commodity vs. Specialty Coffee

How to operate the espresso machine and grinder operate

Correct techniques for making espresso - purging, dosing, tamping, cleaning.

Following espresso recipes

Assessment of extraction

Efficient workflow techniques

Start-up and clean-down of the machine.
Presentation on the importance of quality milk

How to use different sized miilk jugs

Correct milk stretching techniques

Splitting jugs

Pouring takeaway coffees

Pouring dine-in coffees with a latte-art heart

Efficient workflow techniques

Cleaning 
Where: Mecca Espresso Ultimo, 646 Harris St.
When: Monday the 21th & 28th of January, 5.00-7.30pm
Cost: $295 for the two sessions. Max 4 participants. 
Coffee Kaizen is committed to disseminating the most progressive coffee knowledge and techniques currently available to a broader audience.
Where

Mecca Espresso Ultimo
Shop 2 / 646 Harris St
Ultimo, New South Wales 2007
Australia

Multiple Dates
Add to my calendar