Description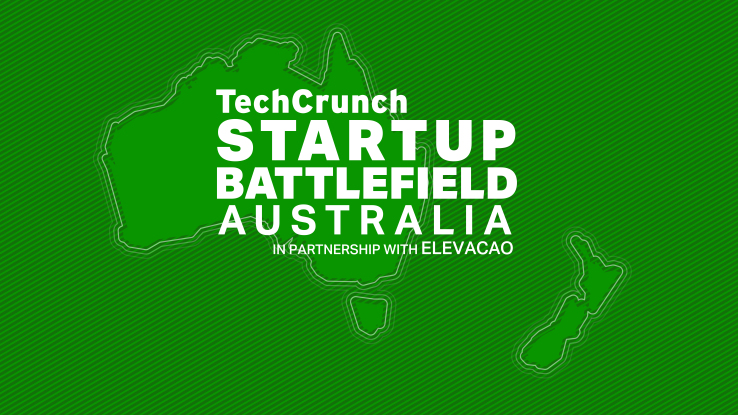 BATTLEFIELD IS COMING!
It's here, TechCrunch is bringing the Battlefield to Australia!
The Startup Battlefield has been bringing world-class founders into the spotlight since 2007, and in the past decade almost 700 teams have gone on to raise nearly $7 billion in funding and rack up nearly 100 exists.
We are partnering with TechCrunch for an exclusive workshop on what it takes to apply for Battlefield Australia, presented by Samantha Stein Director of Special Projects and Battlefield Editor at TechCrunch.
Improve your chances of winning the grand prize of $25,000, as well as an all expenses paid trip to San Francisco to compete in the Global Startup Battlefield at Disrupt.

We are holding the workshop this Thursday, 12:30 pm at Tank Stream Labs. Register Today!
*Lunch is included
Also if you are unable to afford the ticket price, please email us at Kate@mycatapult.com.au
Battlefield is simple. Early-stage (typically pre-A round) Start-ups with a functional prototype whose founders are residents of Australia or New Zealand are eligible. Sound like you or someone you know?
Learn more about the Battlefield event, Here or click the image below
Presented by Catapult Business Accelerator, Tank Stream Labs, & Triangles
---