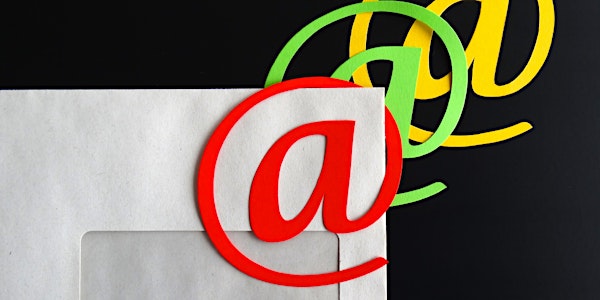 Tech Time - Introduction to Email & Attachments - Toormina
Free Technology session to build your confidence and knowledge about smartphone use, internet searching , emails, shopping and banking.
About this event
Have you just bought a new smartphone? Register to attend free face to face 'Tech Savvy Seniors'. session at the library.
The program has four broad themes covering everything about Smartphones, internet, emails and attachments and also online shopping and banking. Cyber security is also built into each session, providing you tips on how to play safe when sharing personal information and downloading stuff online.
Book for each session separately. The sessions are as followsIntroduction to SmartPhones Introduction to Internet Introduction to Email and attachments Online Shopping and Banking
Organiser of Tech Time - Introduction to Email & Attachments - Toormina