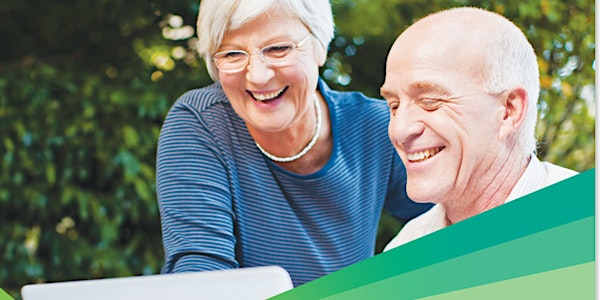 Tech Savvy Seniors : Introduction to Smartphones @ Online Class
Introduction to Smartphones
About this event
Everyone can benefit from being online and connected no matter where they live, how old they are or where their interests lie. The Tech Savvy Seniors program is a partnership between the NSW Government and Telstra offering free technology training sessions for seniors.
Join us online to learn how to use Smartphones with an experienced instructor.
Bookings are essential. Book online or phone 9911 6318.
You will be contacted following your booking and a Zoom link will be sent. Please make sure to provide your phone number in the booking process so we can get in touch.