Description
About this event
Inspire9, General Assembly and Melbourne International Film Festival (MIFF) invite you to The Comedy Theatre to celebrate one of Australia's largest free learning events in history.
Presented as part of MIFF, Tech in the Cinema seeks to inspire, educate and enlighten people on what the future of work looks like, how Melbourne and Australia continue to build as leading innovation destinations in the world, and the types of digital skill-sets people should acquire.
We'll be presenting an afternoon full of keynote presentations, tech demonstrations and discussions from progressive leaders in the tech, startup, creative and innovation space in Australia and beyond.
Regardless of your educational or career journey over the years, this is an inclusive and entertaining event designed to highlight the amazing pursuits of people and to celebrate diversity and progress in tech!
Featuring:
Dominique Fisher, CEO, CareerLounge / Paddl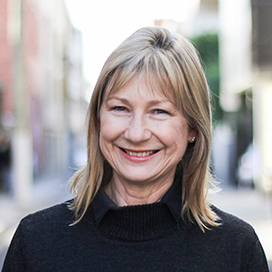 Georgia Beattie - CEO, Startup Victoria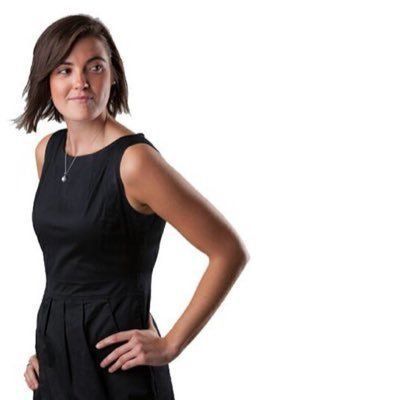 Sarah Moran - CEO, Girl Geek Academy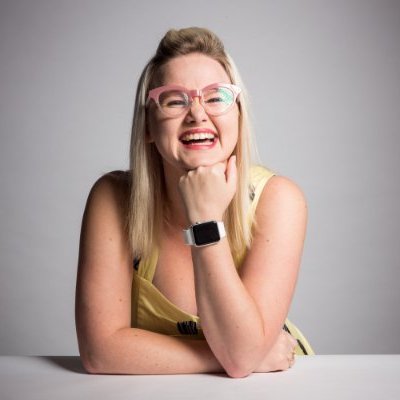 Anna Reeves - CEO, That Startup Show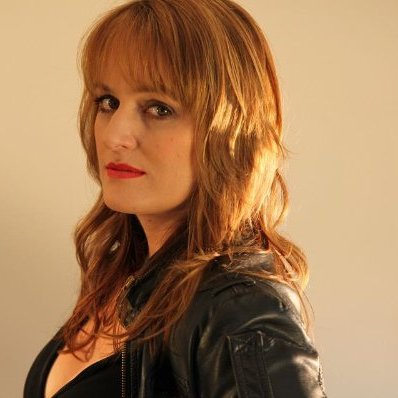 Jamie Skella - Futurist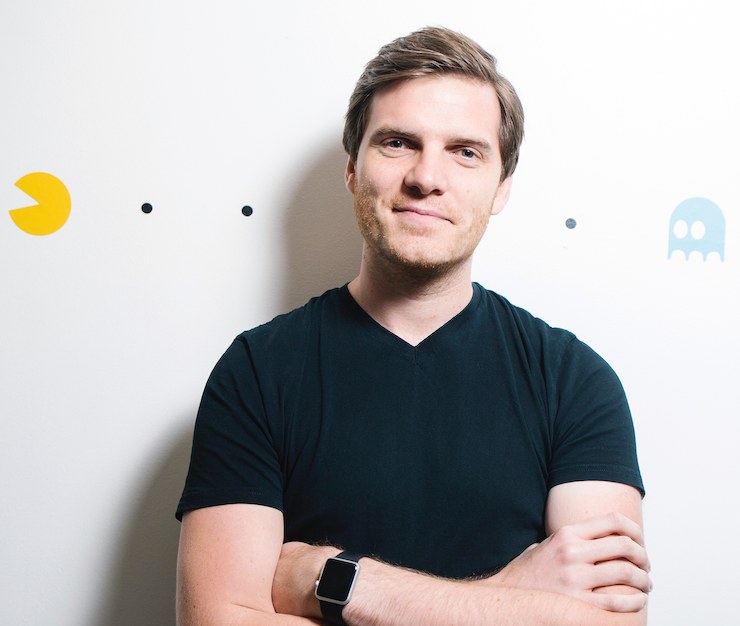 Annie Goldson - Writer & Director, Kim Dotcom: Caught in the Web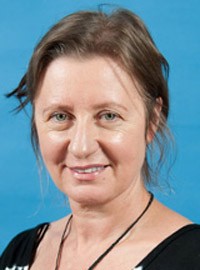 Michelle Mannering - Hackathon Queen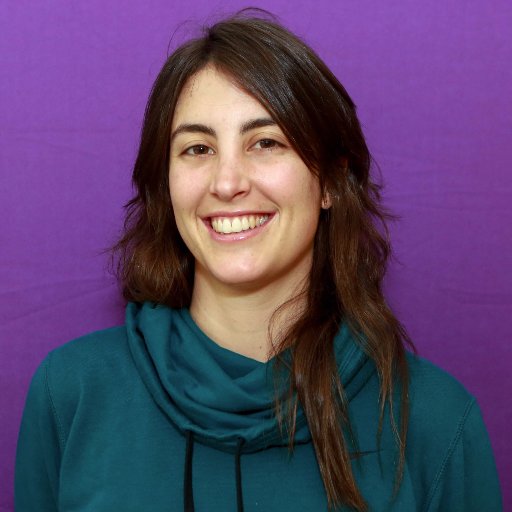 Conrad Tracey - COO, Inspire9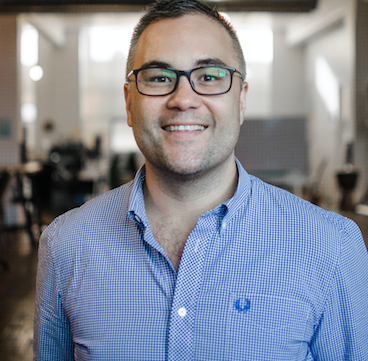 Kasun Maldeni - Web Development Instructor, General Assembly Melbourne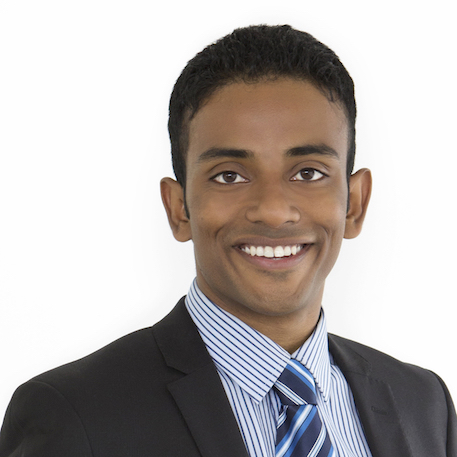 Maize Wallin, Melbourne based composer, sound designer, and audio programmer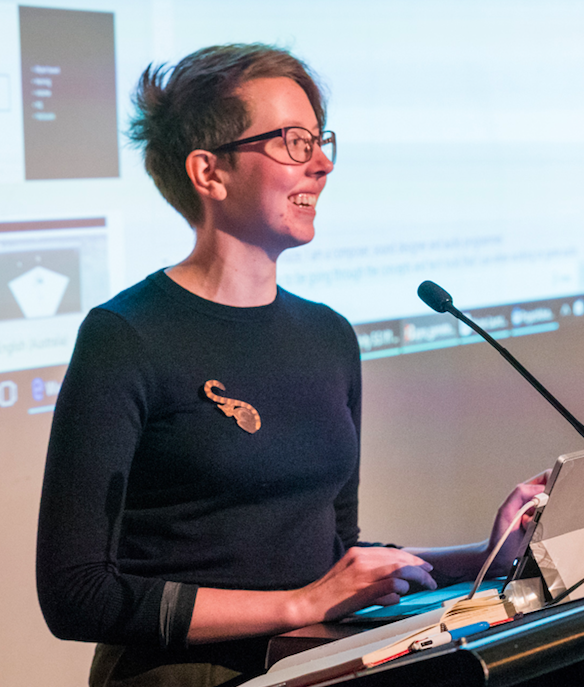 Gil Fewster, Creative Technologist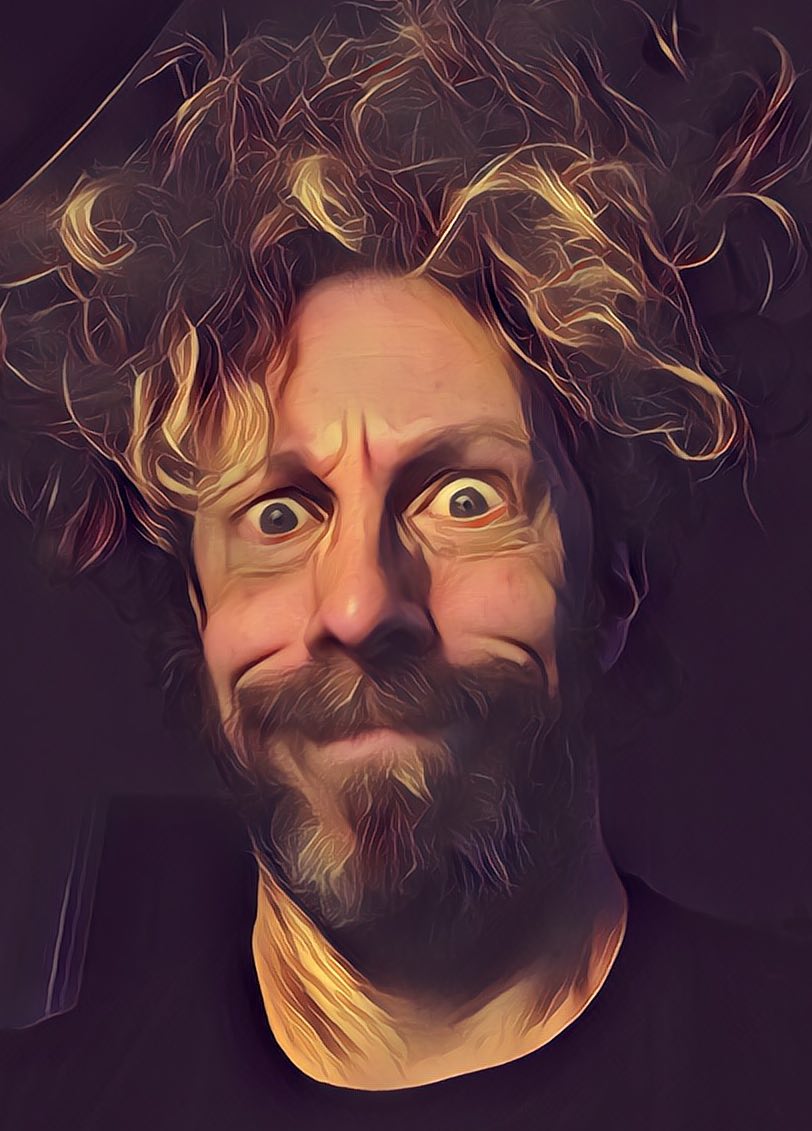 Simon J Green and Kaitlyn Paltridge, The X Gene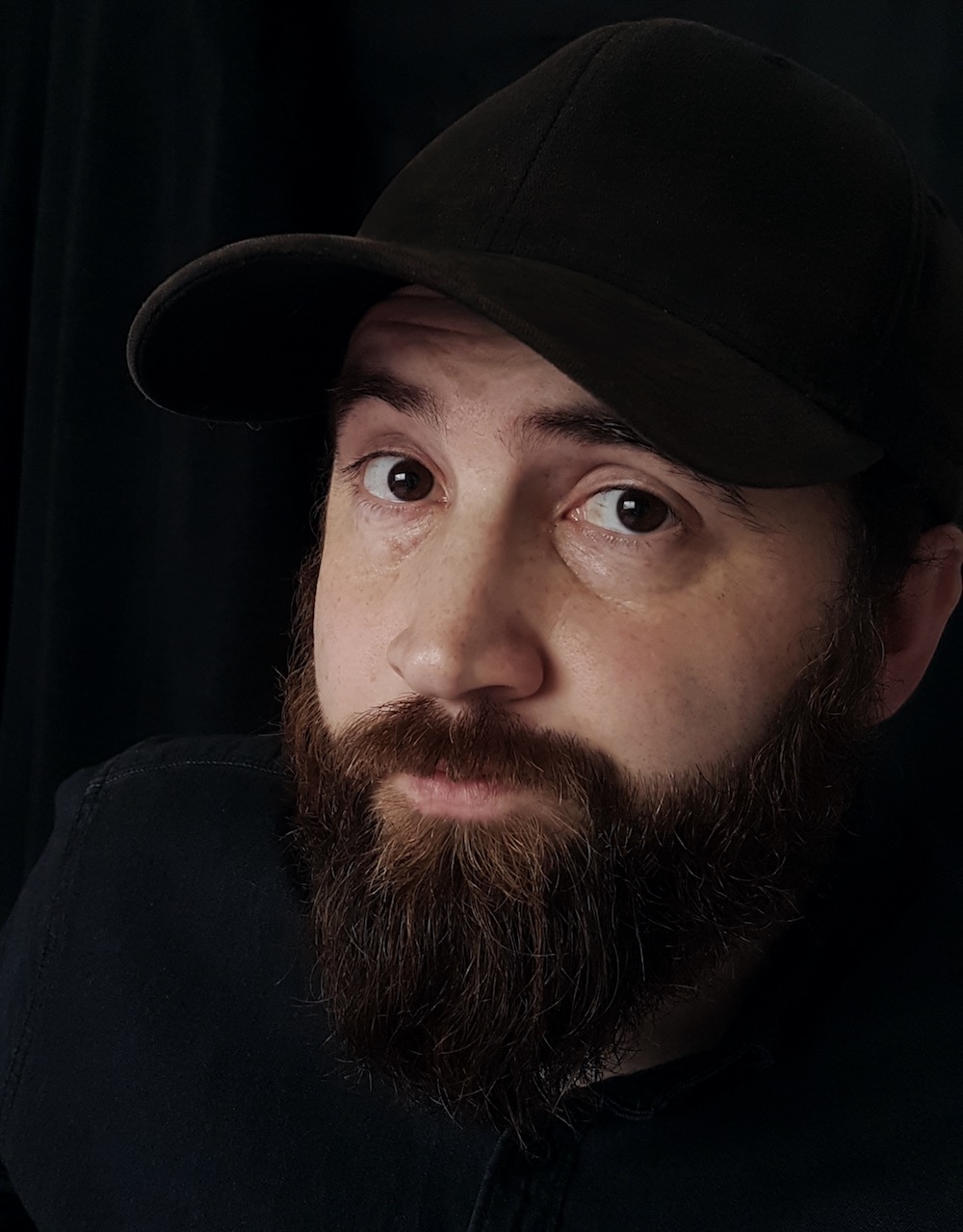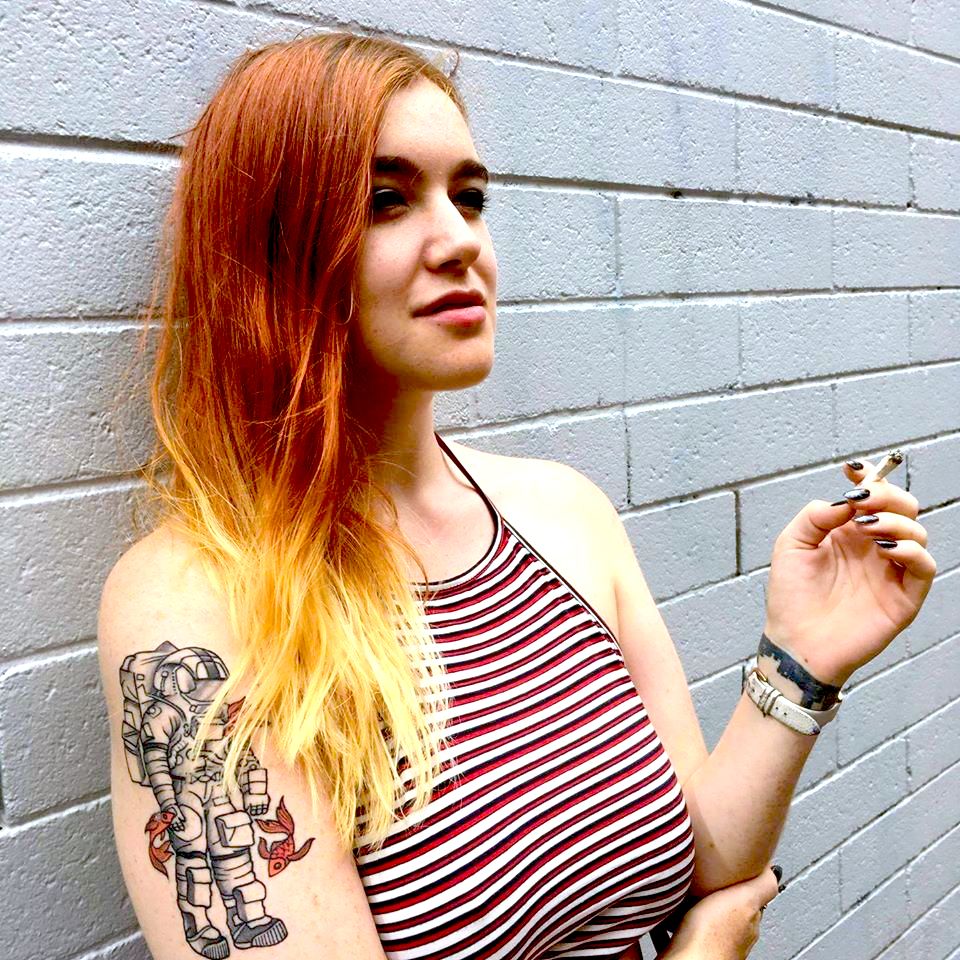 ---
Partners:
Inspire9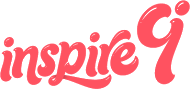 Inspire9's mission is to empower individuals and small teams to achieve big things by generating connections between members of their entrepreneurial and creative community; locally, nationally and globally.
General Assembly Melbourne

General Assembly is a pioneer in education and career transformation, specializing in today's most in-demand skills. The leading source for training, staffing, and career transitions, we foster a flourishing community of professionals pursuing careers they love.
Melbourne International Film Festival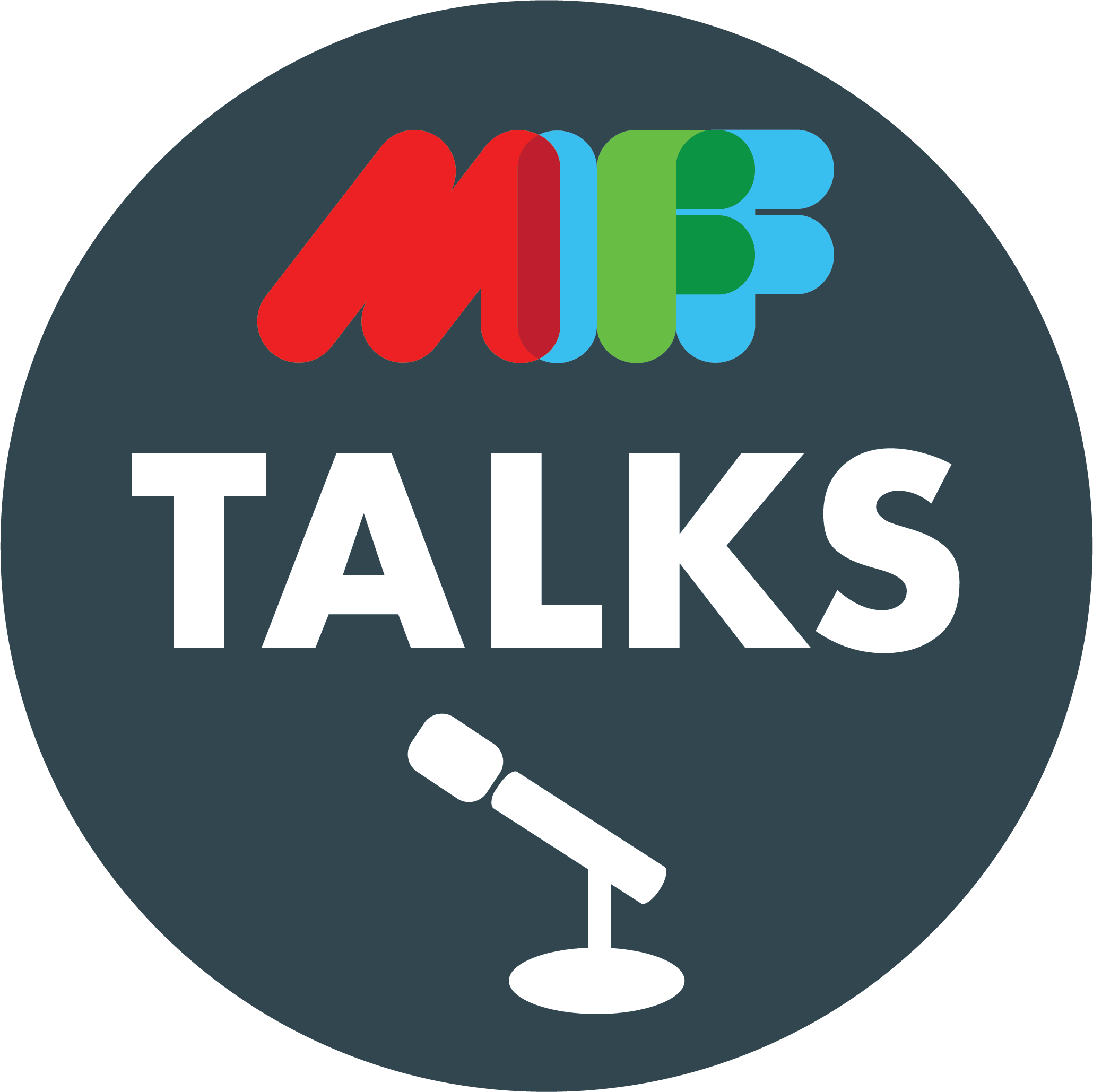 3–20 August 2017. #MIFF2017. Experience films that stay with you, across character-filled theatres and state-of-the-art cinemas in Melbourne.
AFTRS (Australian Film Television and Radio School)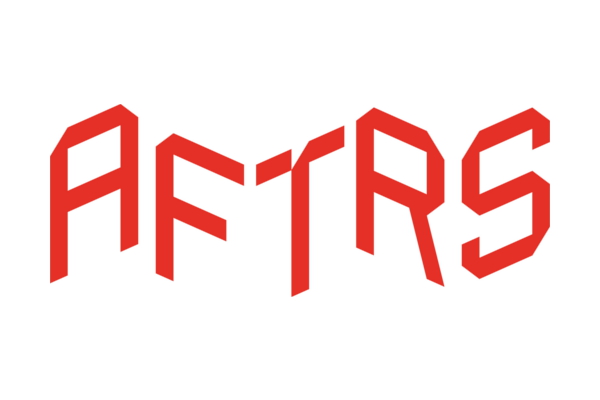 AFTRS is one of the top film schools in the world (as voted by The Hollywood Reporter in 2016) . Awesome alumni, fantastic facilities & gear and a stellar location in addition to some of the best courses that can be studied in Australia and beyond.

& Many more to be announced!